In assembly we group all the human team necessary for the installation of any type of structure, including work at height: stages, scenery, bleachers, stands… From the reception of the load, implementation, lighting and sound control. With different ranges of operators so that you can count on the necessary personnel for each occasion.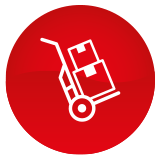 Hand Basic
The personnel you need to load, unload and distribute all the materials for your event in a coordinated and efficient manner.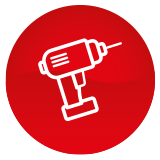 Assembly assistant
Assistants in the assembly of any type of infrastructure in all types of scenographies.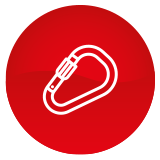 Work at heights
We have specialists in this type of work. A critical task in the assembly, which must be carried out in an agile and risk-free manner.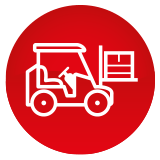 Machinery operator
Responsible for the reception, handling and placement of bulky materials. Teams of experienced drivers of forklift trucks or other machinery that guarantee agile and safe work.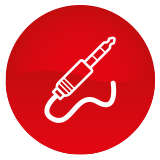 Aux. Audiovisual Technician
Reinforcement personnel in sound, lighting, projection, electrical...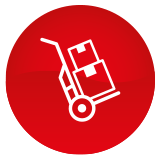 Other categories
If you haven't found the operators you need for your event, we can put together a customized team for you.
Do you have a minute? Find out what we can do for you
Ask us for a quote and we will get back to you in less than 24 hours.