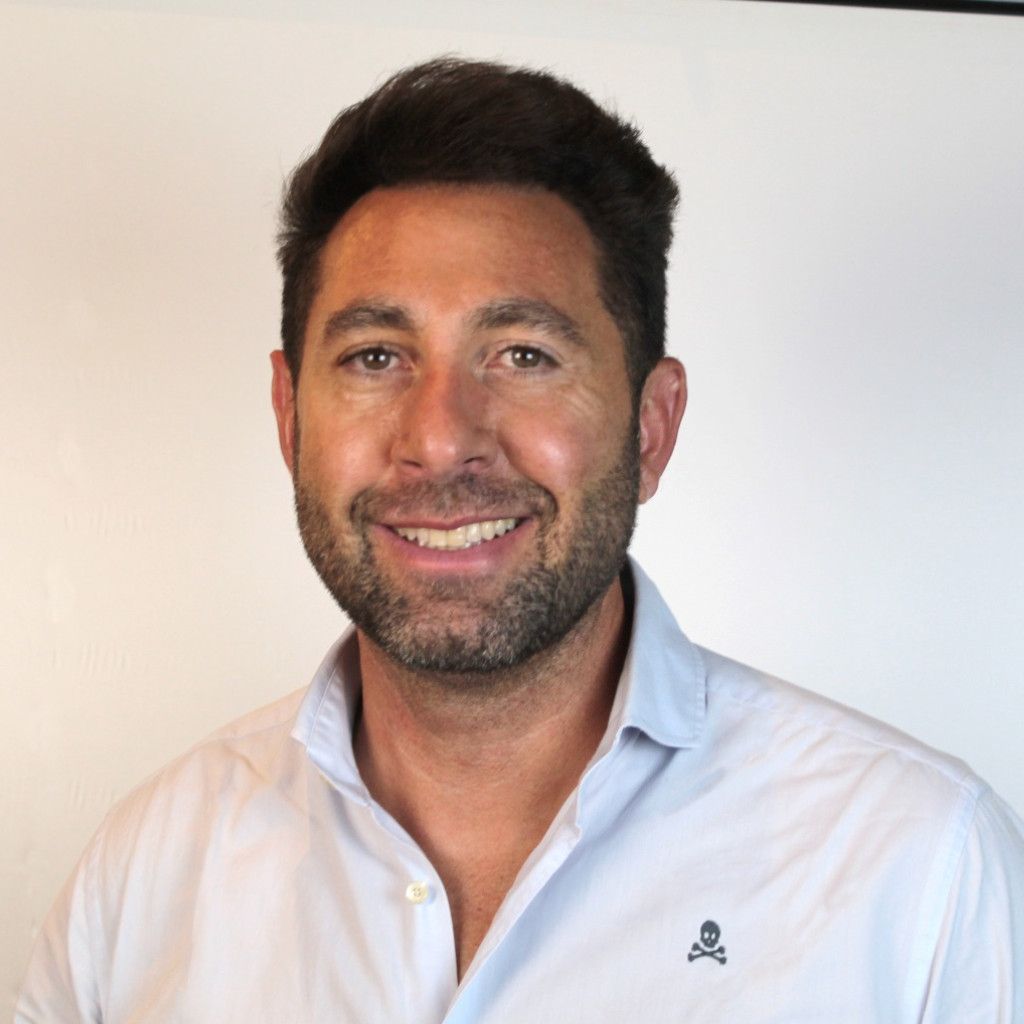 Cuando nada es seguro todo es posible.
HERNÁN PÉREZ
CHIEF EXECUTIVE OFFICER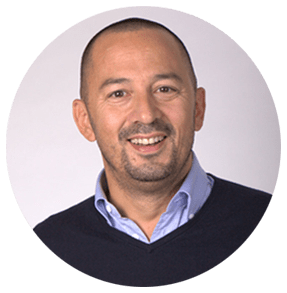 Un sueño, es un objetivo con un plan.
LUCAS TSANG
CHIEF OPERATING OFFICER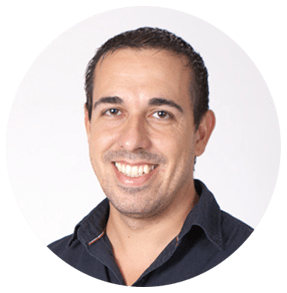 Hay tres tipos de empresas en el mundo, las que hacen que las cosas sucedan, las que ven las cosas pasar y las que se preguntan qué ha pasado.
MIGUEL FERRER
CHIEF FINANCIAL OFFICER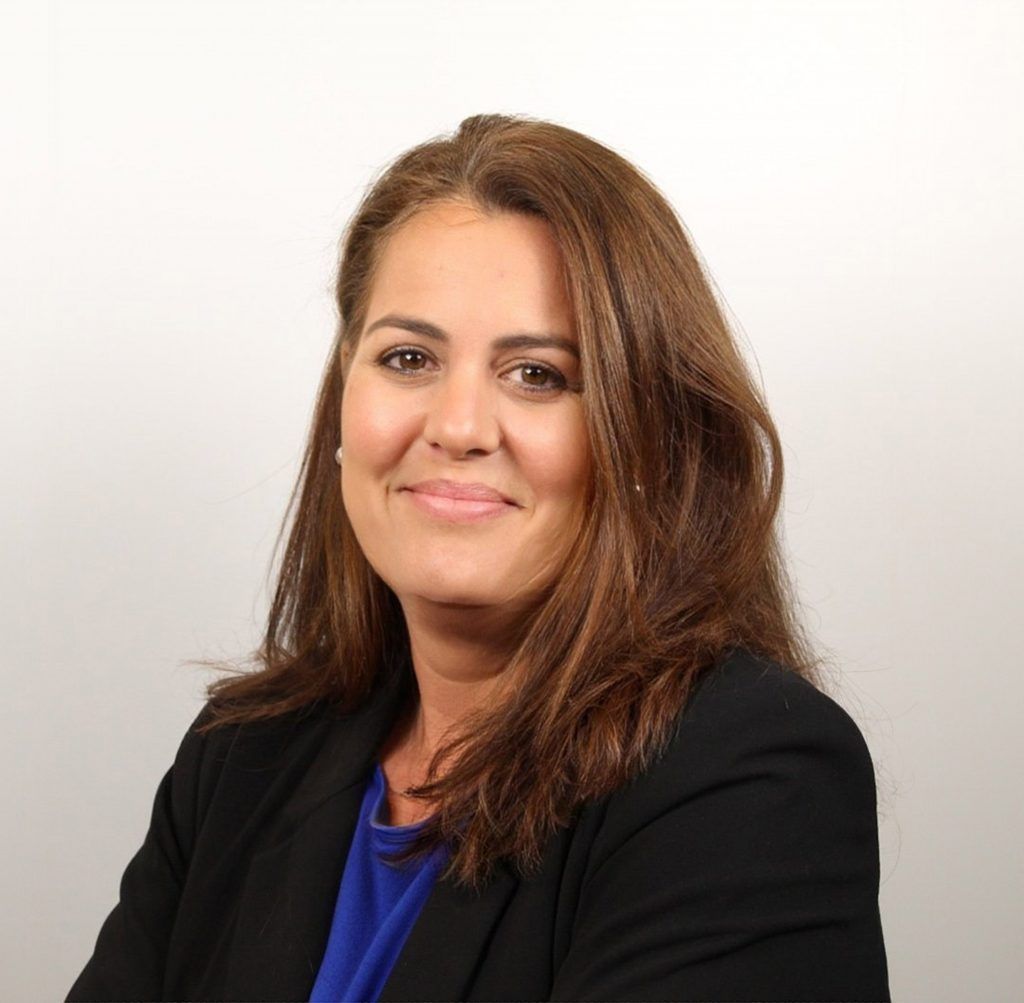 Hoy empieza el resto de tu vida.
MERCEDES SUÁREZ
DIRECTOR OF HUMAN RESOURCES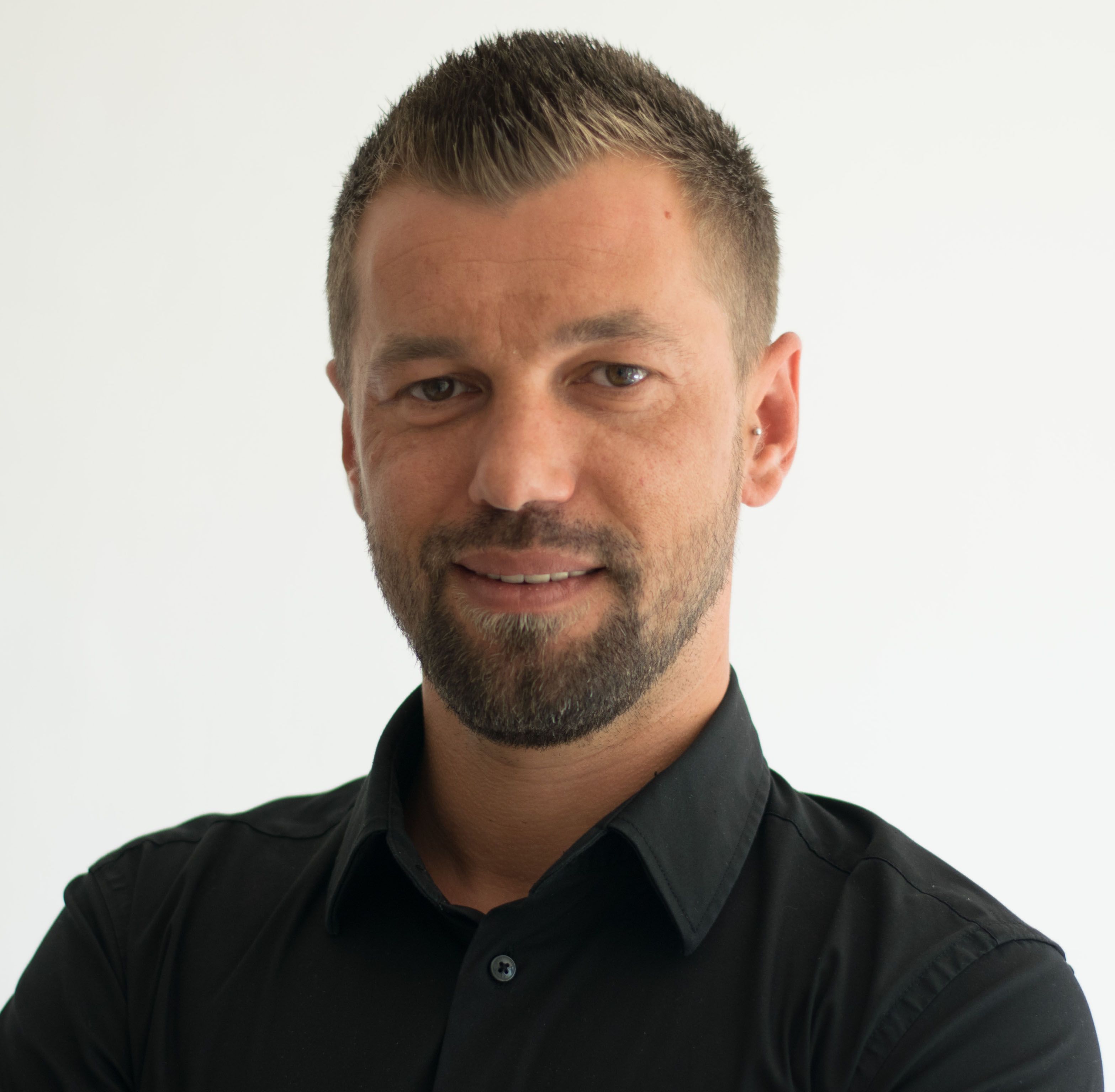 No tendrás una segunda oportunidad para una primera impresión.
ADRIÁN NANI
DIRECTOR OF CATALUÑA AND LEVANTE DELEGATION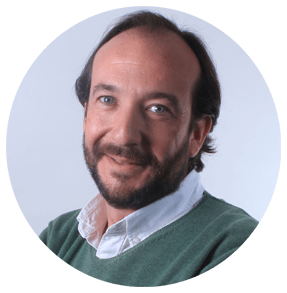 Te acompañamos antes, durante y después de tu evento.
HUGO VILLARJUBIN
COMMERCIAL DIRECTOR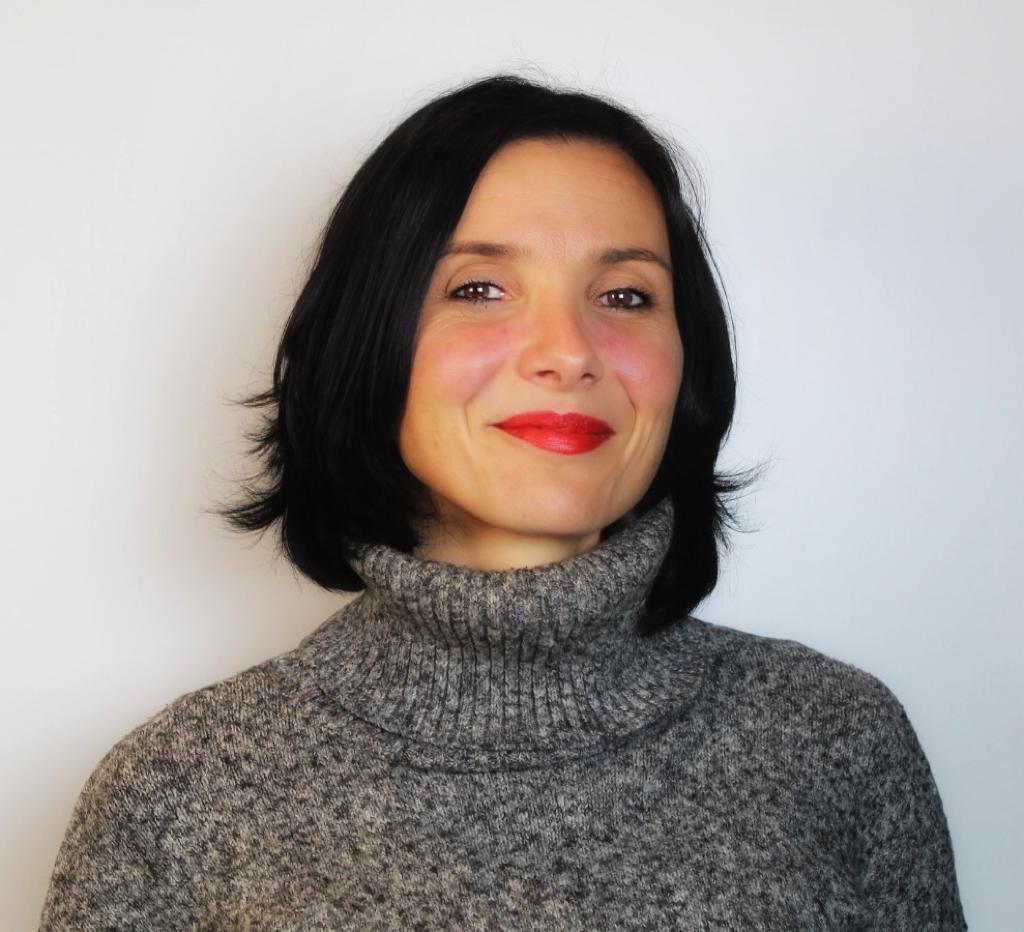 Lo más importante en la comunicación es escuchar lo que no se dice.
ARANTXA ROCA
COMMUNICATION AND MARKETING DIRECTOR
Seamos realistas y hagamos lo imposible...
VALENTÍN GHIMISI
ASSEMBLY DEPARTMENT DIRECTOR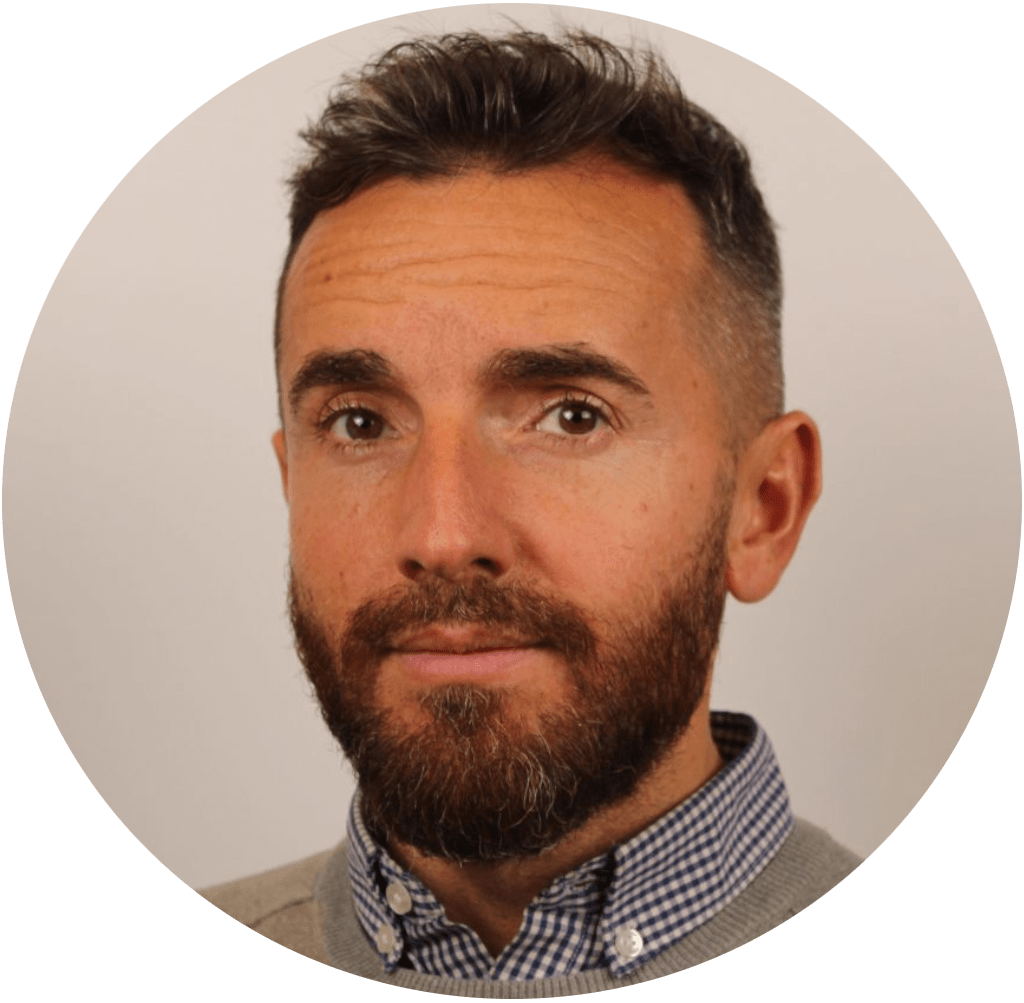 Pregúntate si lo que estás haciendo hoy te acerca al lugar en el que quieres estar mañana.
BENJI BERMÚDEZ
SAFETY AND ASSISTANT SERVICES MANAGEMENT DIRECTOR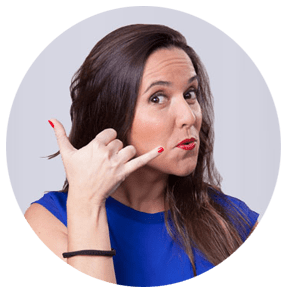 Use your smile to change this world, don't let this world change your Smile.
YOLANDA PUIG
HOSPITALITY DEPARTMENT DIRECTOR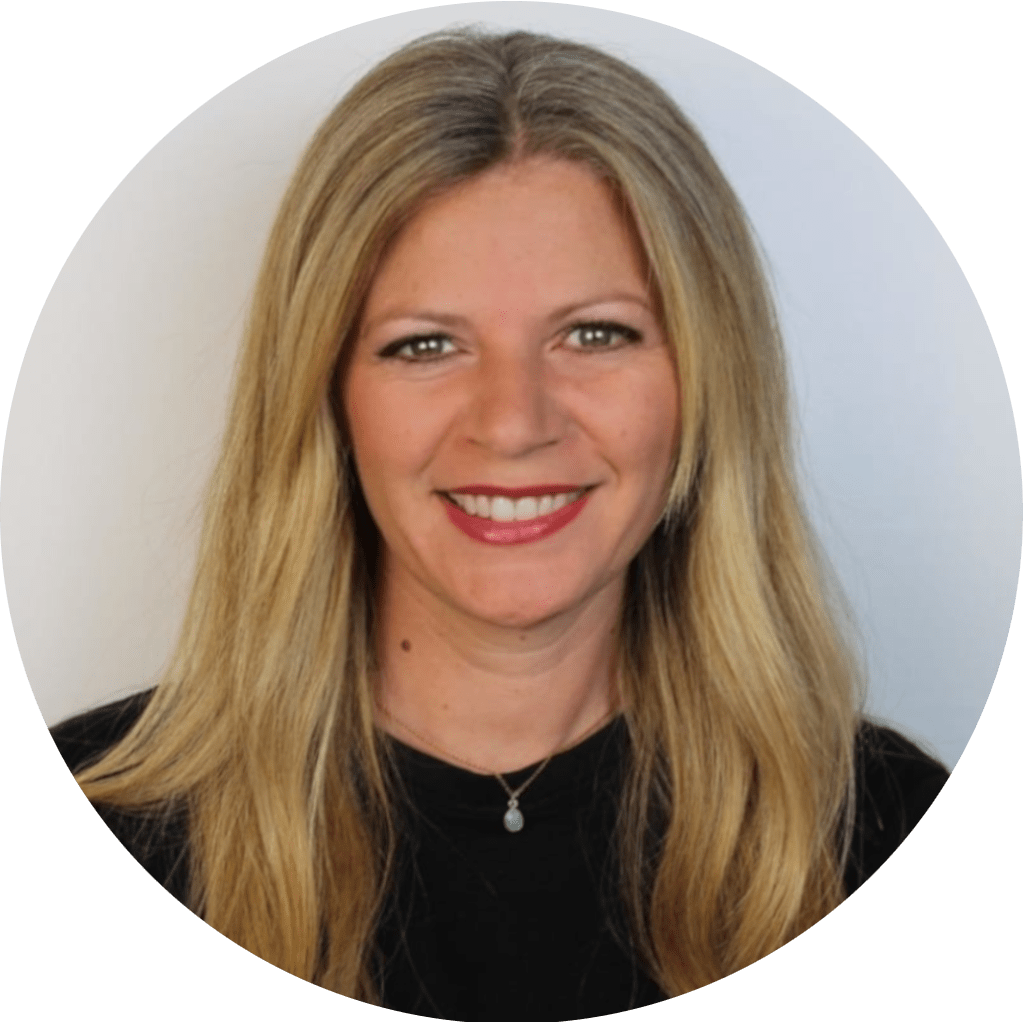 Ser sencillo es lo que te hace más grande...
PALOMA VELO
HOSTESSES DEPARTMENT DIRECTOR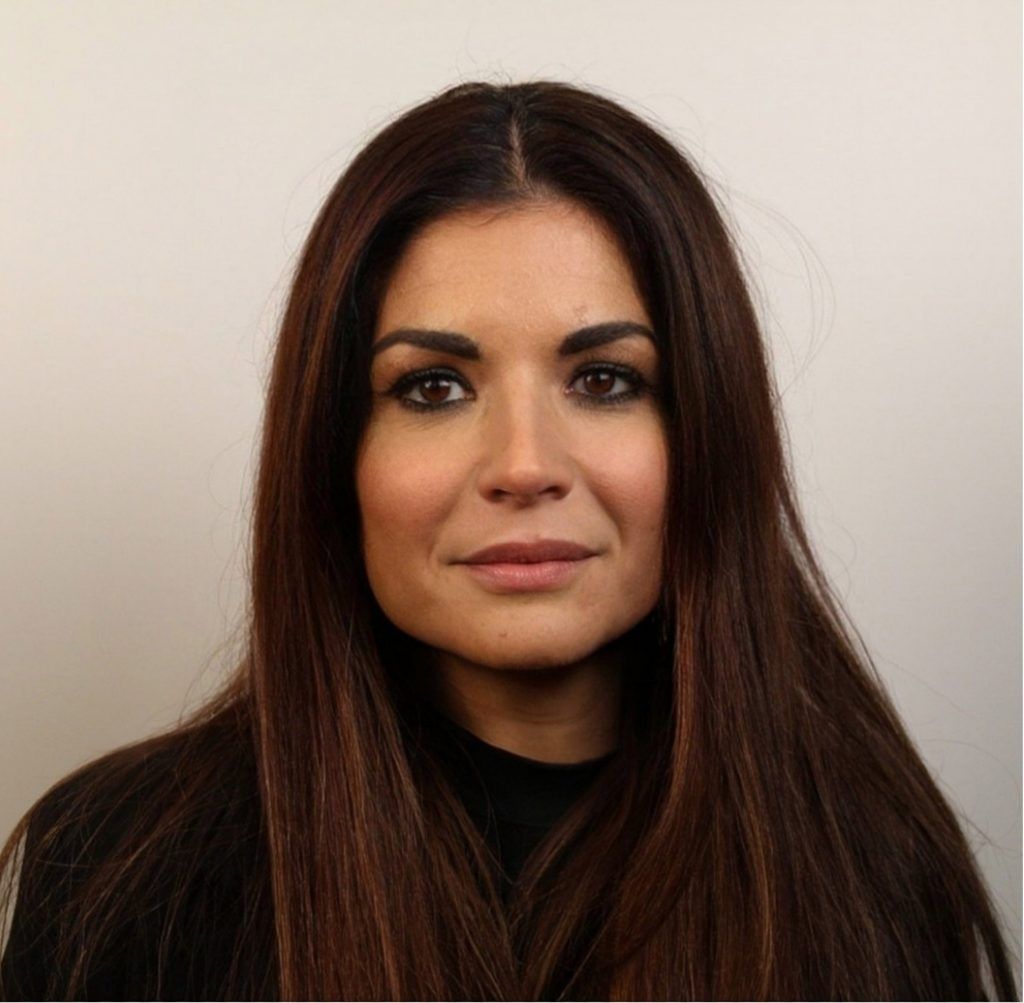 Me encanta que los planes salgan bien.
VERÓNICA RESTREPO
DIRECTOR OF LABOR DEPARTMENT
Iba a salvar el mundo, pero me quedé sin espacio en disco
JUAN VIGGIANO
IT / PURCHASING DIRECTOR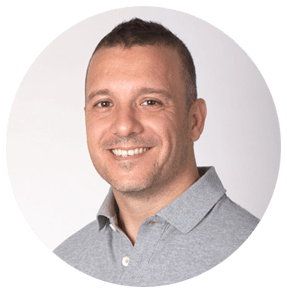 La gente positiva cambia el mundo, mientras que la negativa lo mantiene como está.
CARLOS FERNÁNDEZ
DEPUTY DIRECTOR OF QUALITY DEPT.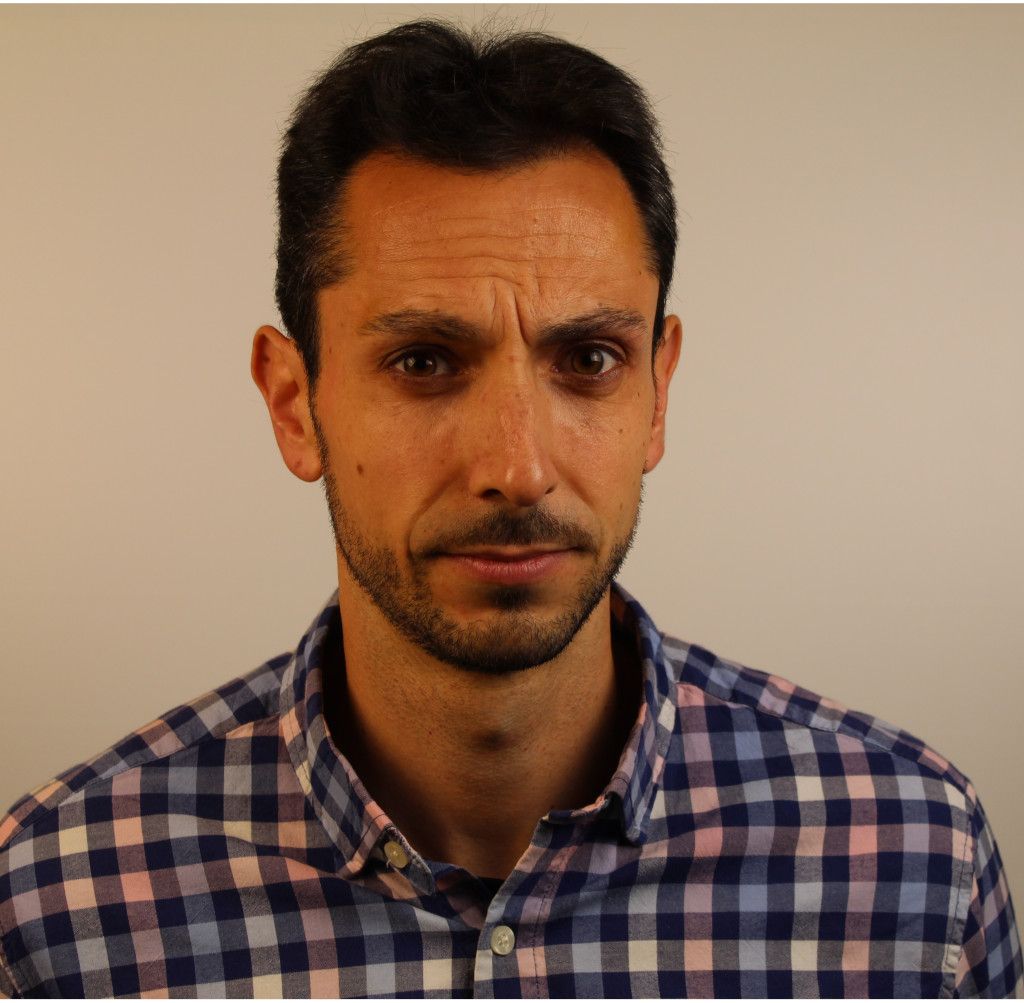 El talento gana partidos, pero el trabajo en equipo gana campeonatos.
CESAR MONTUENGA
ADMINISTRATION DEPARTMENT MANAGER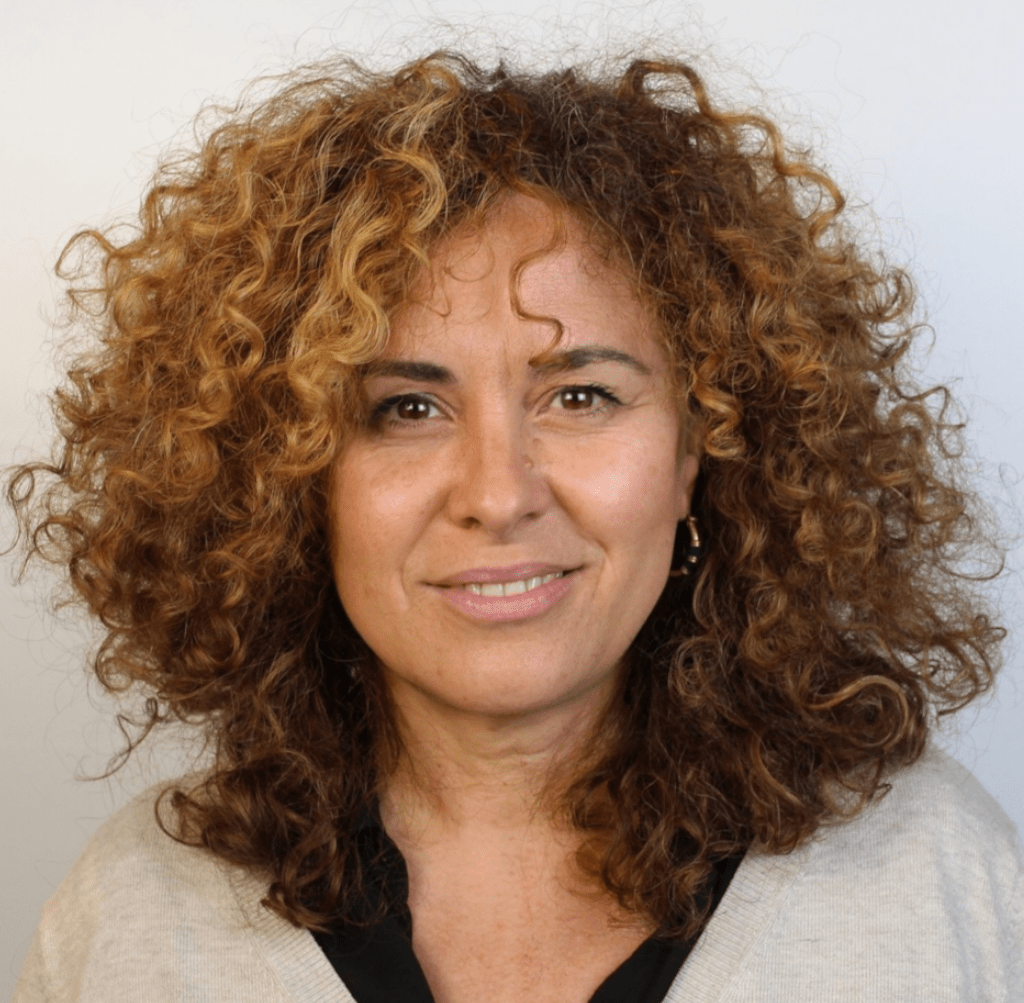 BEATRIZ IRIZAR
RESPONSIBLE DEPT. COLLECTION MANAGEMENT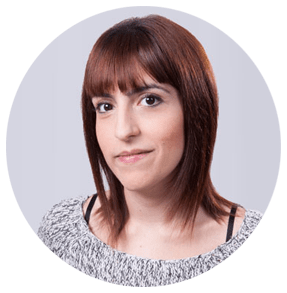 Toda aventura empieza con un ¡Si!
IRENE CONTRERAS
BUDGET AND BILLING MANAGER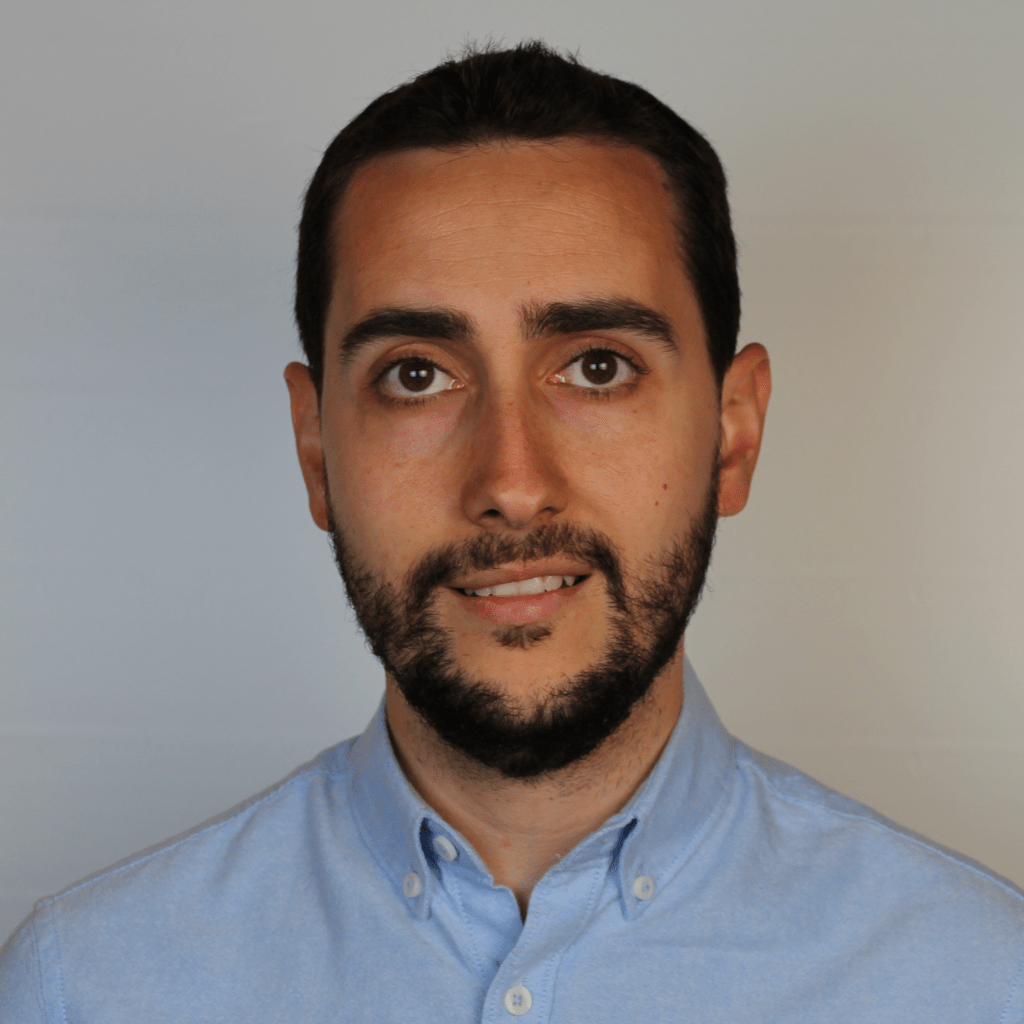 Tu futuro depende de lo que hagas hoy, no mañana
JESÚS FERNÁNDEZ
BUDGET AND BILLING MANAGER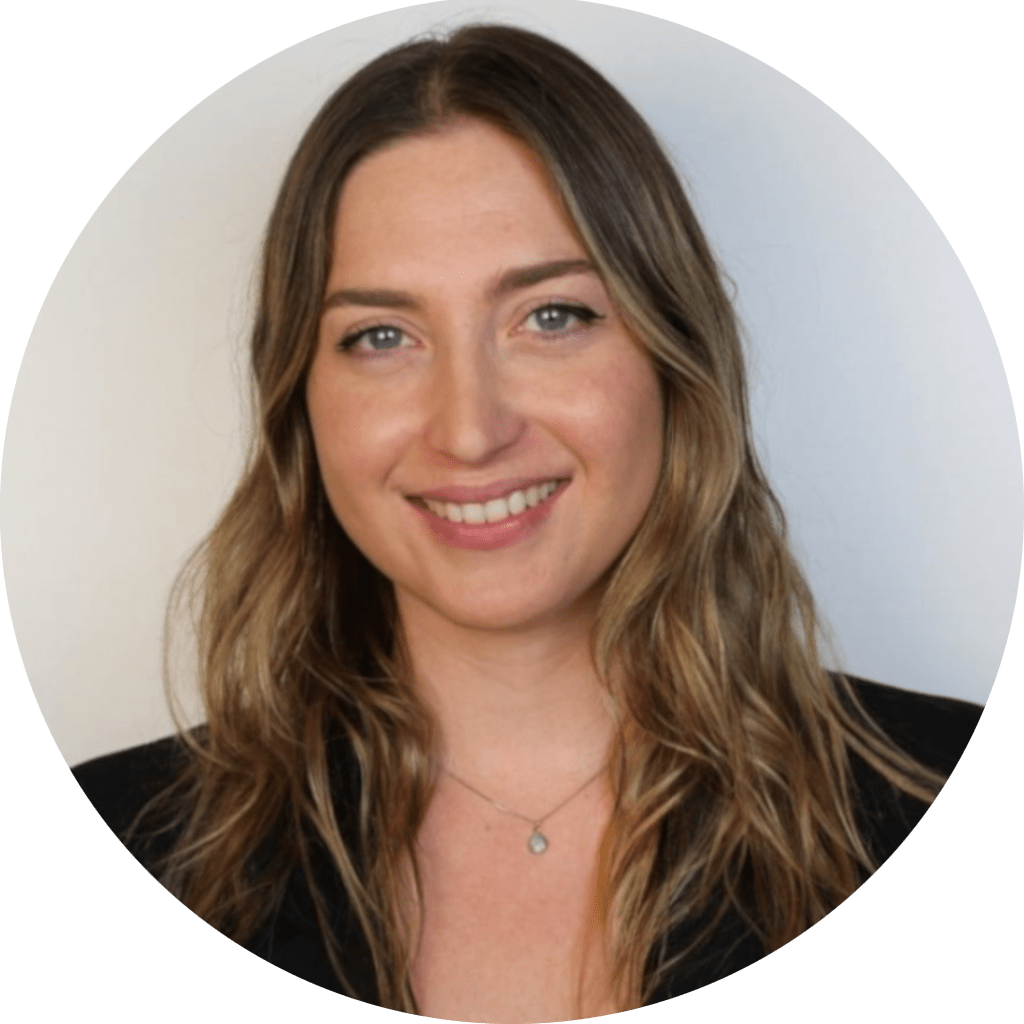 No es suficiente idearlo, no es suficiente plantearlo, lo imprescindible es llevarlo a cabo
MERCEDES ÁLAMO
GENERAL SERVICES AND PURCHASES COORDINATOR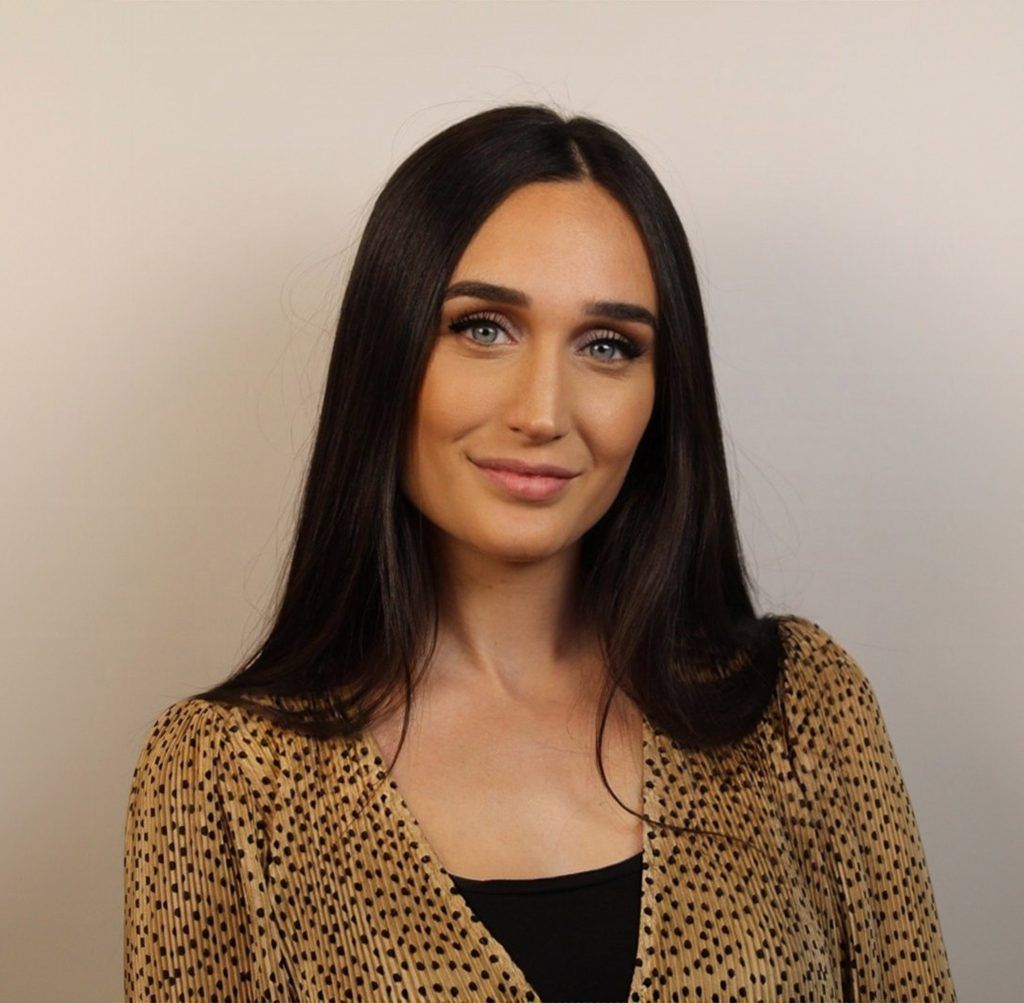 Hazlo y si te da miedo, hazlo con miedo
RAQUEL NARANJO
SSGG MANAGER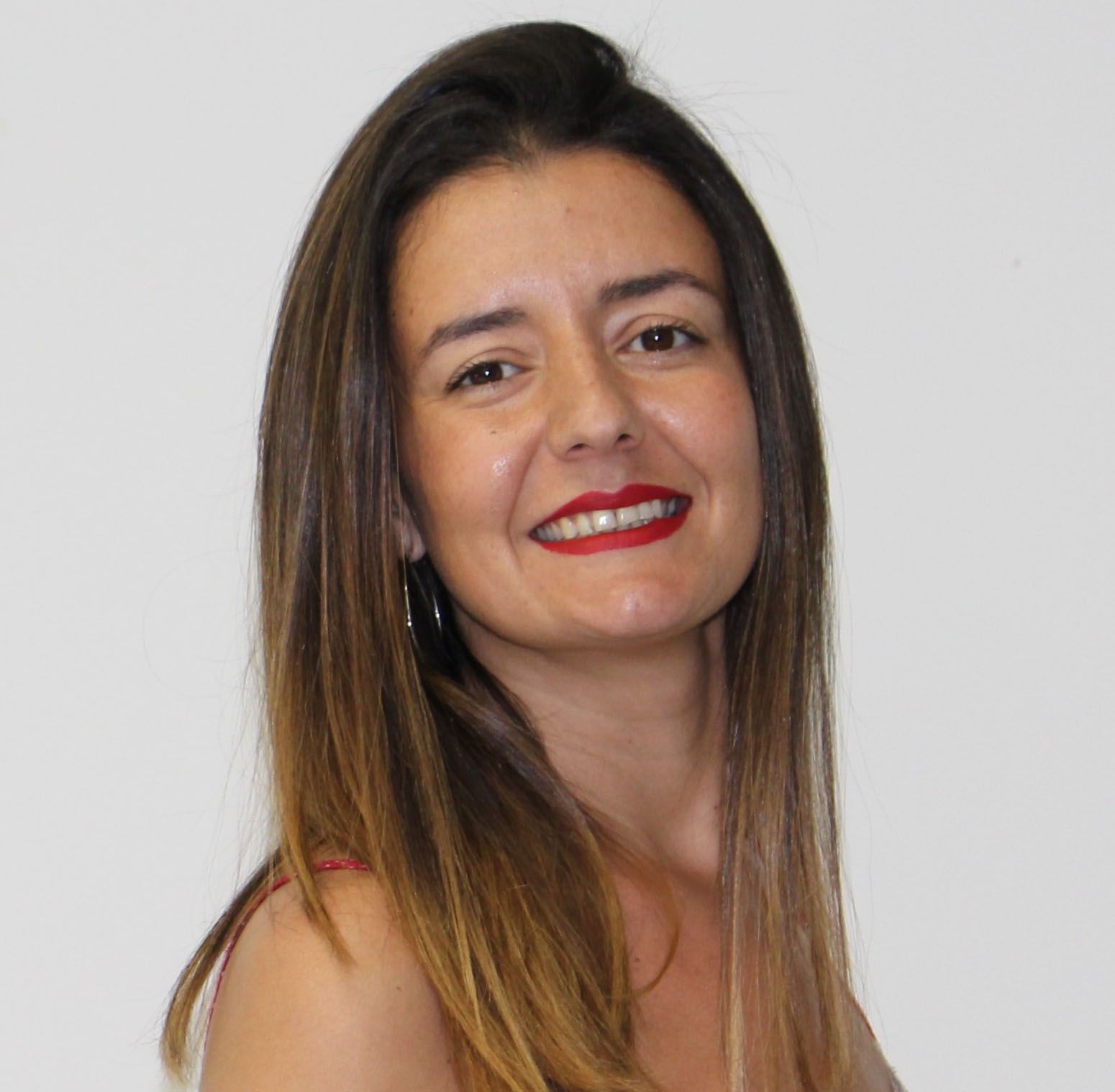 Alegría, esfuerzo, detalles e ilusión.
LUCÍA LÓPEZ
BUDGET AND BILLING MANAGER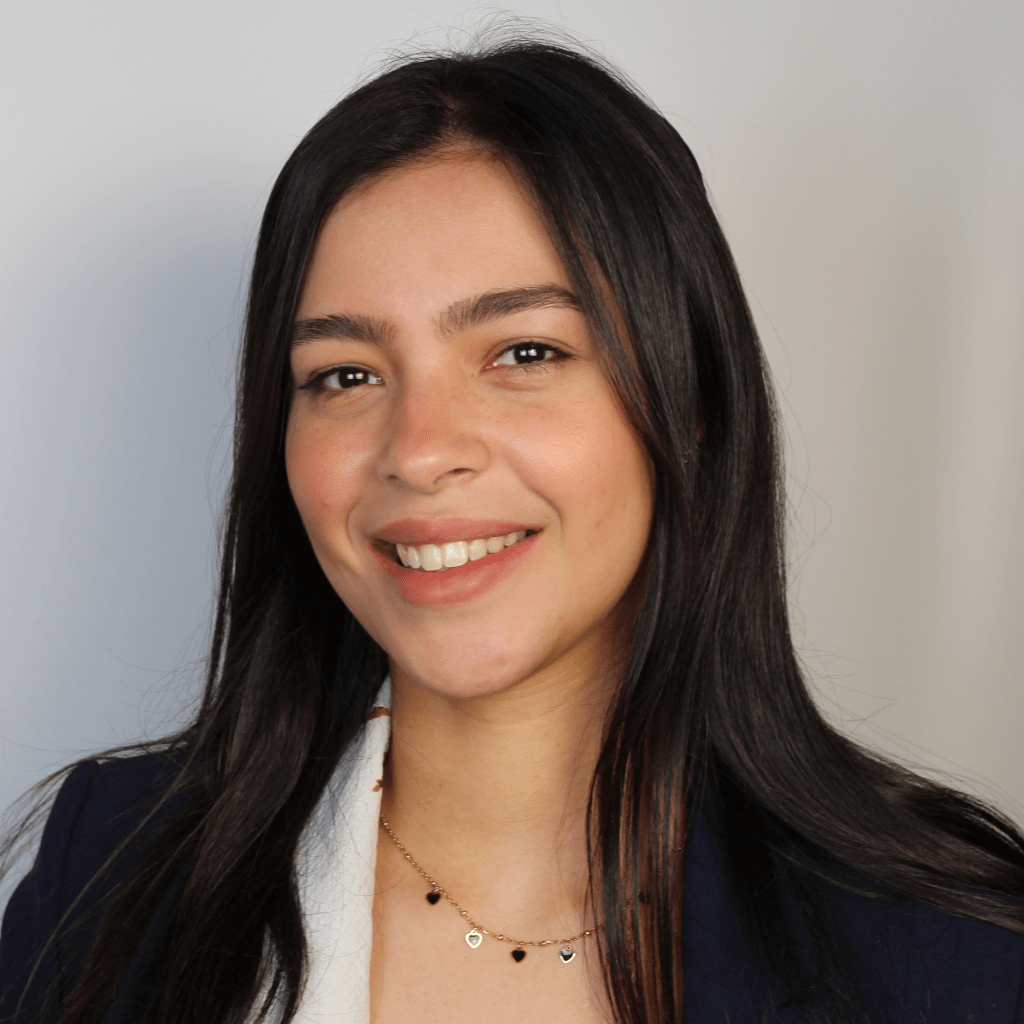 Da siempre lo mejor de ti. Lo que plantes ahora, lo cosecharás más tarde
FABIOLA PÉREZ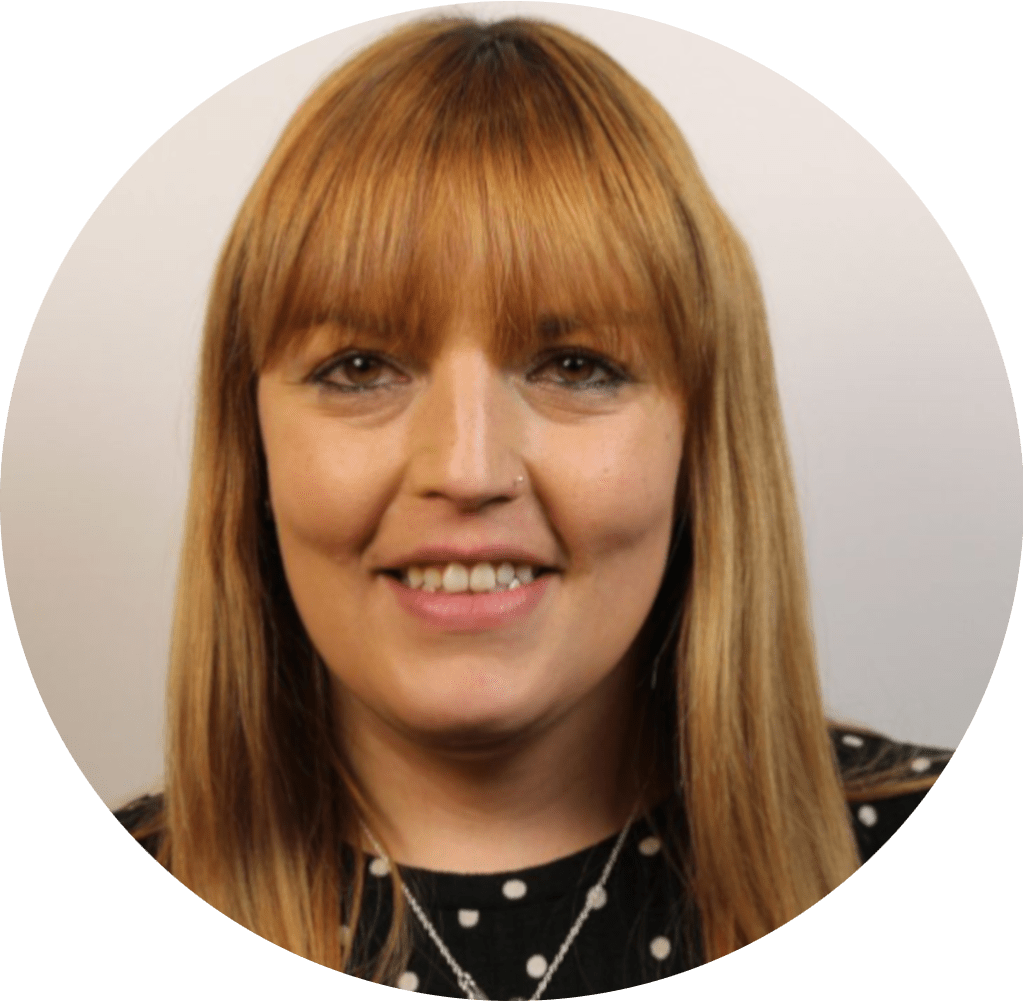 Lo único imposible es aquello que no intentas
REBECA MIGUEL
LABOR DEPARTMENT MANAGER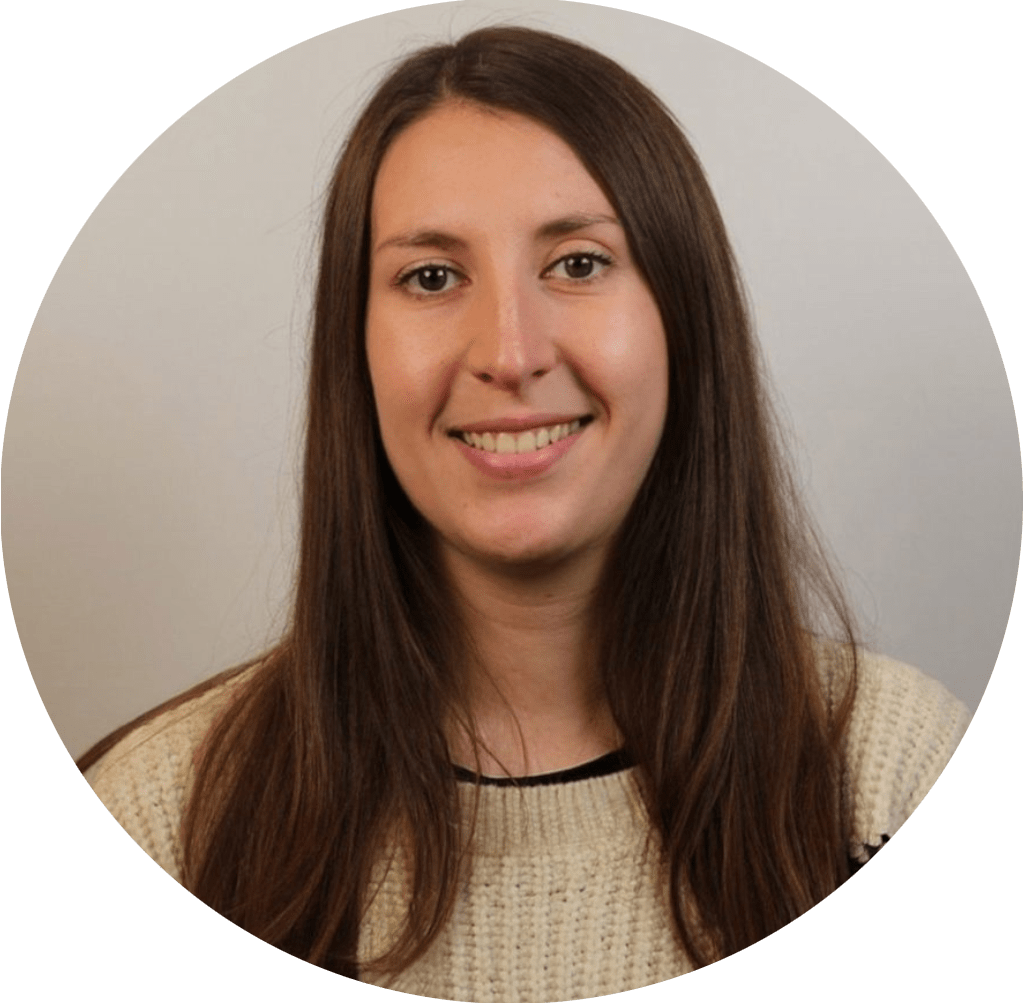 Sé el cambio que quieres ver en el mundo
JULIA CANTOS
LABOR DEPARTMENT MANAGER
Los grandes logros de cualquier persona generalmente dependen de muchas manos, mentes y corazones
BARALIDES ECIJA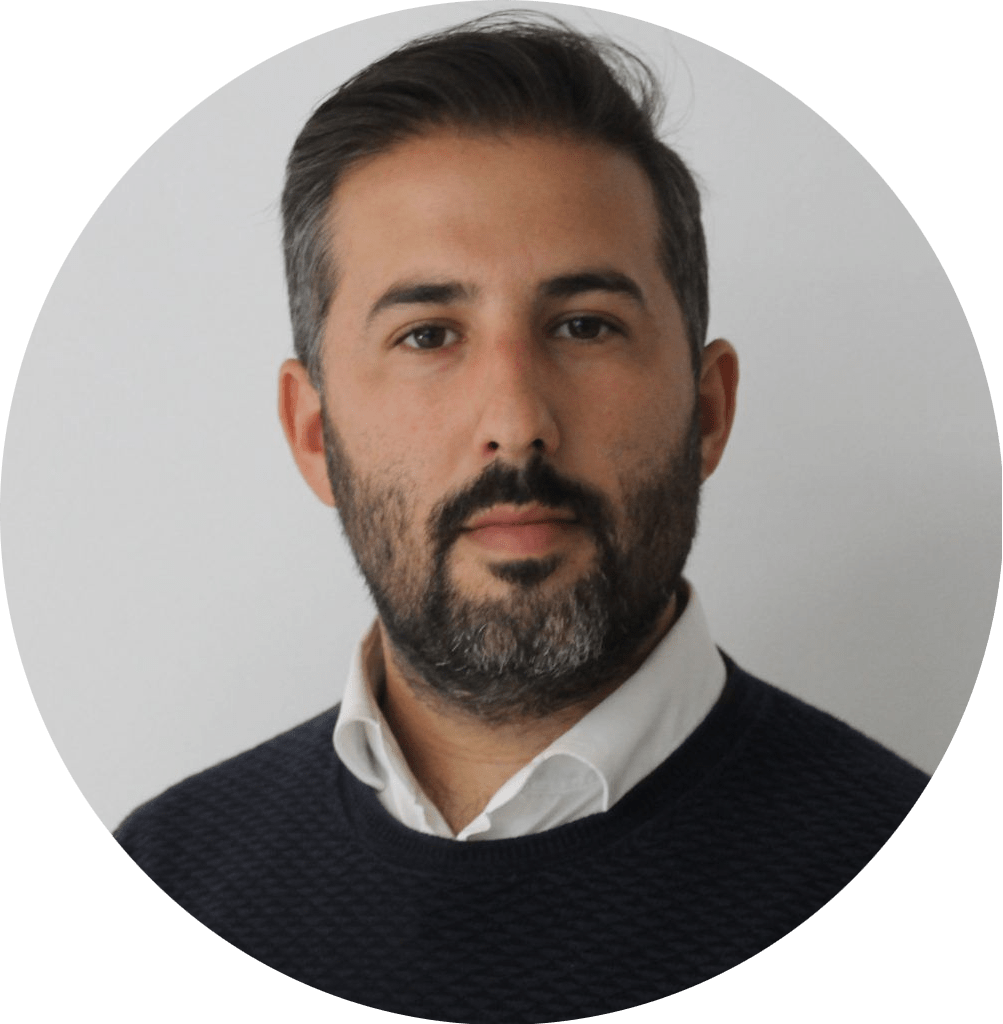 Con esfuerzo y trabajo, todo se puede
SERGIO ARJONA
COMMERCIAL MANAGER
Nunca digas no puedo; levántate, suspira, sonríe y sigue adelante
JOSE MARÍA CASTRO
COMMERCIAL MANAGER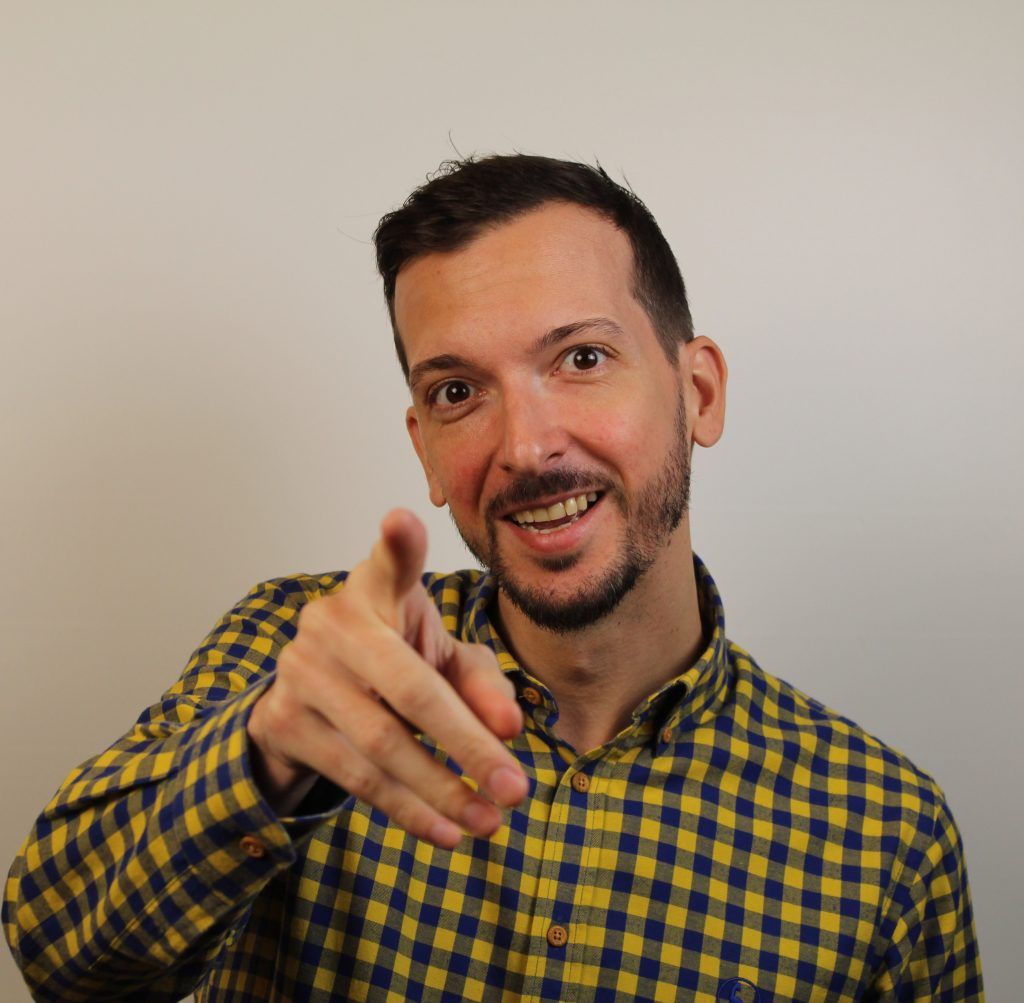 DAVID ANDRÉS
HOSPITALITY DEPARTMENT STAFF COORDINATOR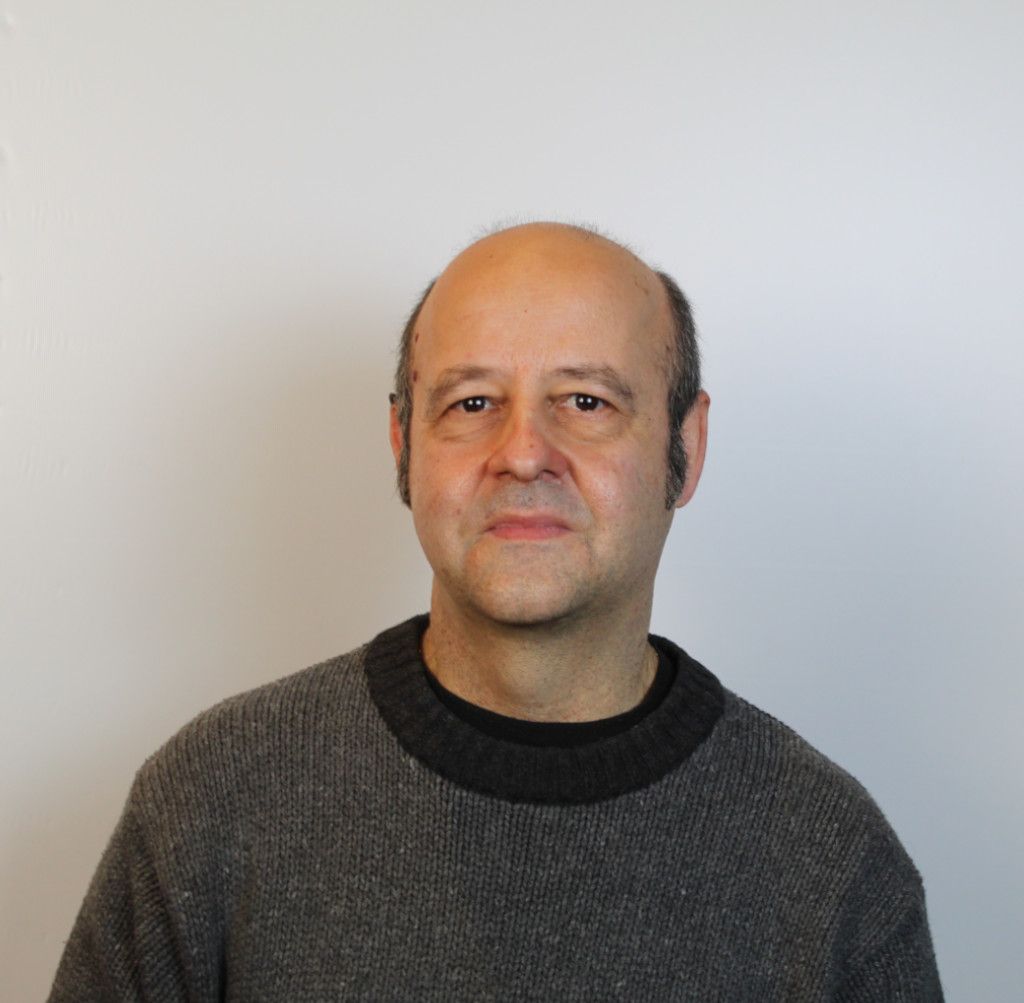 La motivación es la gasolina del cerebro
JUAN BUENO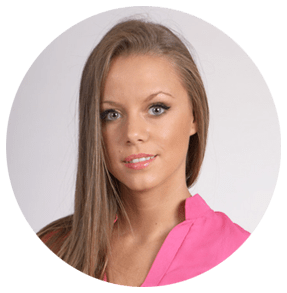 Abre los ojos y empieza a soñar.
PATRICIA PIÑA
HOSTESSES DEPARTMENT STAFF COORDINATOR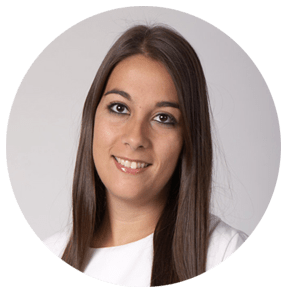 No busques ser alguien de éxito sino busca ser alguien valioso.
LAURA LÓPEZ
HOSTESSES DEPARTMENT STAFF COORDINATOR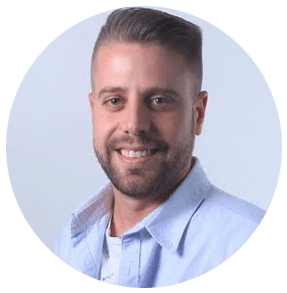 Nunca te des por vencido, crea tu propio camino.
CARLOS VÁZQUEZ
ASSISTANT DIRECTOR RESOURCE HUMANS DEPARTMENT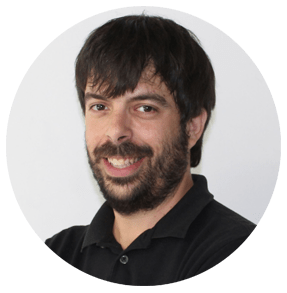 Si quieres llegar rápido camina solo, si quieres llegar lejos camina en grupo.
CÉSAR FERNÁNDEZ
RESPONSIBLE FOR MADRID ASSEMBLY DEPARTMENT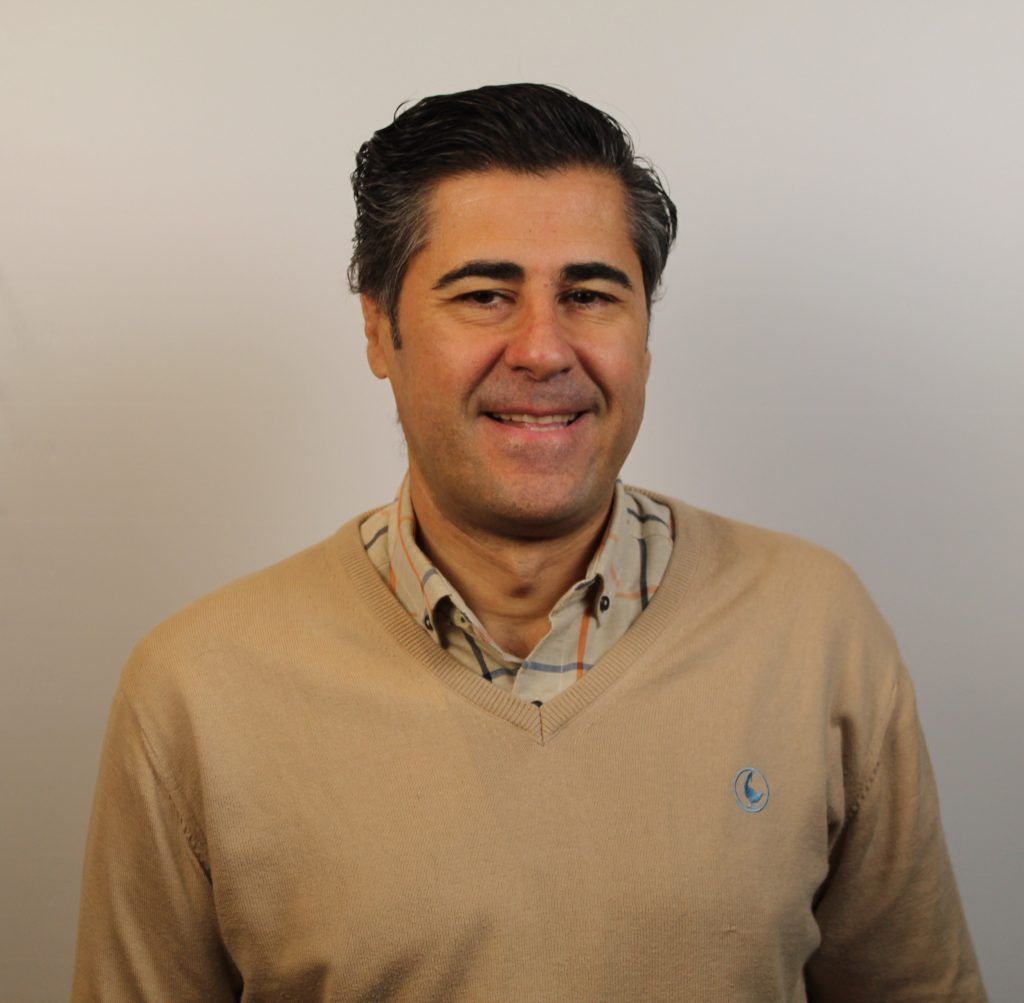 La mejor forma de predecir el futuro es creándolo
JOSÉ PESCADOR
STAFF AND HR MANAGER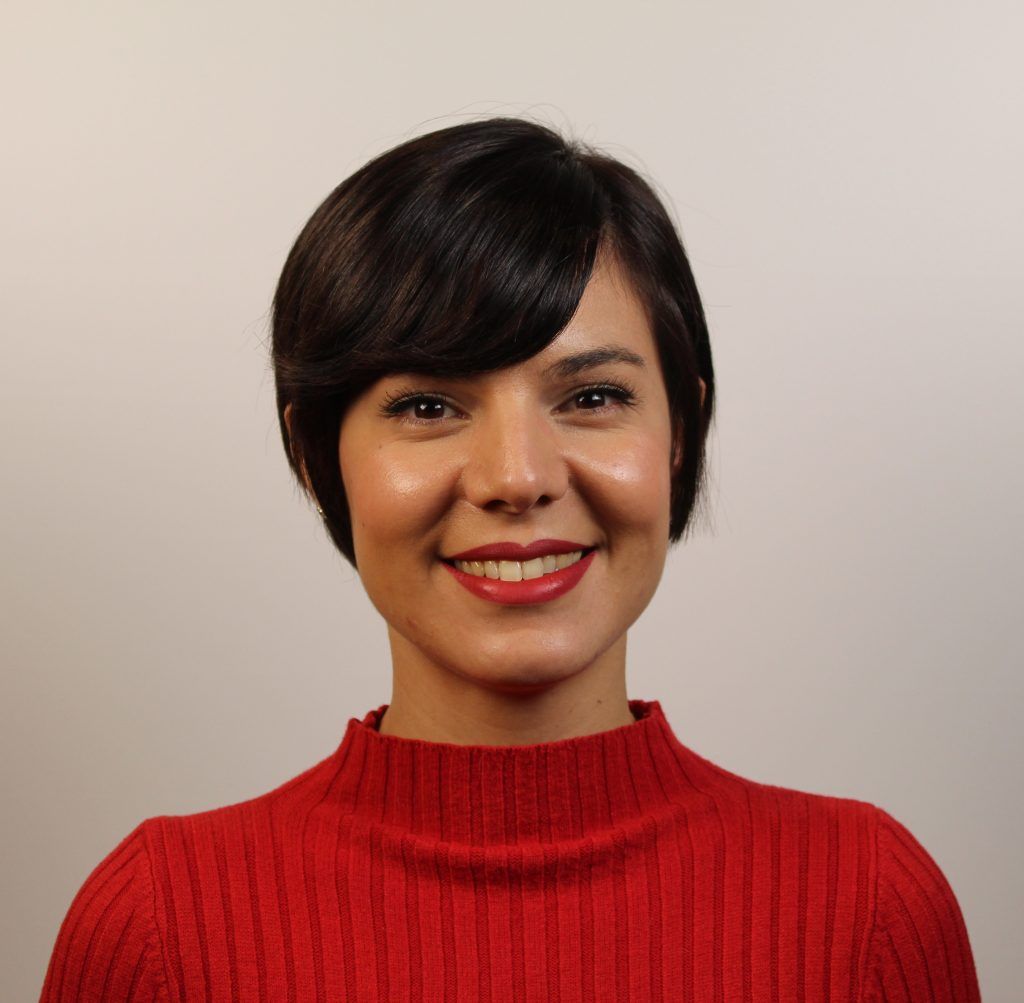 El destino es siempre, nuestras ganas
ALBA BAZ
STAFF AND HR MANAGER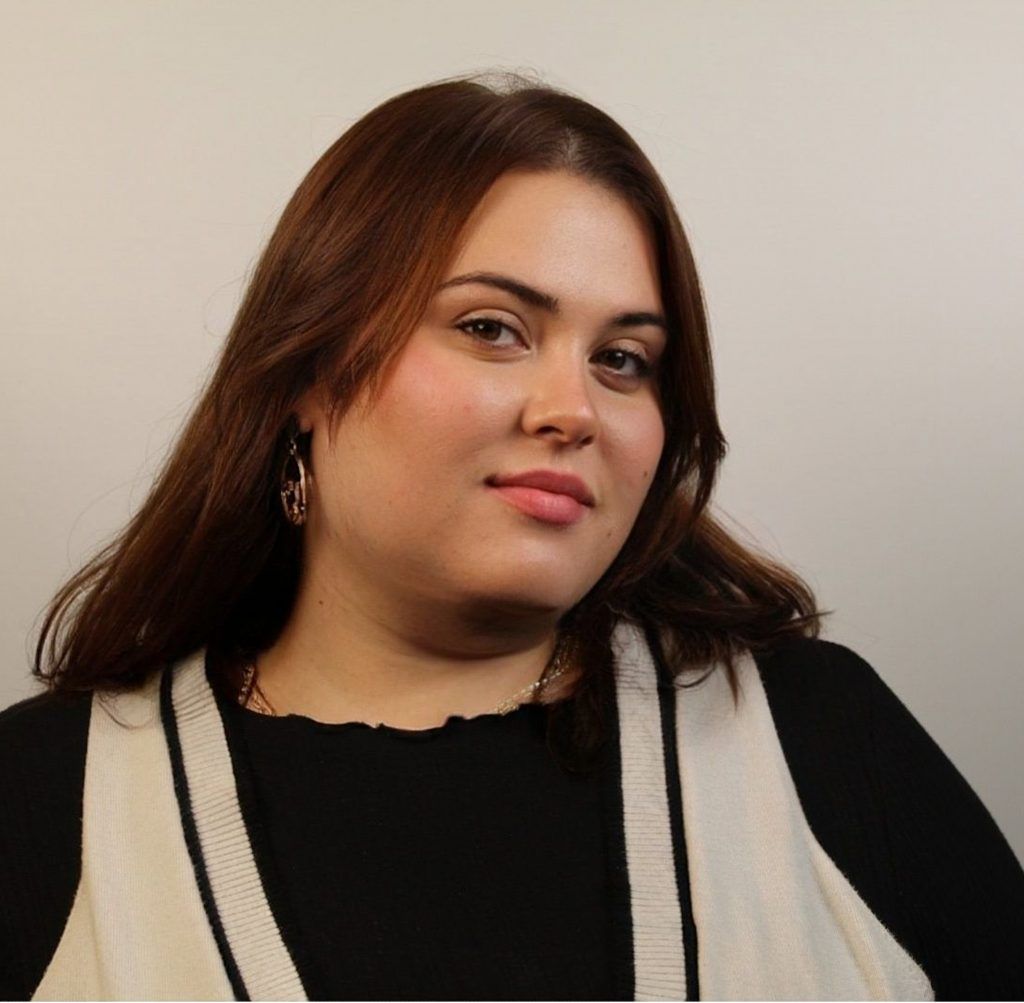 Caminante, no hay camino, se hace camino al andar
ANA MOLINA
STAFF AND HR MANAGER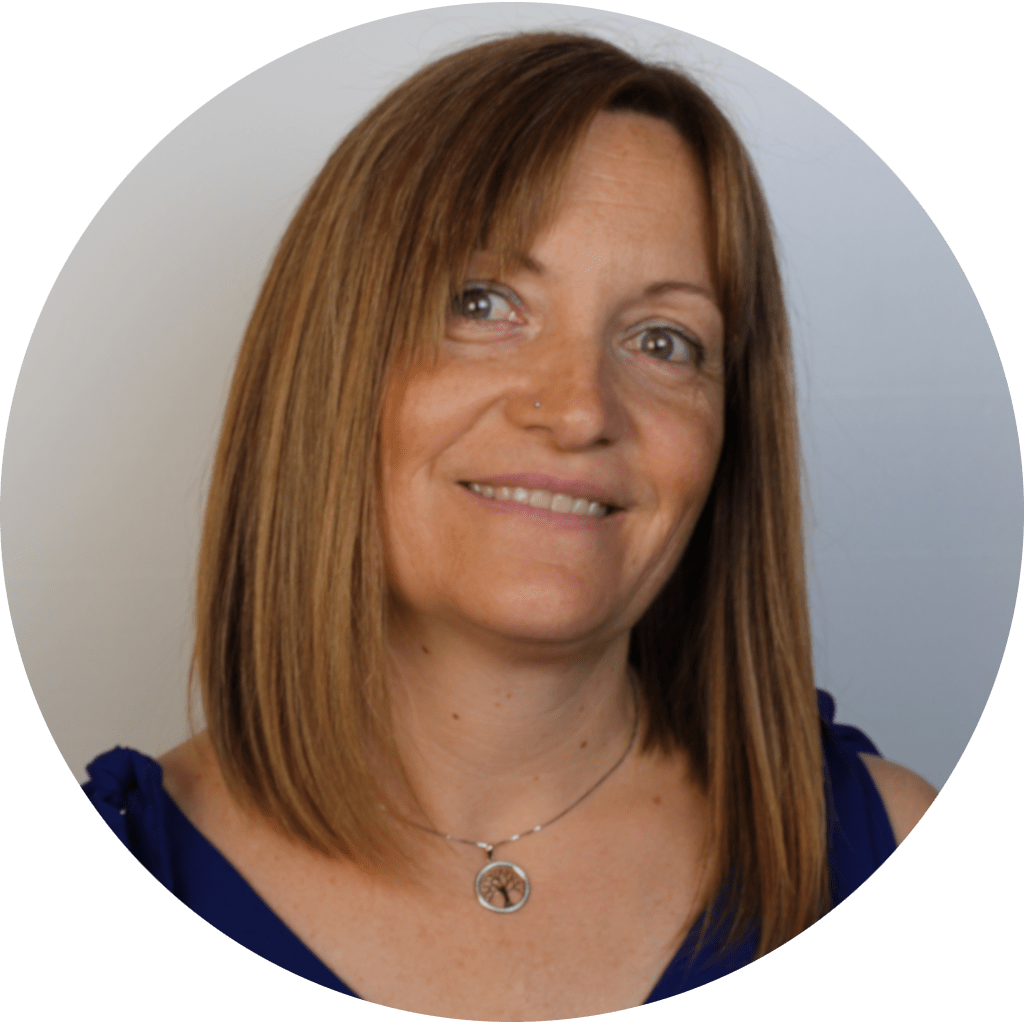 Si el plan no funciona, cambia el plan. Nunca el objetivo
MAR MONTERO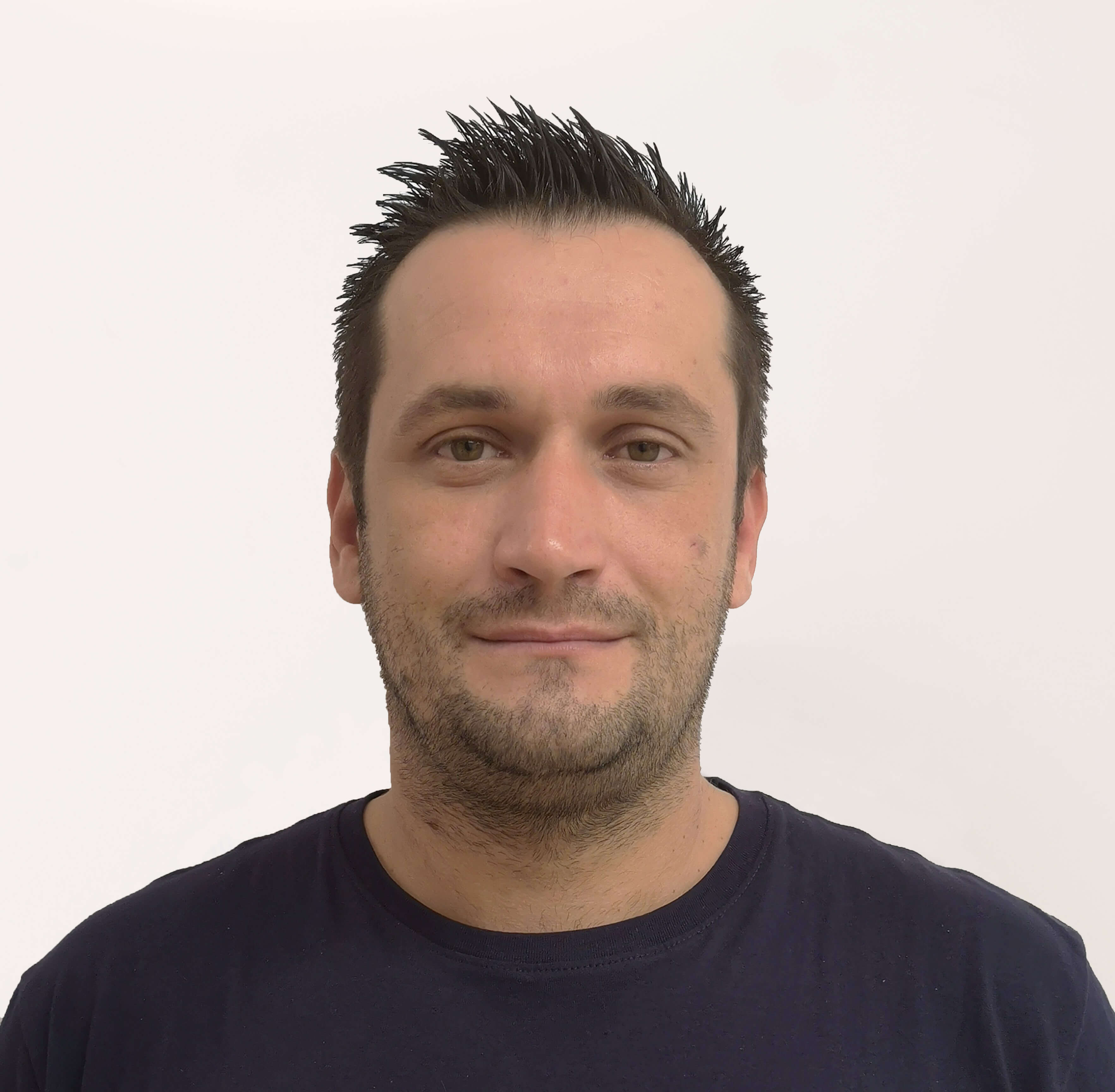 El destino coge forma cuando tomas una decisión
RADU OLARU
MADRID ASSEMBLY DEPARTMENT COORDINATOR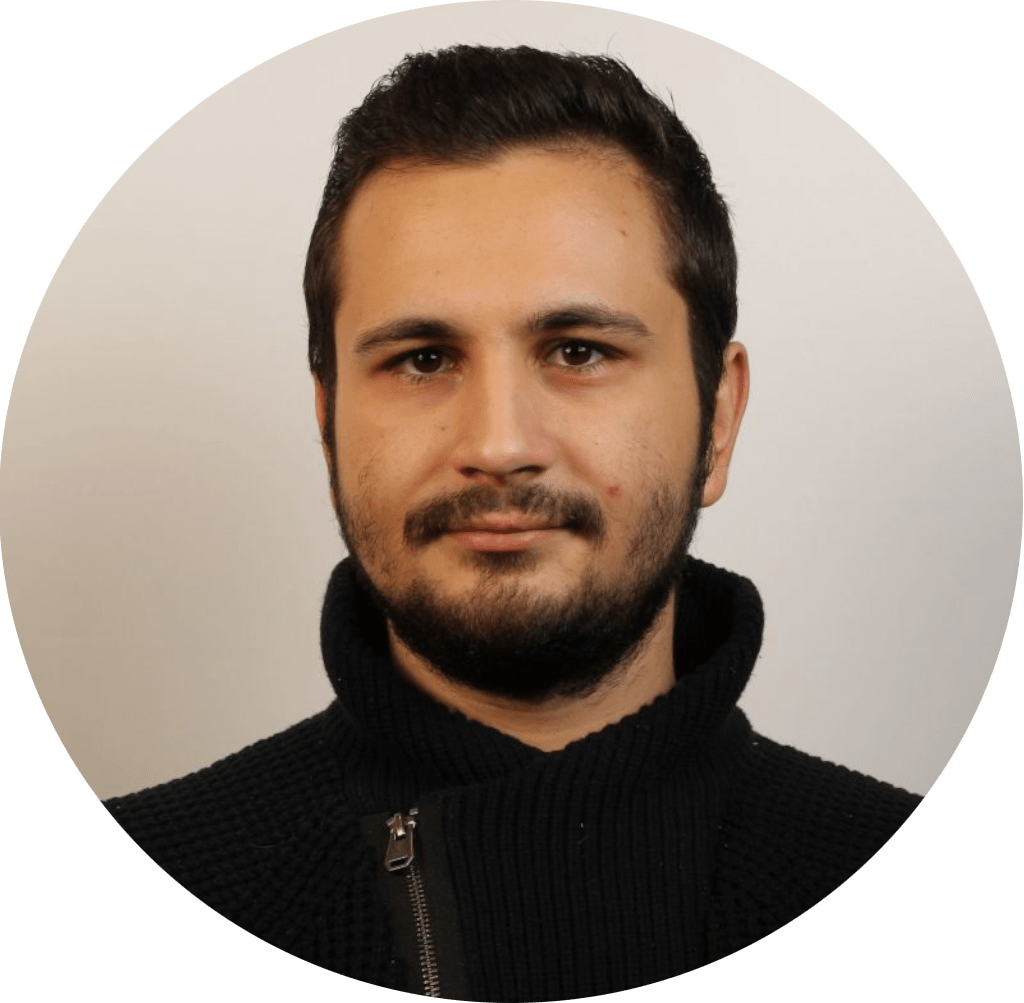 GABRIEL ANGHEL
MADRID ASSEMBLY DEPARTMENT COORDINATOR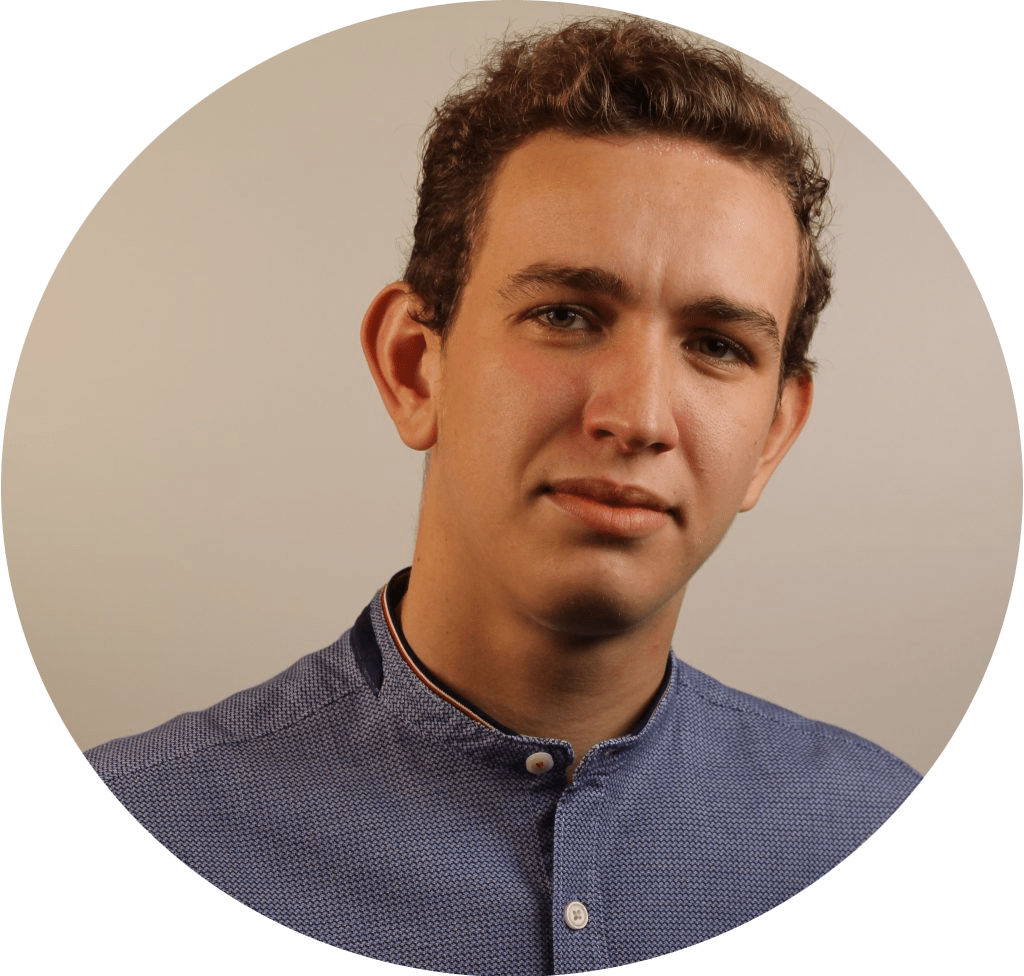 RODRIGO LUQUE
COORDINATOR OF PERSONAL DEPT. MOUNTING MADRID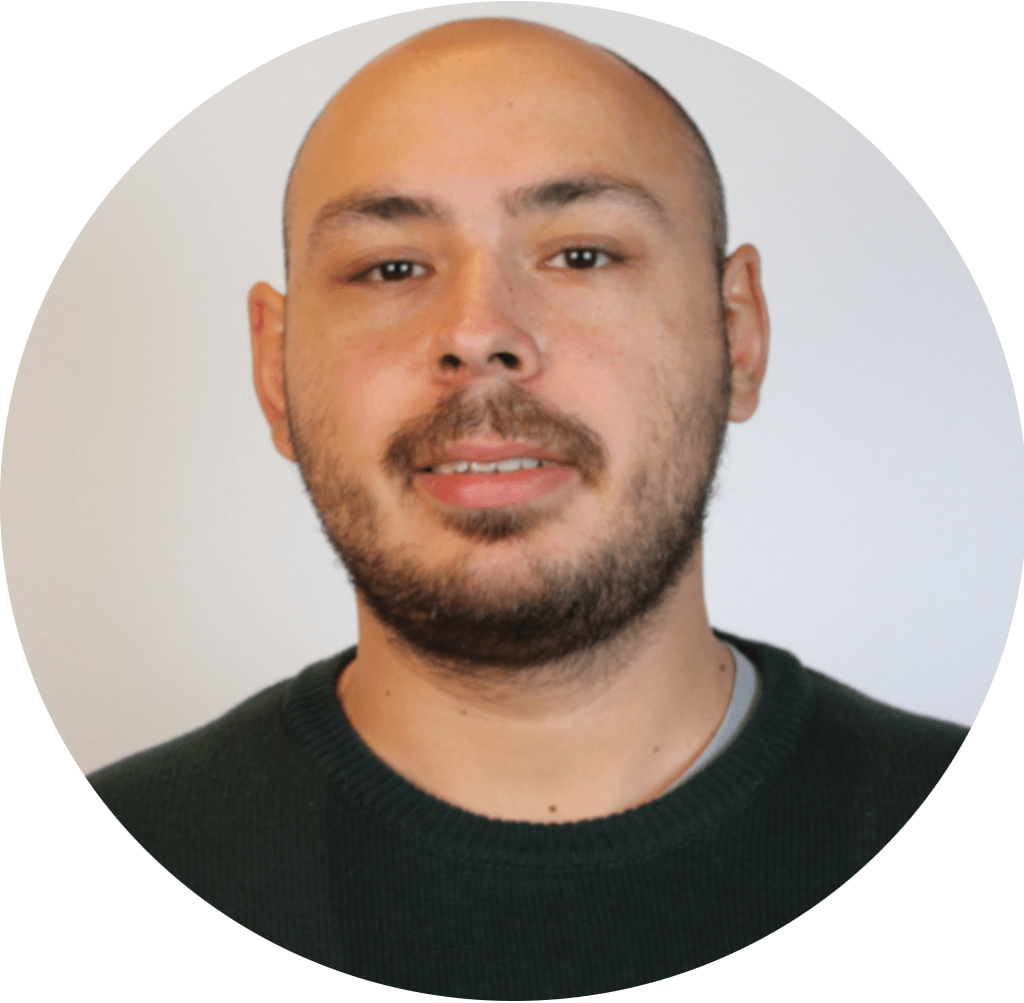 IOAN HORIA GABRIEL
MADRID ASSEMBLY DEPARTMENT COORDINATOR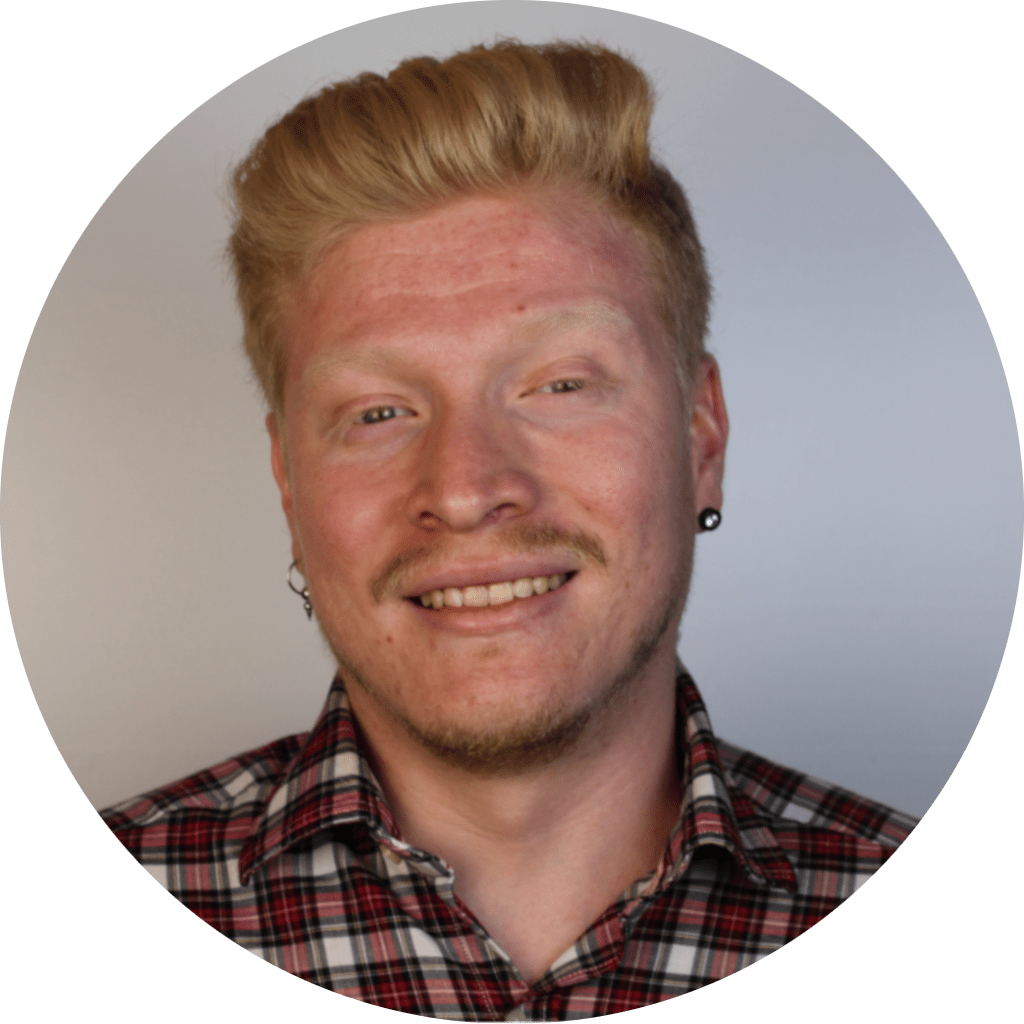 The eyes chico, the eyes never lie.
CRISTIAN OVIEDO
COORDINADOR DE PERSONAL DPTO. MONTAJE MADRID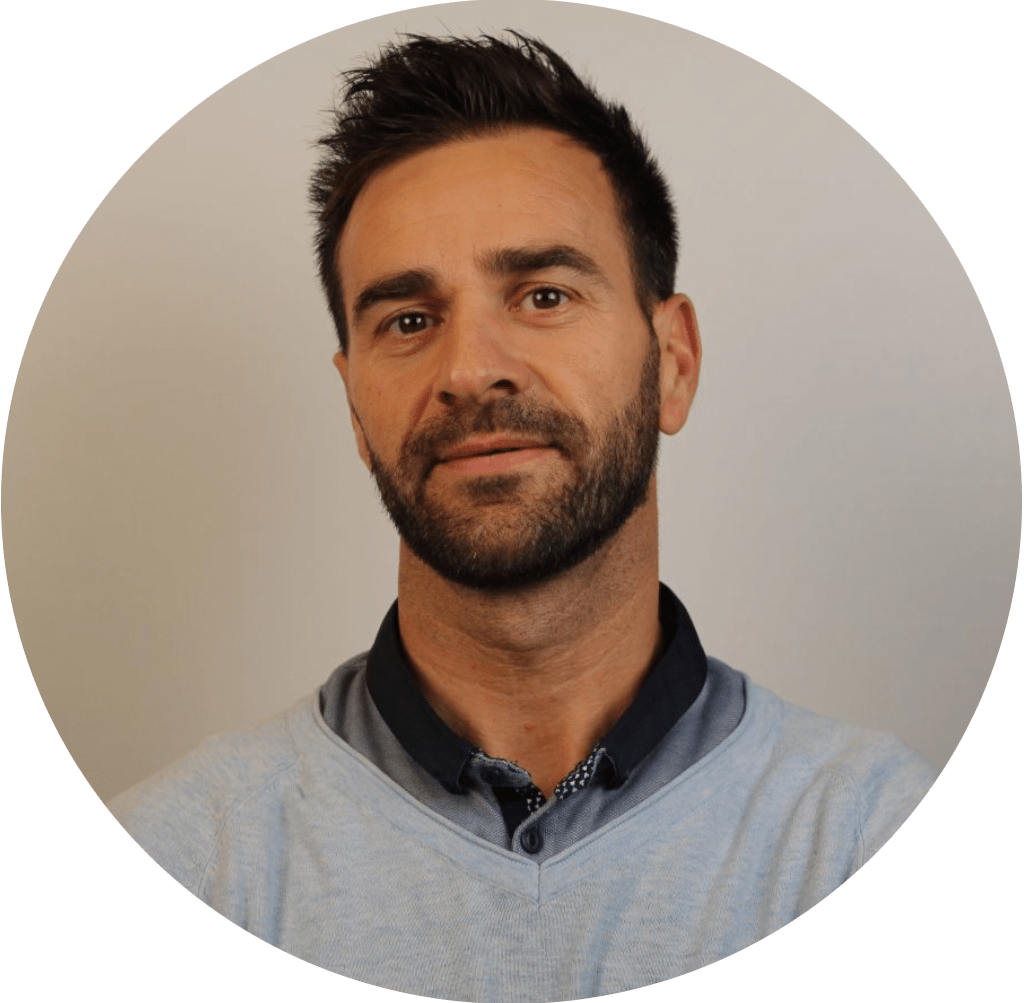 Debes hacer las cosas que crees que no puedes hacer
DANIEL RADU
PERSONAL COORDINATOR DEPT. NATIONAL ASSEMBLY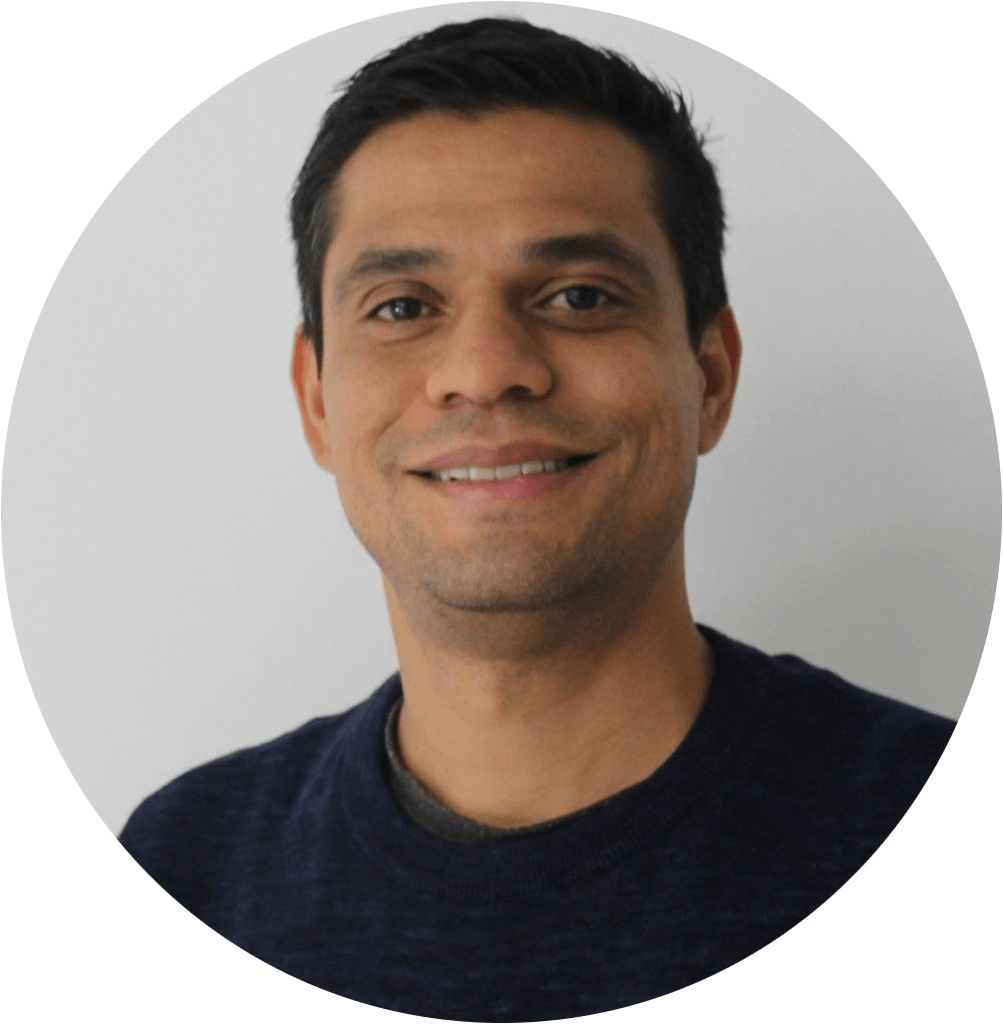 La suerte tiene lugar cuando la preparación se encuentra con la oportunidad
RAFAEL TAVERA
AUDIOVISUAL ASSEMBLY DEPARTMENT STAFF COORDINATOR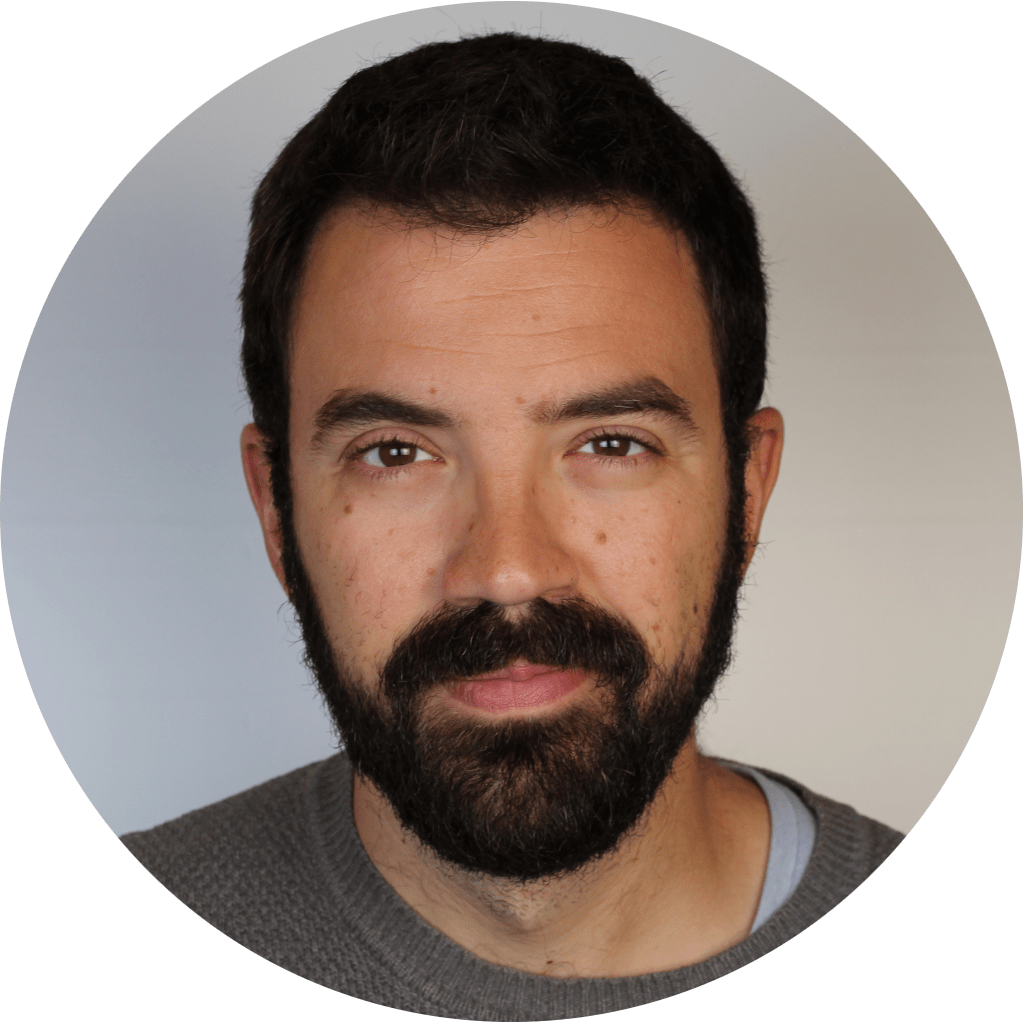 We are such stuff as dreams are made on, and our little life is rounded with a sleep
VÍCTOR GÓMEZ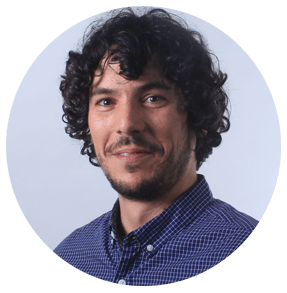 El que ríe el último, piensa más lento.
FERNANDO QUINTELA
LOGISTICS DEPARTMENT STAFF COORDINATOR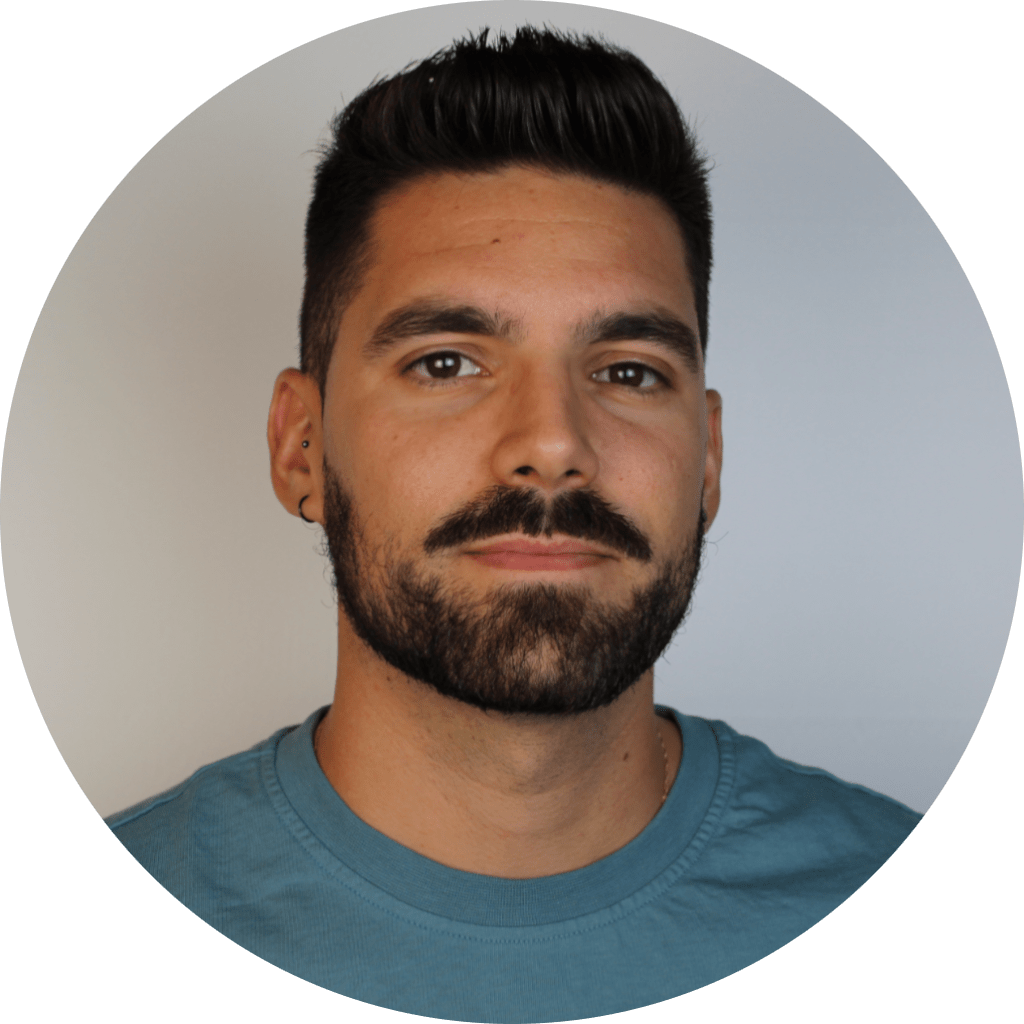 Yesterday is History, Today is a Gift, Tomorrow is Mystery
ERNESTO PRIETO
COORDINADOR DE PERSONAL DPTO. LOGÍSTICA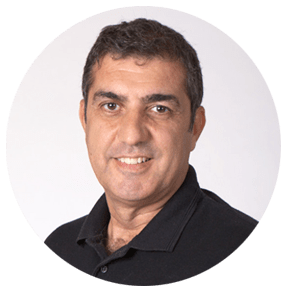 Ser pesimista es ser cobarde por adelantado.
JAIME GÓMEZ
LOGISTIC CENTRE COORDINATOR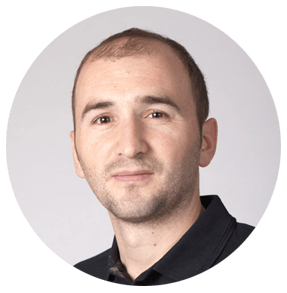 La posibilidad de realizar un sueño es lo que hace que la vida sea interesante.
COSMÍN STÁN
DEPARTMENT OF TRANSPORT AND LOGISTICS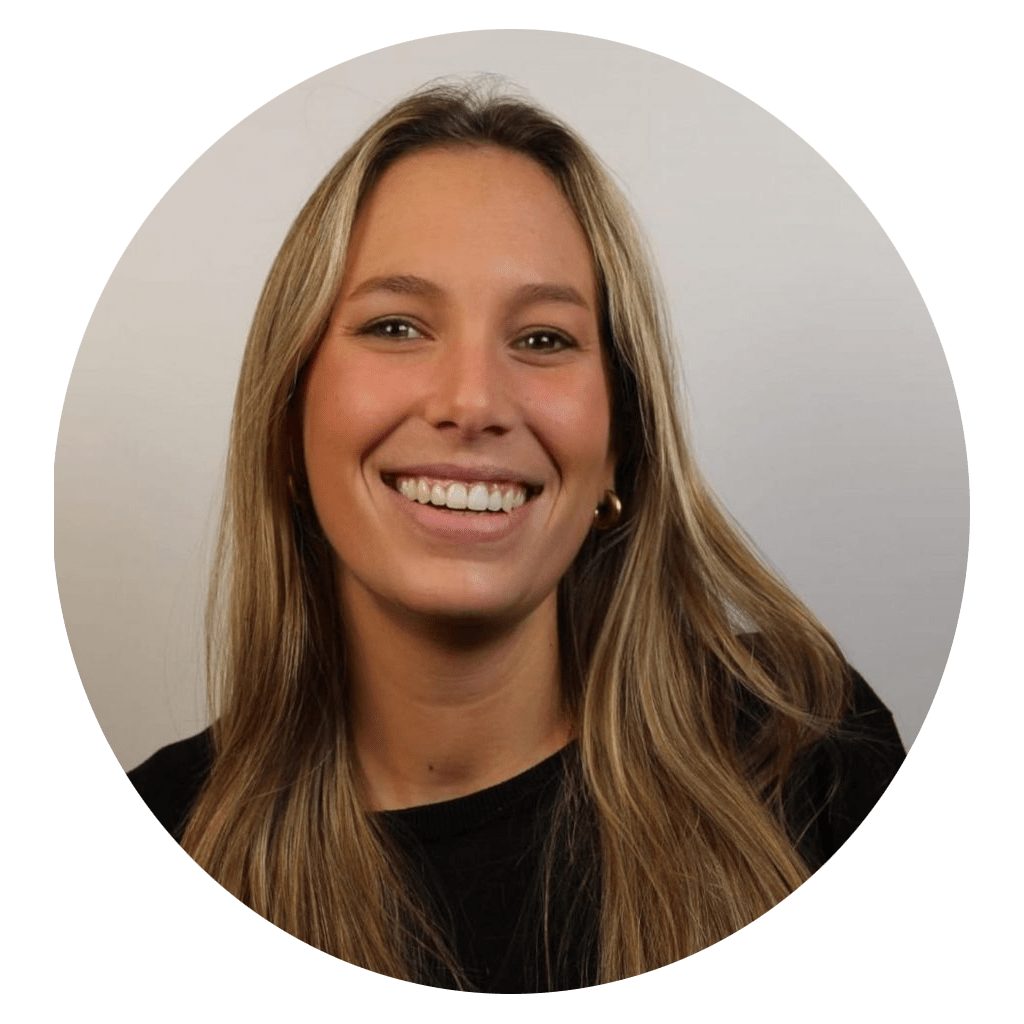 Si no confías en ti, siempre tendrás una excusa para no ganar.
PALOMA SANZ
RETAIL DIRECTOR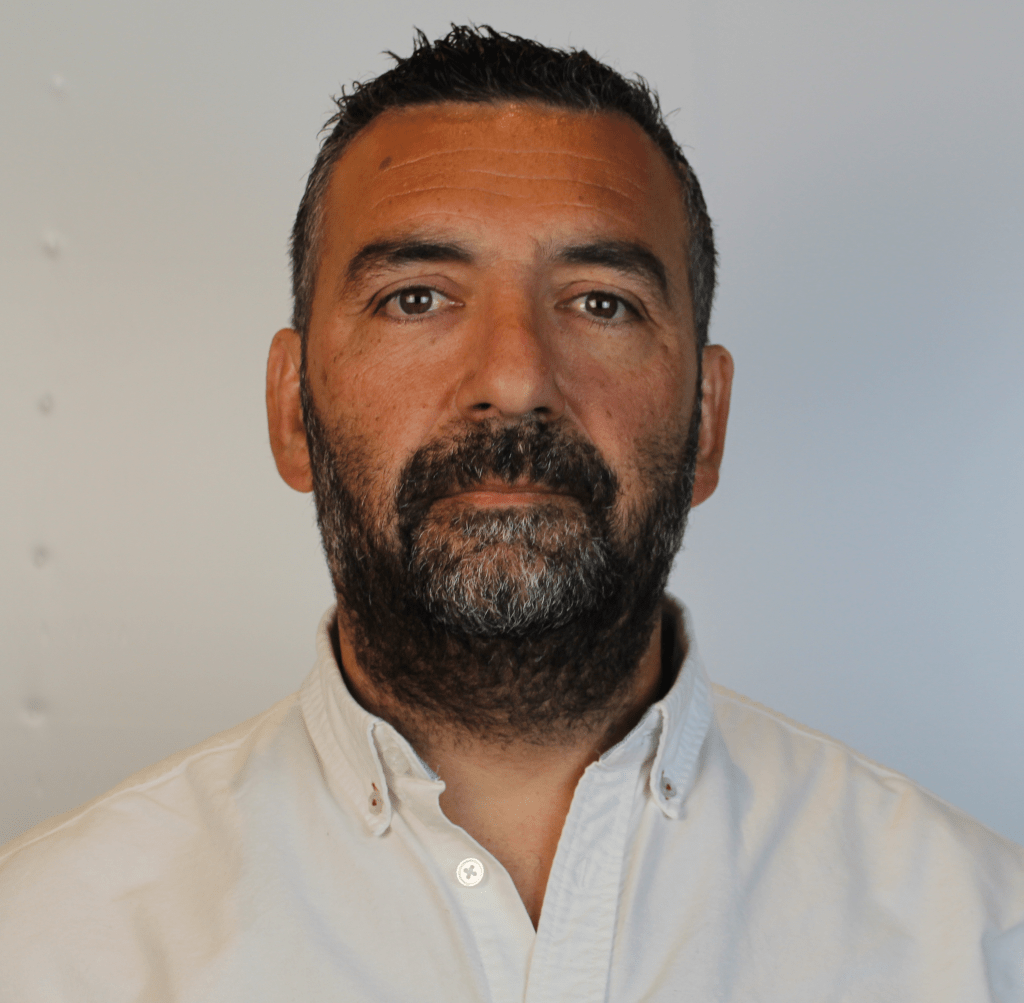 Live isn't about waiting for the storm to pass, is about learnig to dance in the rain
ISMAEL DE VERA
RETAIL NEW BUSINESS MANAGER
MERCEDES ITOHA
PROJECT MANAGER RETAIL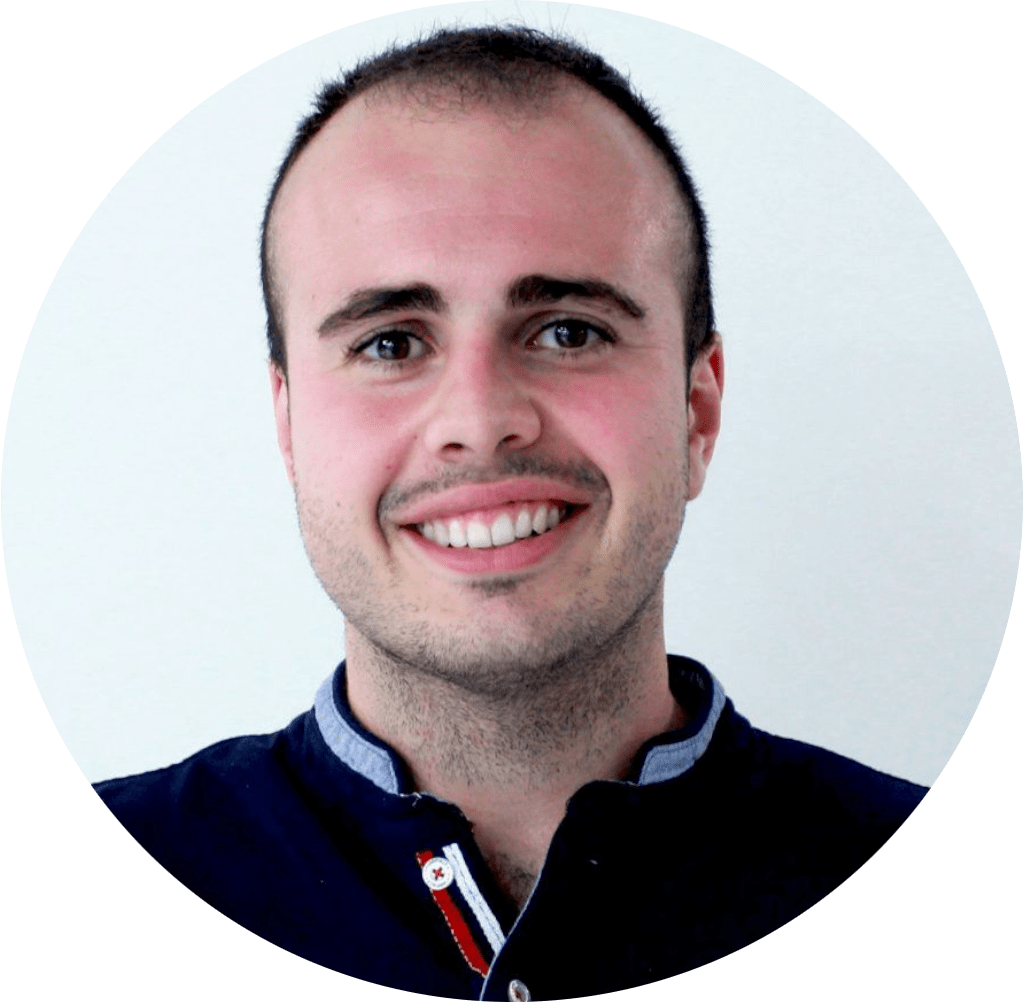 Volvemos los de siempre, para hacerlo como nunca
ADRIÁN ZAMARRA
RETAIL ASSISTANT
Tú duerme tranquilo que ya estamos nosotros
ÁLVARO LÓPEZ
CLEANING AND AUXILIARY DEPARTMENT STAFF COORDINATOR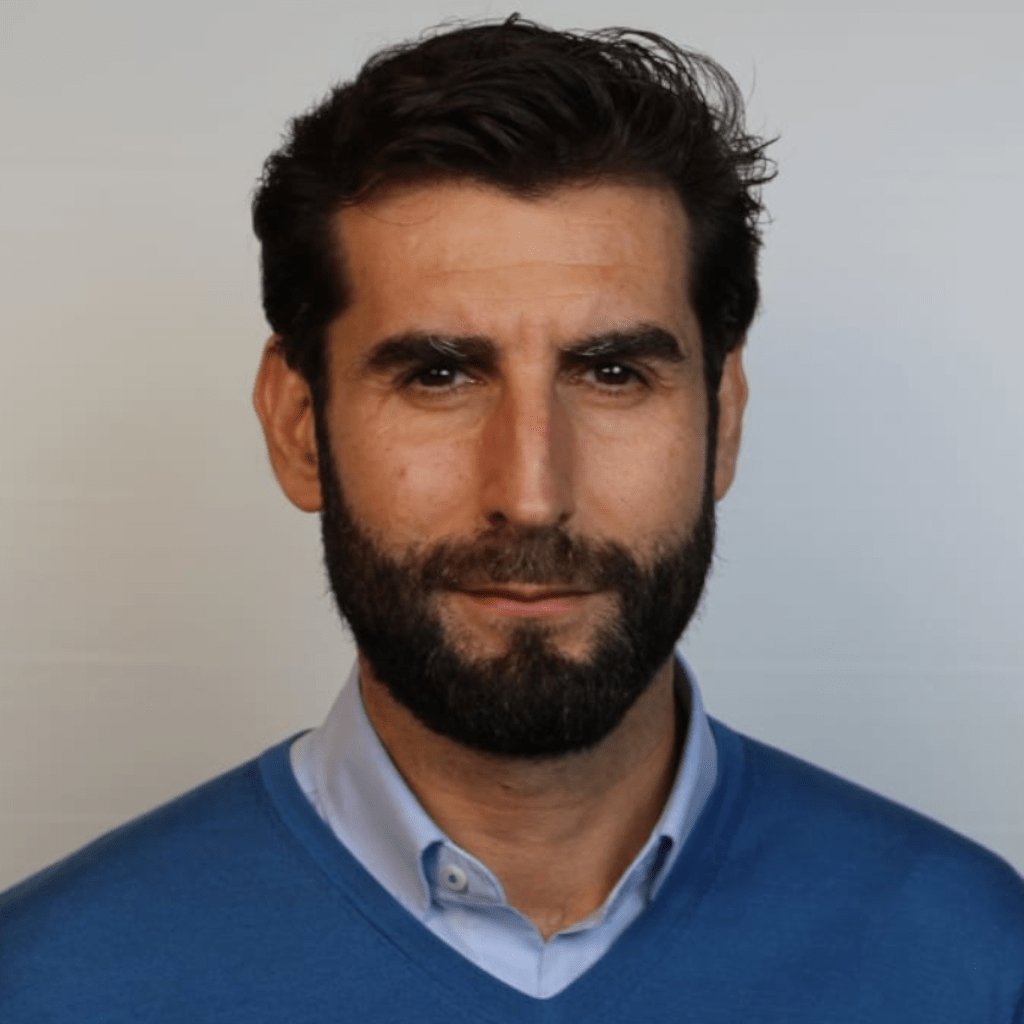 No hay mayor satisfacción que el trabajo bien hecho
ENRIQUE DUARTE
COMMERCIAL DIRECTOR WO ETT
El éxito no está en vencer siempre, sino en no desanimarse nunca
MARTA VELASCO
DEPARTMENT MANAGER. LABORAL WO ETT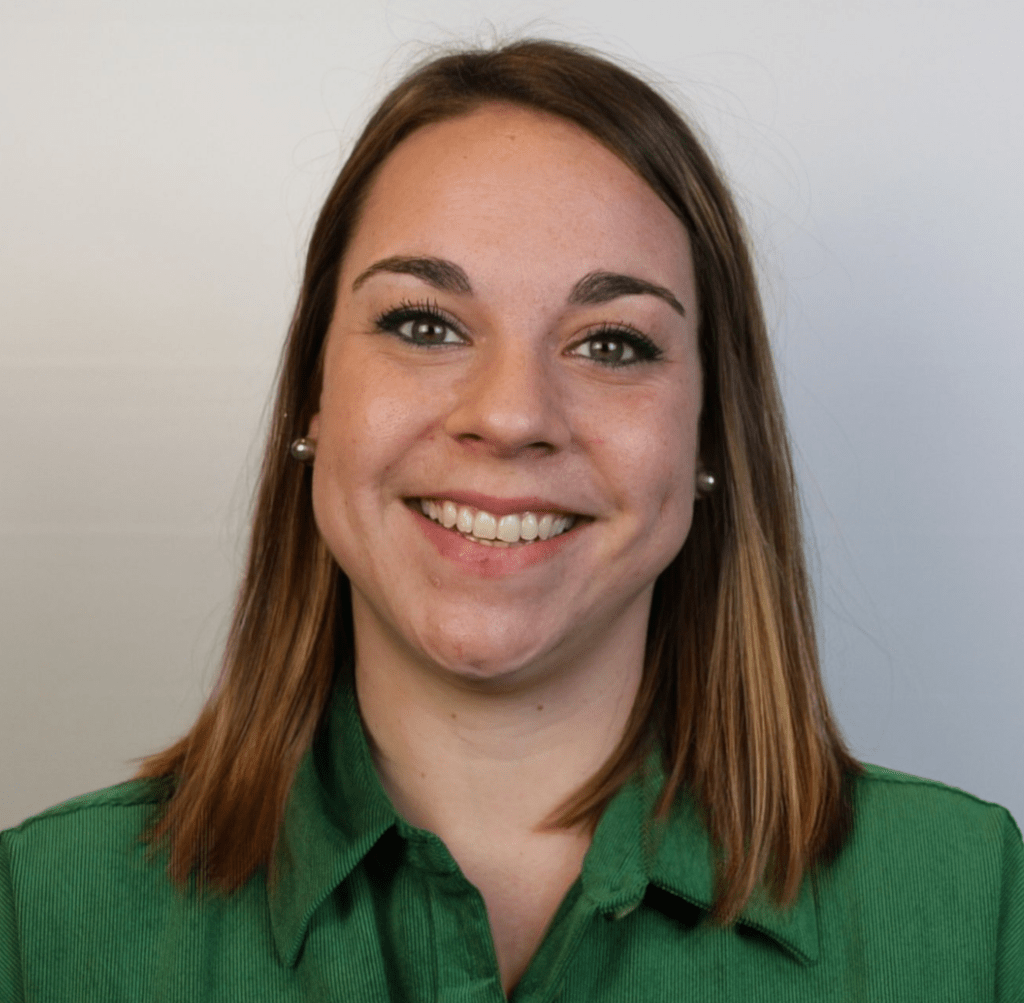 Continuo aprendizaje como lema de vida
VICTORIA GARCÍA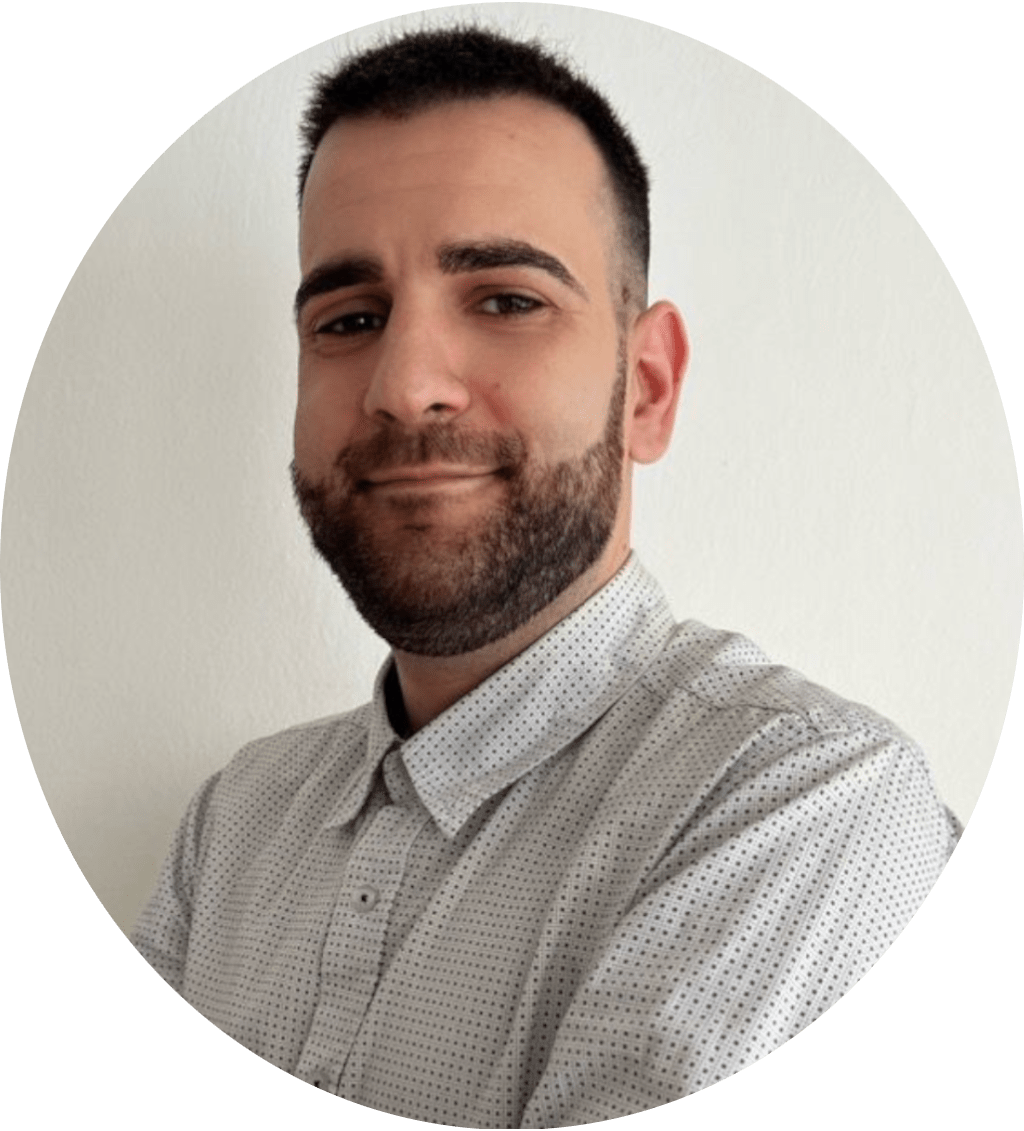 Confía en ti mismo, sabes más de lo que crees que sabes.
SAMUEL RODRÍGUEZ
ASSEMBLY DEPT. STAFF COORDINATOR BARCELONA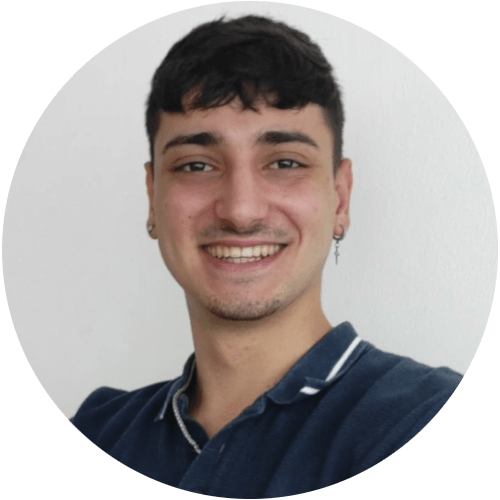 Tienes que esperar cosas de ti mismo antes de poder hacerlas
ALEX MUÑOZ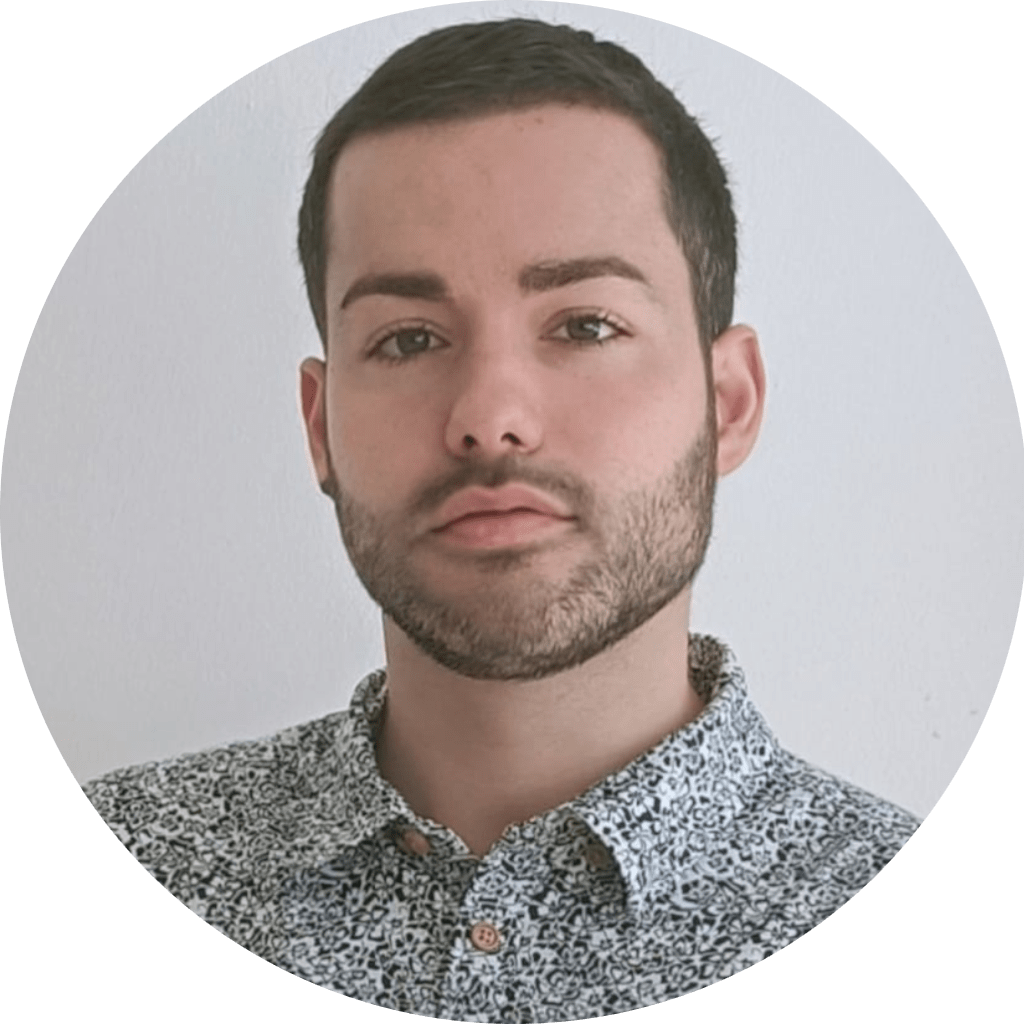 Los vientos y las olas están siempre del lado de los navegadores más capaces
JESÚS VALIENTE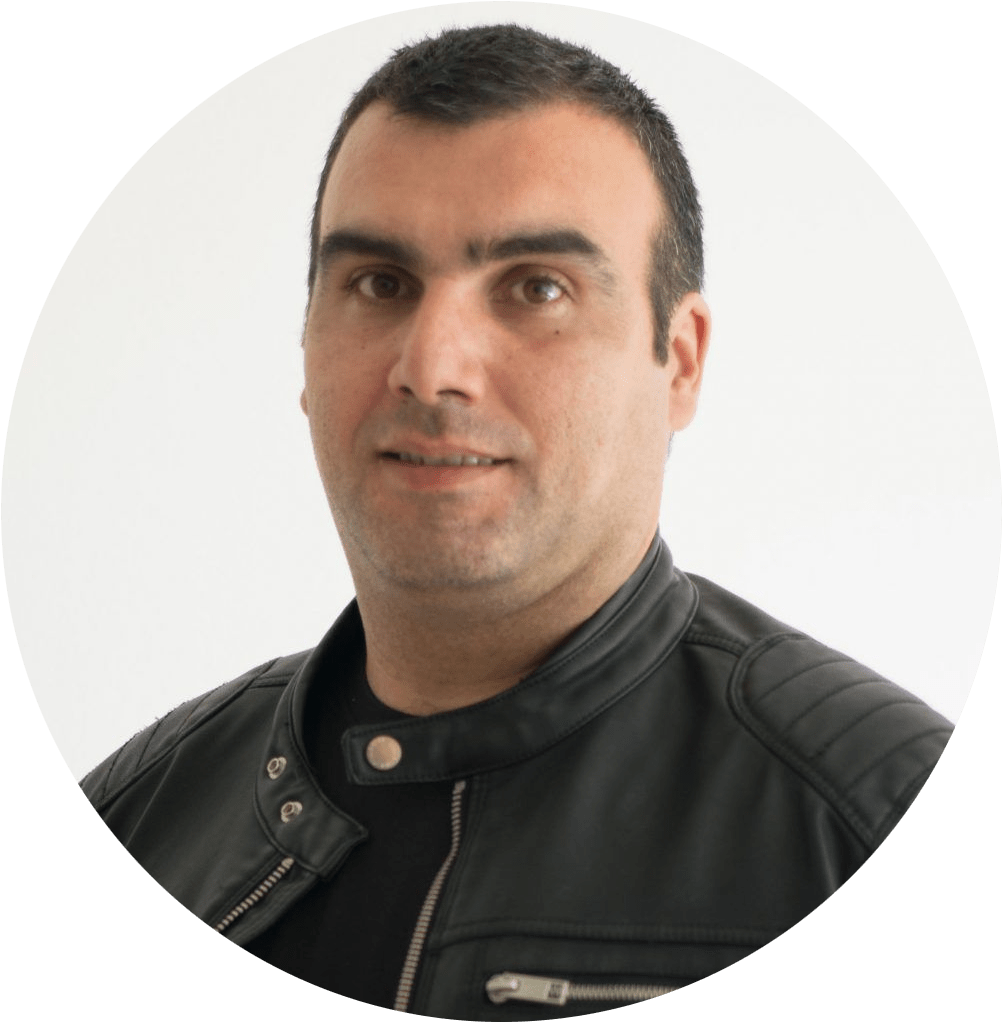 No eres lo que logras, eres lo que superas
ÓSCAR BLANCH
BARCELONA ASSEMBLY DEPARTMENT STAFF COORDINATOR
Vive como si en cada rincón sonara tu canción favorita
ANDREA TORRES
IMAGE AND HOSPITALITY COORDINATOR BARCELONA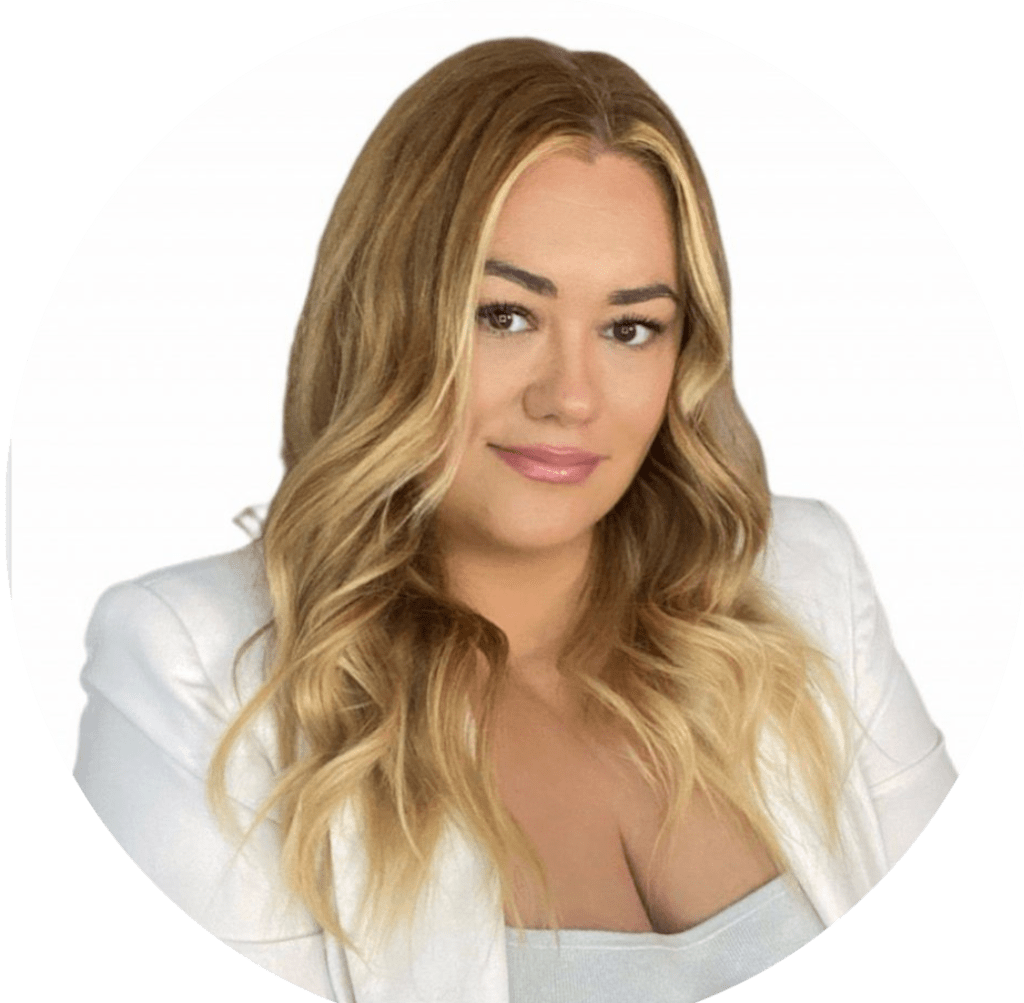 Nothing is impossible, the world itself says 'I'm possible'!
ESTEFANÍA MORATA
LABOR DEPARTMENT MANAGER BARCELONA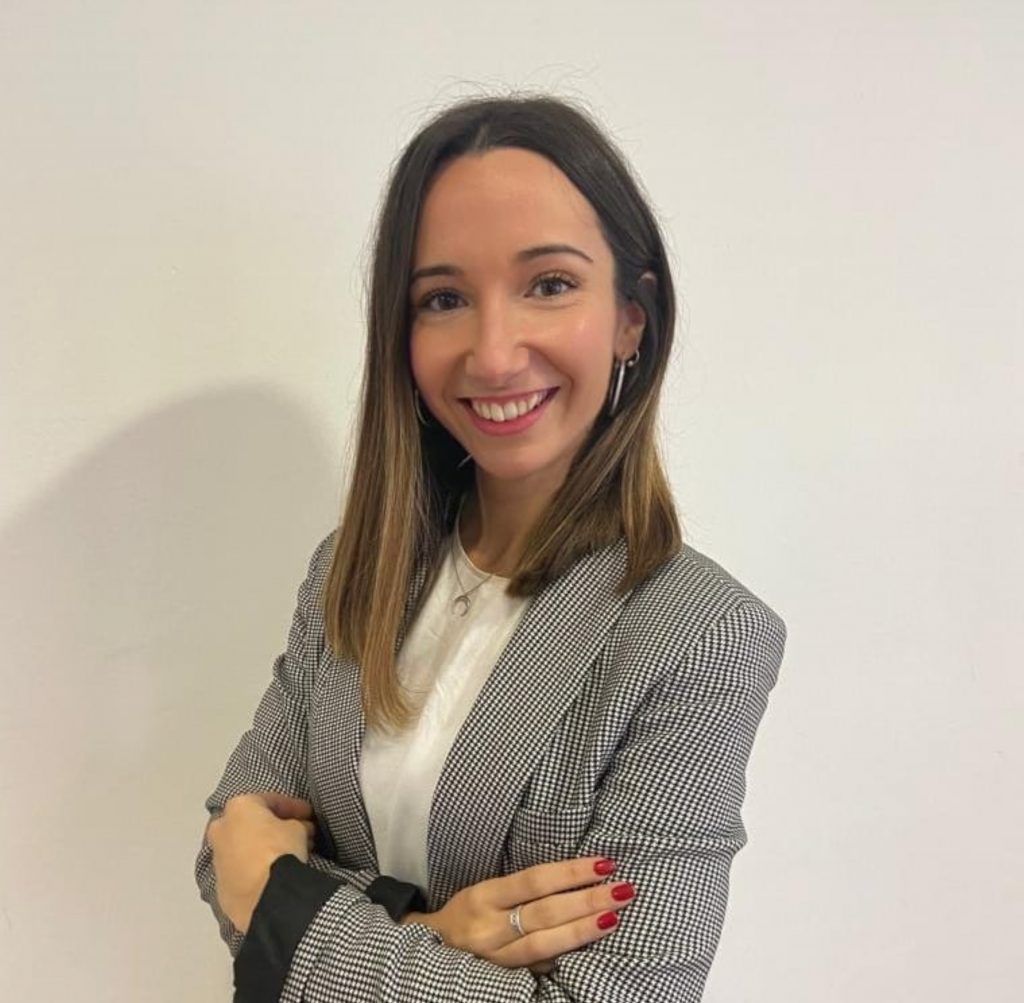 Lo único imposible es aquello que no intentas
MARIA ORTIZ
STAFF AND HR MANAGER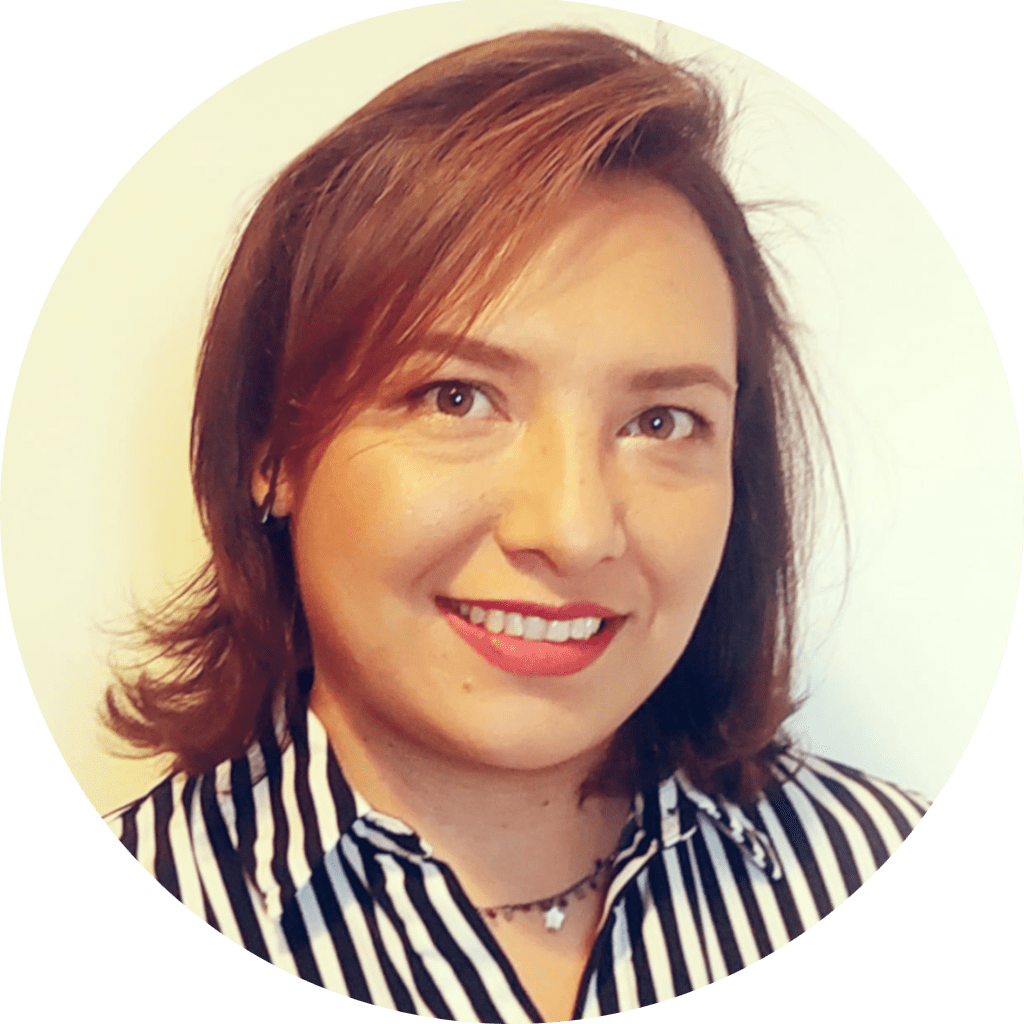 Individualmente, somos una gota. Juntos, somos el mar
DIANA GAITAN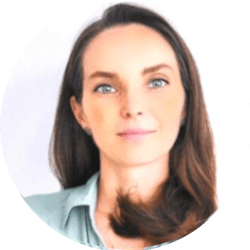 Today is another chance to get better
GIORGIANA NANI
Trata de dejar este mundo en mejores condiciones de cómo lo encontraste
MARC RIUS
COMMERCIAL MANAGER BARCELONA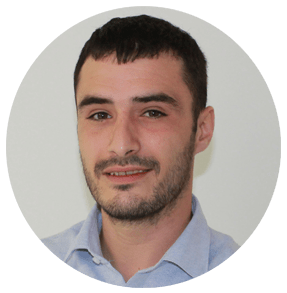 Deja de temer lo que pueda salir mal y comienza a emocionarte con lo que pueda salir bien.
ALEJANDRO SAHUQUILLO
ASSEMBLY DEPARTMENT STAFF COORDINATOR VALENCIA
No busques el momento perfecto, solo busca el momento y hazlo perfecto
FRANCISCO IVARS
ASSEMBLY DEPARTMENT STAFF COORDINATOR VALENCIA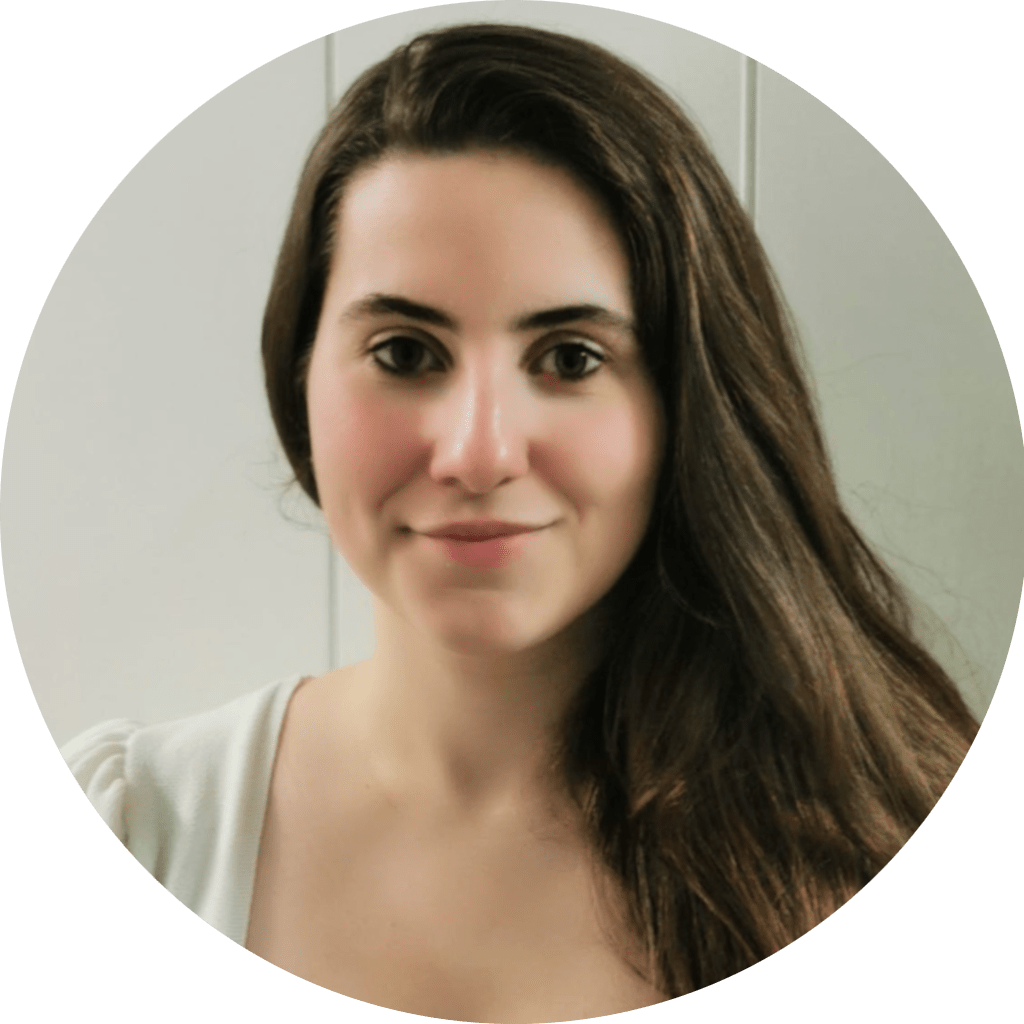 Si puedes imaginarlo, puedes lograrlo; si puedes soñarlo, puedes hacerlo realidad
INES CASELLES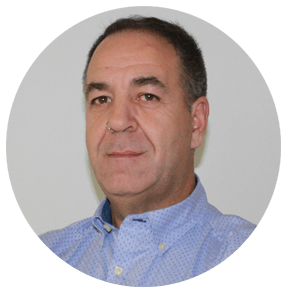 El éxito no está en vencer siempre, sino en no desanimarse nunca.
JOSE LUIS MARTÍNEZ
ASSEMBLY DEPARTMENT STAFF COORDINATOR VALENCIA
Todo es infinitamente perfeccionable
MIGUEL BUENO
SOUTH DELEGATION ASSEMBLY MANAGER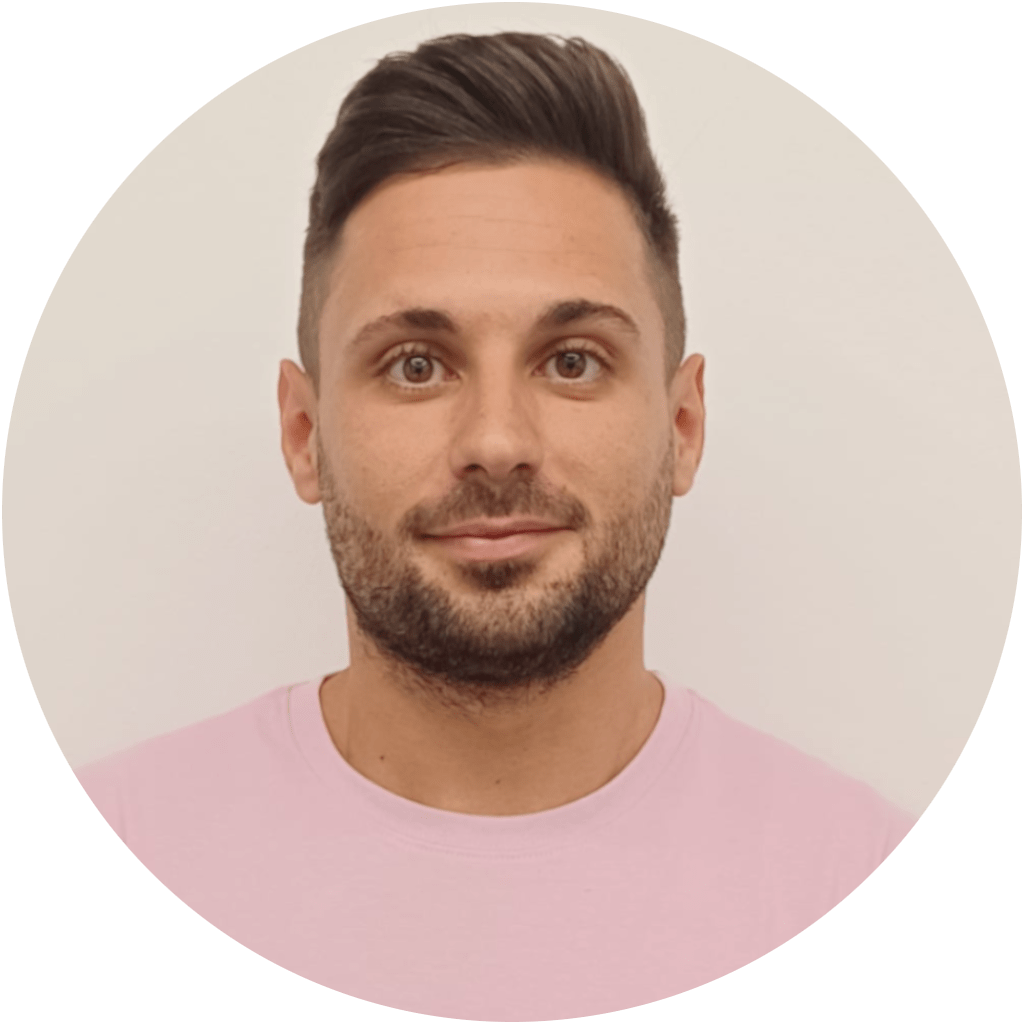 Todos tus sueños se pueden convertir en realidad si tienes el coraje de perseguirlos
JAVIER FERNÁNDEZ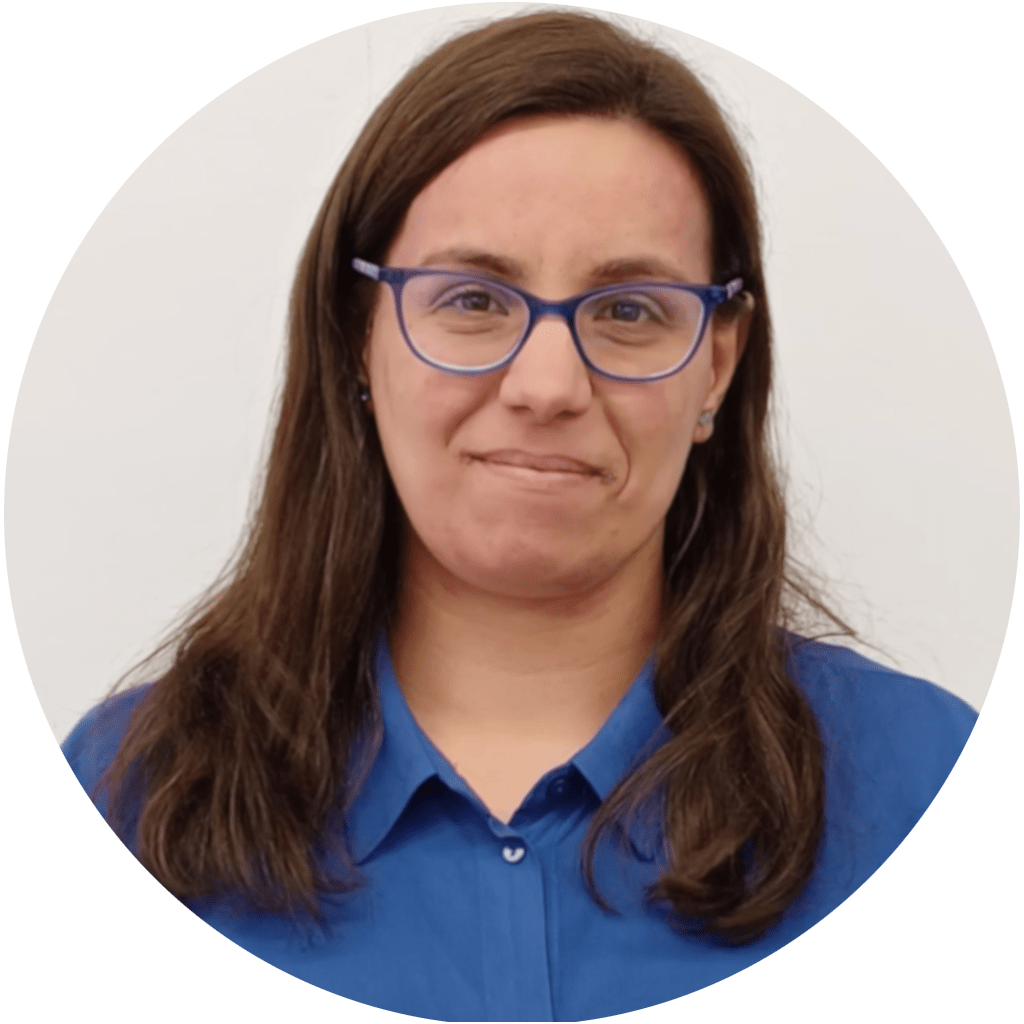 Dos caminos se bifurcaban en un bosque, yo escogí el menos transitado de los dos y eso lo cambió todo
CRISTINA BANDO