We cover all tasks that may arise at any type of event. With our auxiliary services staff we facilitate the transfer of staff or your guests, manage valet parking and take care of the cleaning of the assigned space, among other functions.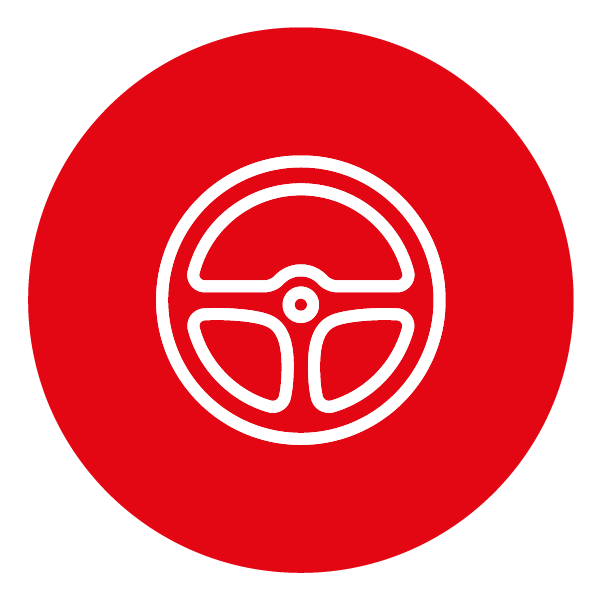 Drivers
Guarantee the punctuality and seriousness of the transfer of your guests with our team of drivers.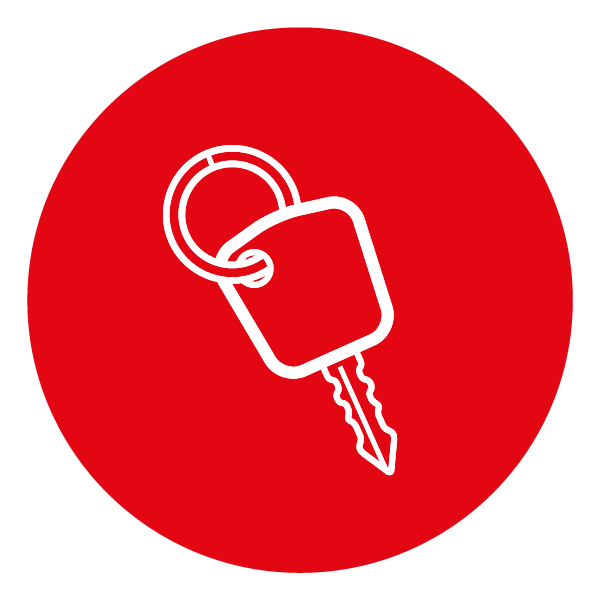 Valet parking
With our valet parking service we facilitate the access and departure of guests, delivering the cars in an agile manner. Make a difference with valet parking for professional events.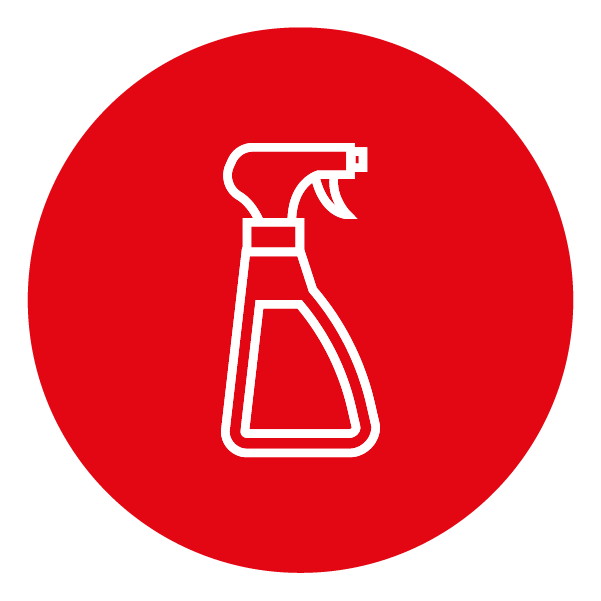 Cleaning Assistant
The presence of the cleaning staff is key before, during and after an event or action to convey the right image. We complement these services with our cleaning material kits.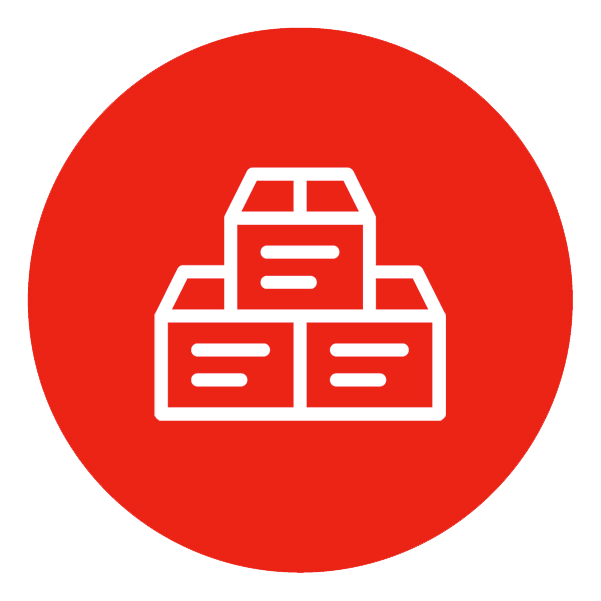 Other categories
Qualified production assistants.
* In accordance with our Equality Policy, all professional categories make inclusive reference to sexual and gender diversity.
Ask us for a quote and we will get back to you in less than 24 hours.