We offer full coverage, also in the attached tasks you may need. To facilitate the arrival and departure of your guests with our valet parking service or to ensure that your brand will transmit the appropriate image thanks to our cleaning service, among other categories that we adapt according to your needs.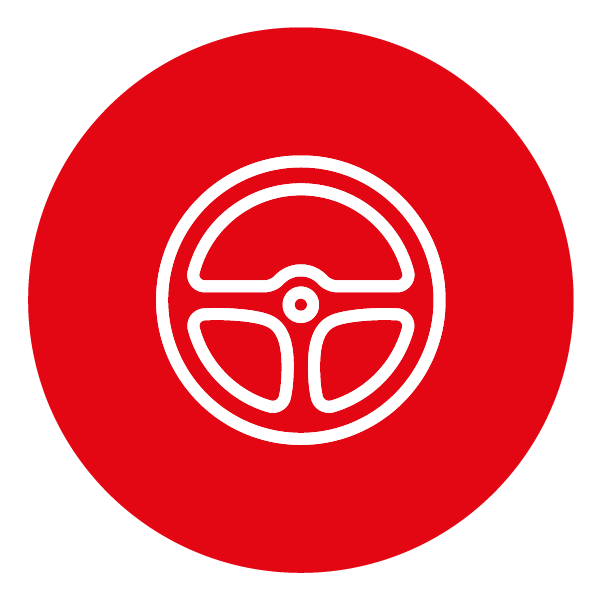 Drivers
Guarantee the punctuality and seriousness of the transfer of your guests with our team of drivers for events.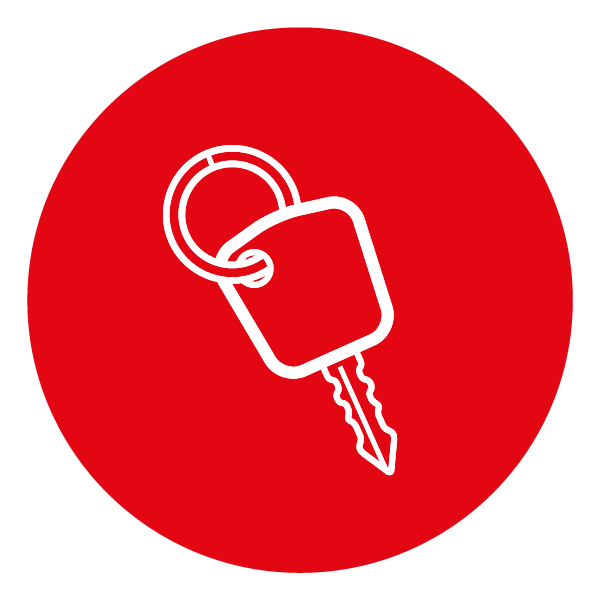 Valet parking
Our valet parking service makes it easy to access and exit when delivering cars in the most efficient way to your guests. Make the difference with professional valet parking for events.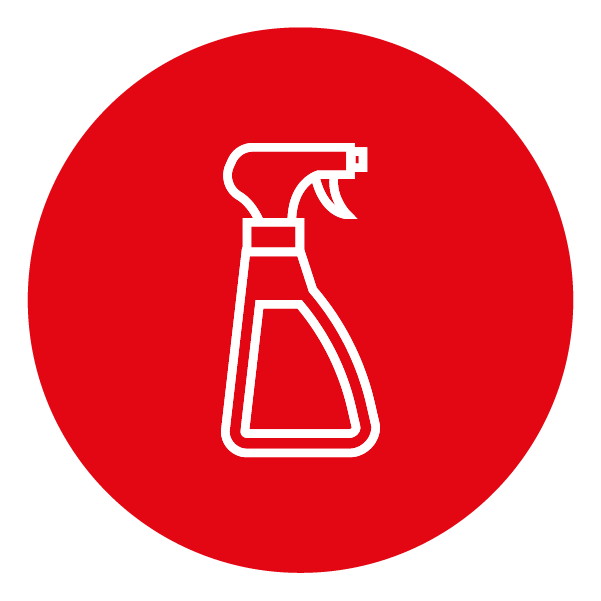 Cleaning Staff
The presence of the cleaning team is essential before, during and after an event or action to transmit the appropriate image. We complement these services with kits of cleaning products.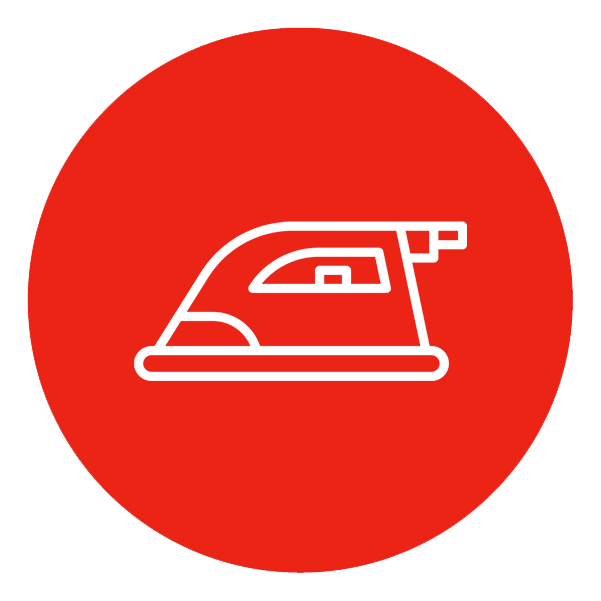 Other categories
Staff for ironing, call center, handler, wristband operator... If you haven't found the auxiliary staff for events you were looking for, please contact us and we will configure a tailored team for you.
* In accordance with our Equality Policy, all professional categories make inclusive reference to sexual and gender diversity.
Request a quote and we will respond you in less than 24 hours.