In the assembly area, we work with all human resources necessary for the installation of any type of structure, including work at height: assembly of stages, backdrops, stands, booths…. as well as support during the event in the areas of lighting, sound and video.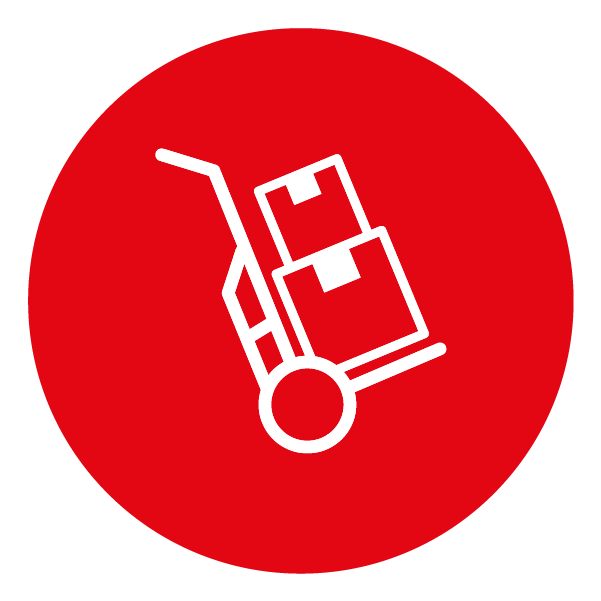 Hand Basic
The personnel you need to load, unload and distribute all the materials for your event in a coordinated and efficient manner.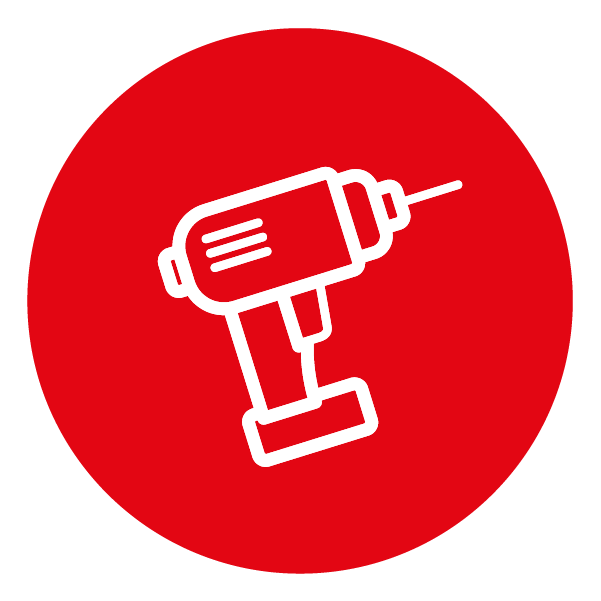 Assembly assistant
Assistants in the assembly of tents, platforms, stages, exhibition stands and structures of all kinds. All personnel for concerts, festivals and any show production.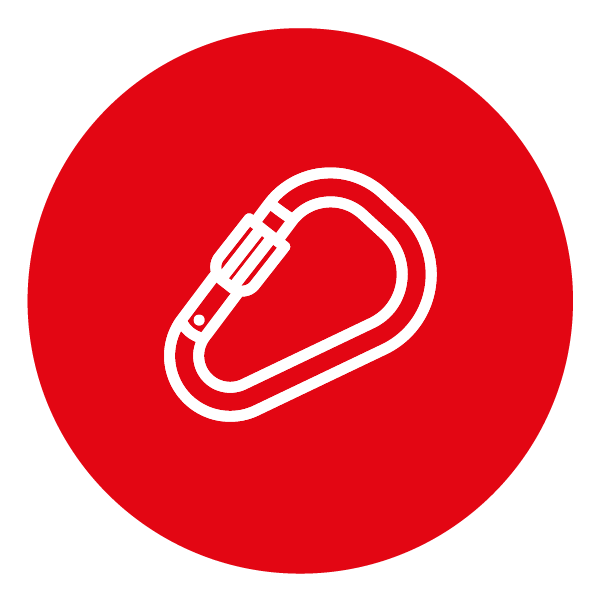 Work at heights
We have specialists in this type of work. A critical task in the assembly, which must be carried out in an agile and risk-free manner.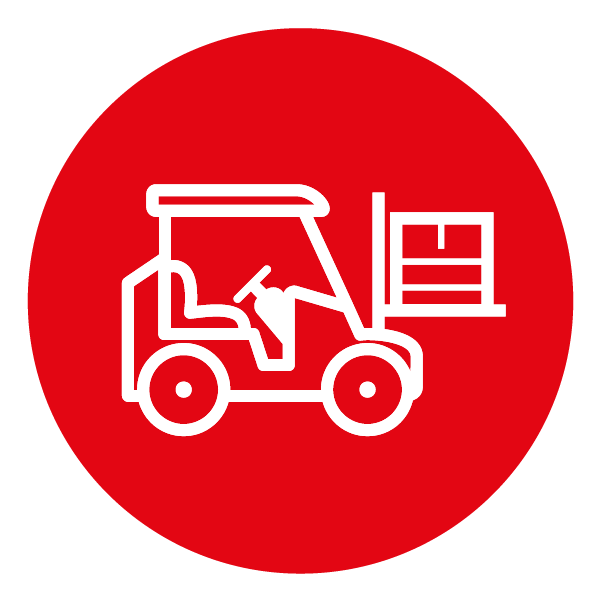 Machinery operator
Responsible for the reception, handling and placement of bulky materials. Teams of experienced drivers of forklift trucks or other machinery that guarantee agile and safe work.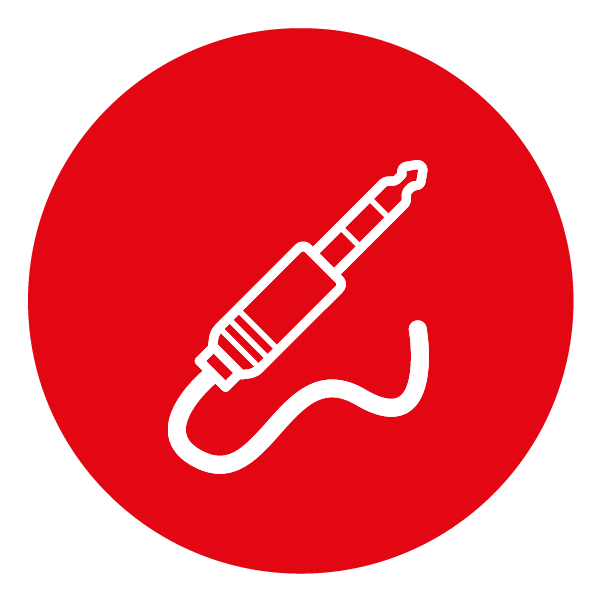 Audiovisual Technical Assistant
Reinforcement personnel in sound, lighting, projection, electrical...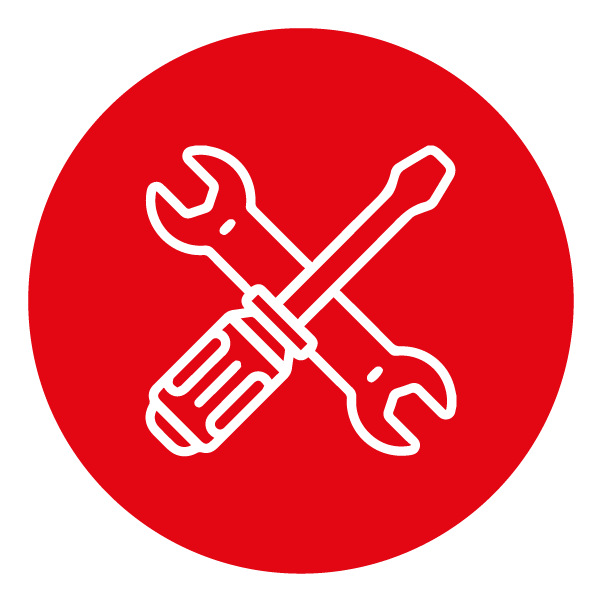 Other categories
We also have staff coordinators, vinyl artists, electricians, carpenters for events and more professional profiles. If you have not found the operators you need for the set-up of your event, contact us and we will configure a customized team for you.
* In accordance with our Equality Policy, all professional categories make inclusive reference to sexual and gender diversity.
Do you have a minute? Find out what we can do for you
Ask us for a quote and we will get back to you in less than 24 hours.