At Workout, we work with all the staff necessary for the installation of any type of construction, including work at height: assembly of stages, sets, stands, bleachers…. as well as providing support for the lighting, sound and video during the event.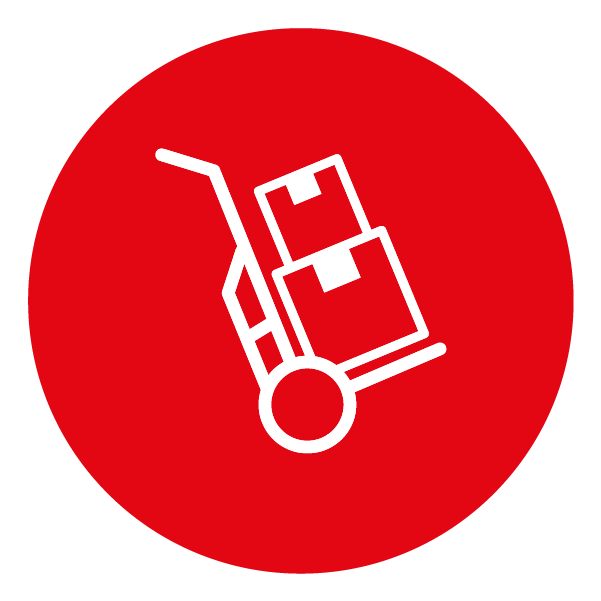 Hand Basic
The staff you need to load, unload and distribute all the materials for your event in a coordinated and efficient manner.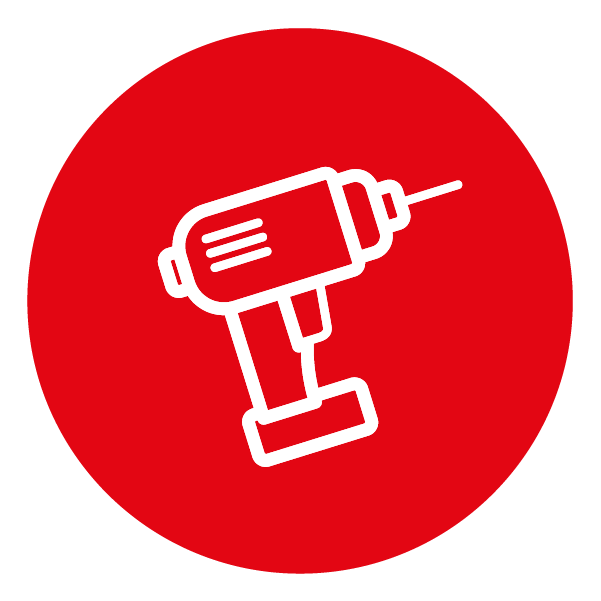 Assembly assistant / Steelhand / Stagehand
Assistants in the assembly of tents, platforms, stages, stands for trade fairs and other constructions. All personnel for concerts, music festivals and any show production.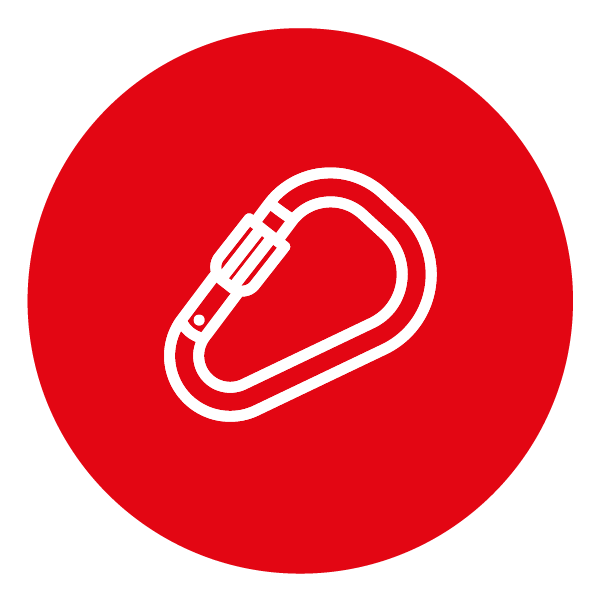 Work at heights
Climbers and scaffolders with specific training in scaffolding, roofing, etc. A crucial task in the assembly of events, which we perform in a technical and safe way.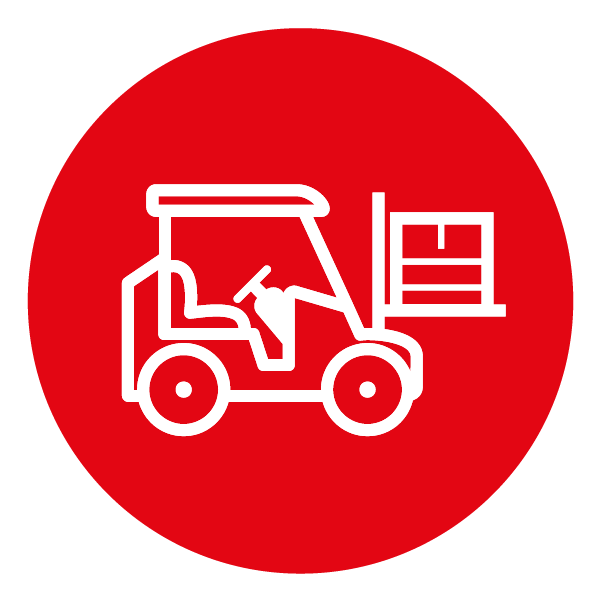 Machine operator
Profile in charge of handling machinery at events. We have teams of experienced forklift and cherry picker drivers that guarantee a solid work in the assembly of events.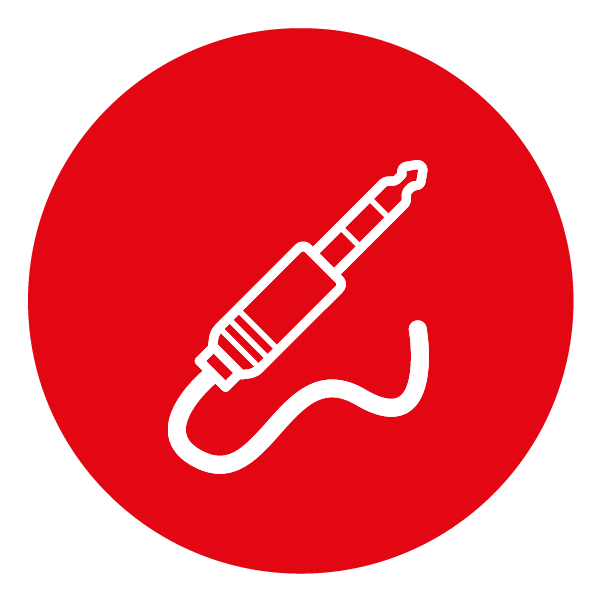 Audiovisual Technical Assistant
Supporting personnel in events that require sound, lighting, video, electrical circuits...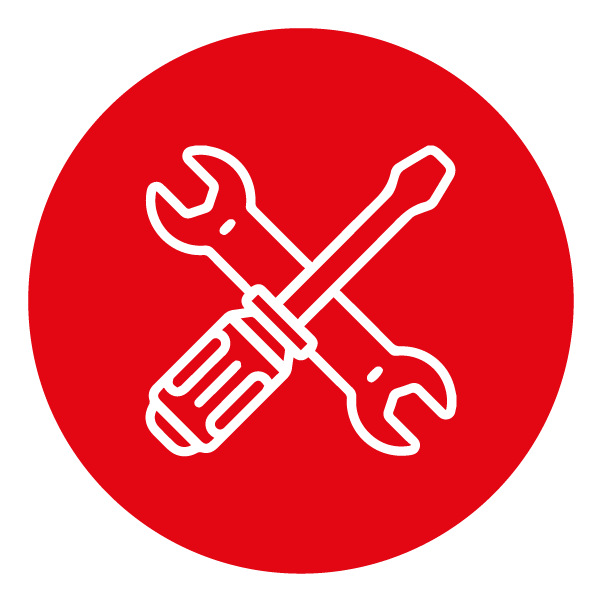 Other categories
We also offer staff coordinators, vinyl artists, electricians, carpenters for events and more professional profiles. If you haven't found the workers you need for the setting up of your event, contact us and we will customize a team for you.
* In accordance with our Equality Policy, all professional categories make inclusive reference to sexual and gender diversity.
Do you have a minute? Find out what we can do for you
Request a quote and we will respond you in less than 24 hours.