At Workout we have a consolidated team of hostesses who are responsible for assisting your guests, managing accreditations, the wardrobe, the photocall… In addition, we have event promoters to develop any type of national commercial presentation, Street Marketing or Road Shows.
These profiles are also available with specific skills: protocol, languages, characterization, disguise, computer skills, etc.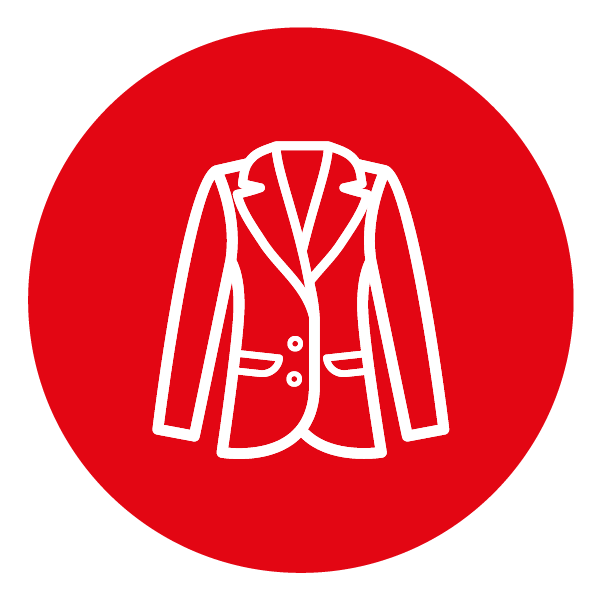 Hostesses
All support, information and assisting staff who help attendees at an event. Jobs that require good appearance and great professionalism.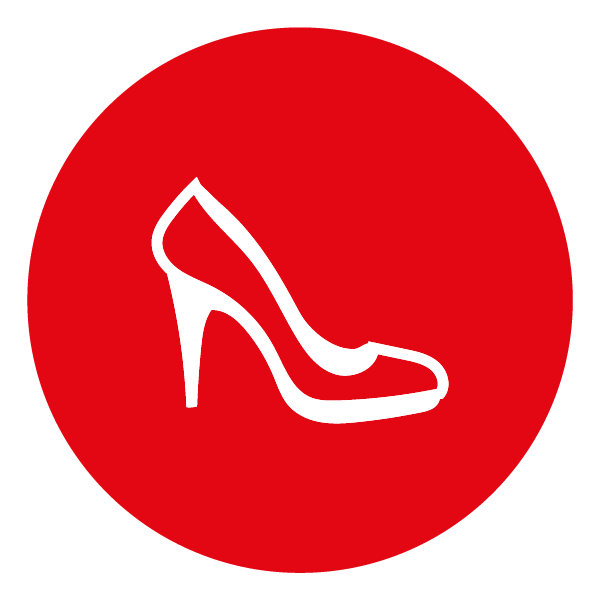 Image Hostesses
If your event needs a careful, elegant and high level appearance, we have a great team of hostesses.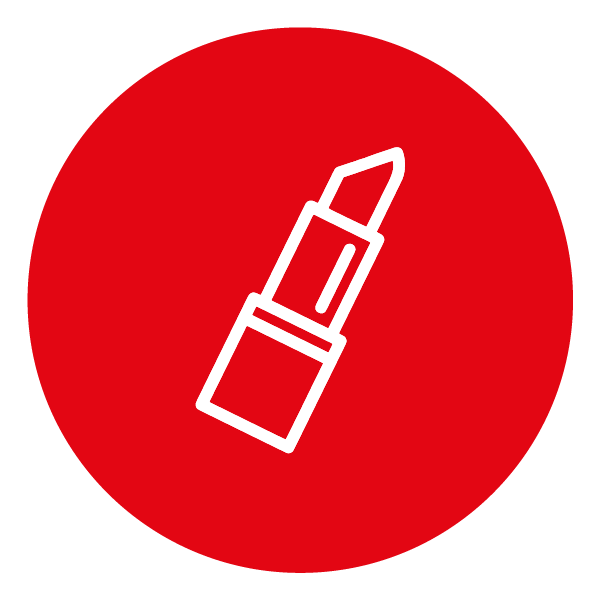 Models
If you need staff that represents a premium brand, we have a great hostesses team at your disposal.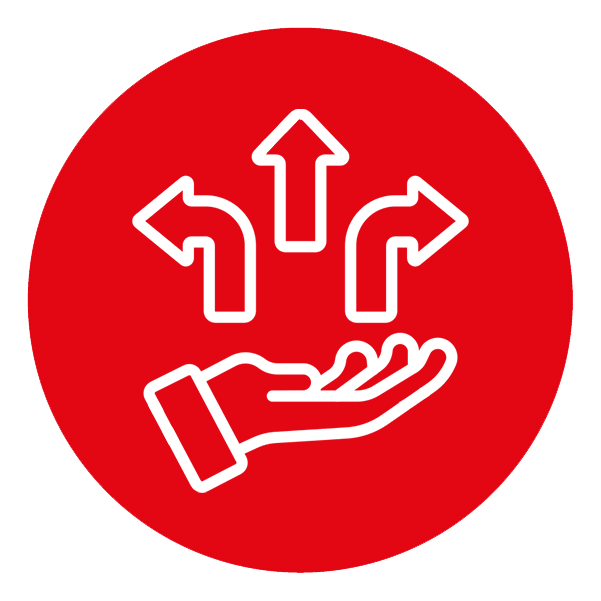 Ushers
Professionals who are specialized in assisting your guests, guiding them through the event location and performing sitting tasks.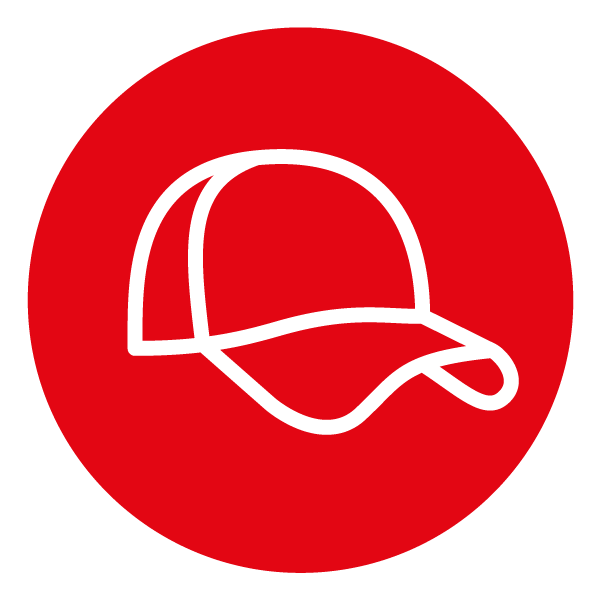 Promoters
They will be able to perform any tasting, sampling, flyer distribution or promotional action at the point of sale. All of this thanks to their commercial skills and previous training related to the product or service.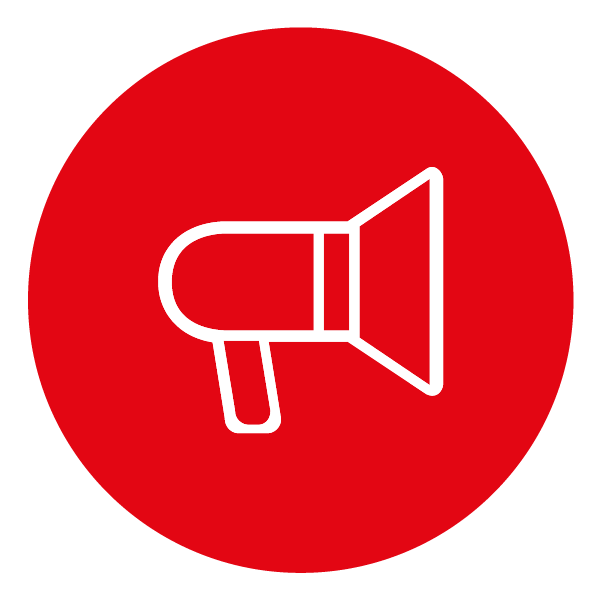 Street Marketing Hostesses / Road Shows
We have the necessary staff to represent your brand in any promotional action that takes place at the street.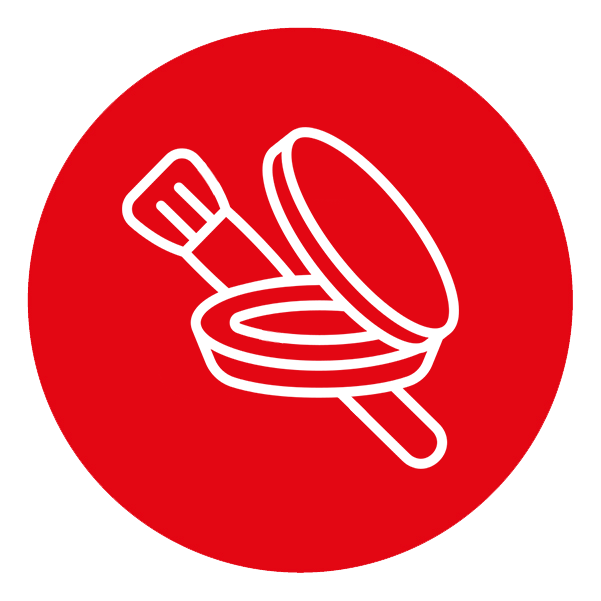 Other categories
Actors, lecturers, make-up artists, ticket attendants, body painters, entertainers for events... If other professional profiles are required, we will evaluate their availability.
* In accordance with our Equality Policy, all professional categories make inclusive reference to sexual and gender diversity.
Request a quote and we will respond you in less than 24 hours.