Indispensable personnel for any event or commercial act. Serve your guests with a team that represents and/or promotes your brand. It adds a sure value to your marketing strategy. Categories that allow you to combine experience in customer service, sales, and image according to your needs.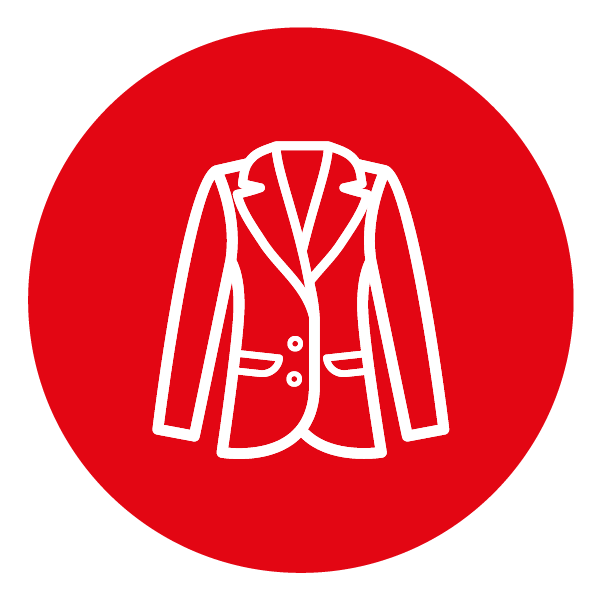 Hostess
Responsible for receiving guests, managing accreditations, cloakroom duties... Tasks that require presence and professionalism.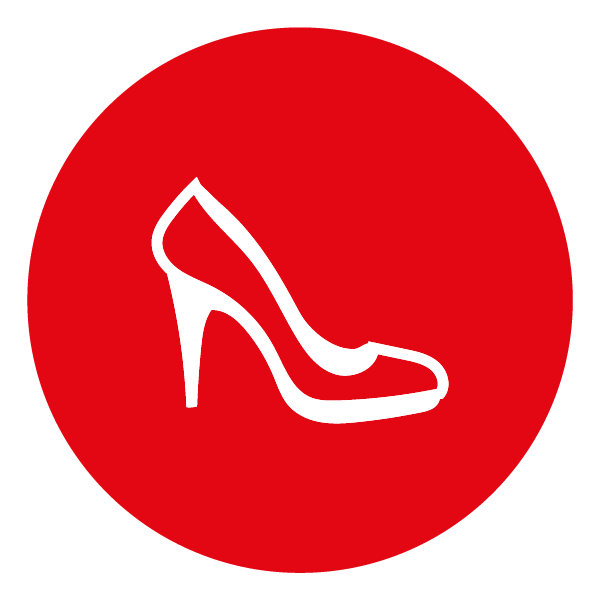 Image Hostess
If your event needs a careful, elegant and high level image, we have a great team of hostesses.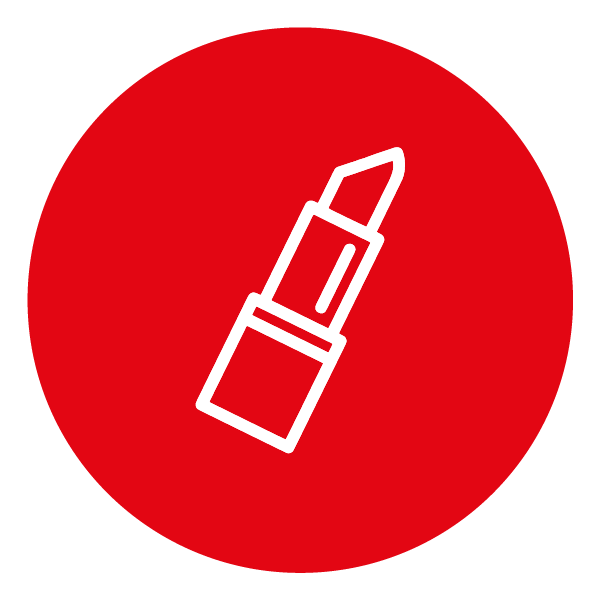 Model
If you organize a fashion show or need representation according to a premium brand you have our team of models at your disposal.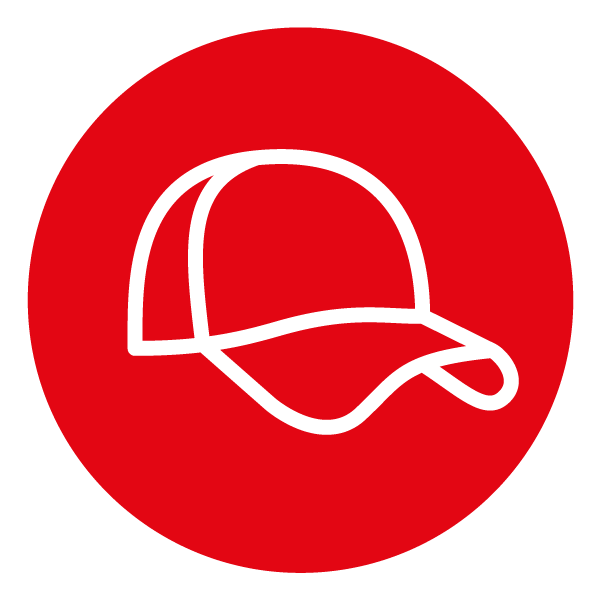 Promoter
Promoter Commercial capacity and excellent presence is the combination of our team of promoters that will effectively execute your promotions, tastings or sales actions with high commercial capacity and excellent customer service.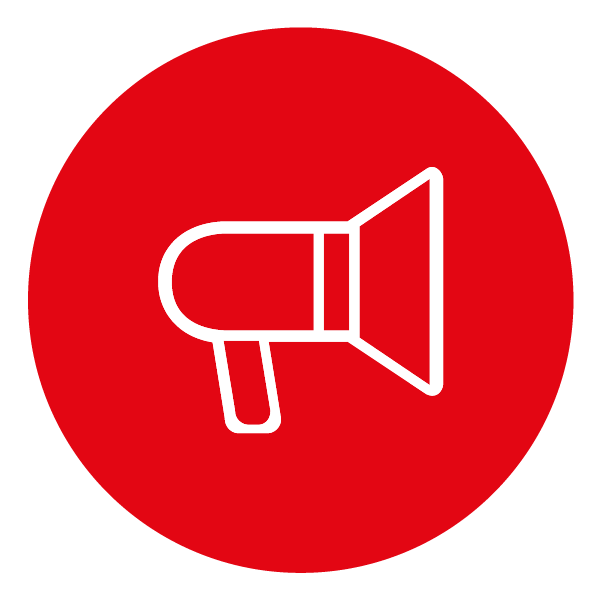 Street marketing
Promotional actions that transfer the image of your campaign to the street. Get the best results with our equipment.
Ask us for a quote and we will get back to you in less than 24 hours.