Guarantee the operation of the logistical infrastructure of any event or production with our technical team. Coordinate the transportation of materials, as well as storage if needed, point-of-sale distribution, pick-ups, and the transportation of your guests.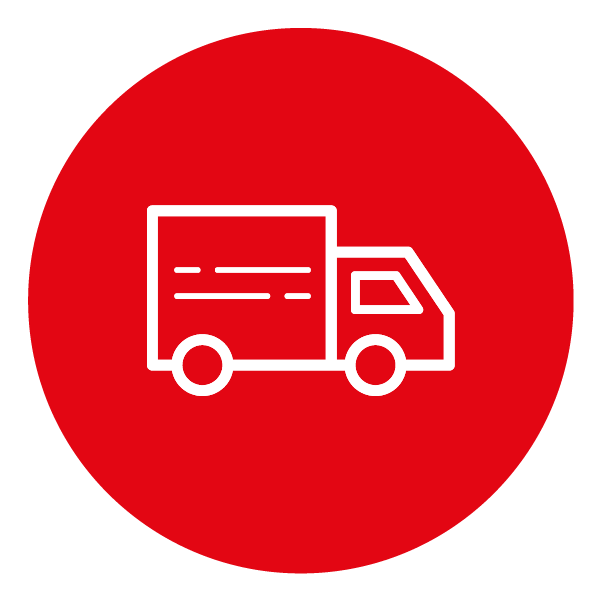 Runner load
Operators and vehicles prepared to pick up and/or transfer personnel, guests or artists. As well as the management and/or distribution of materials or to support production needs.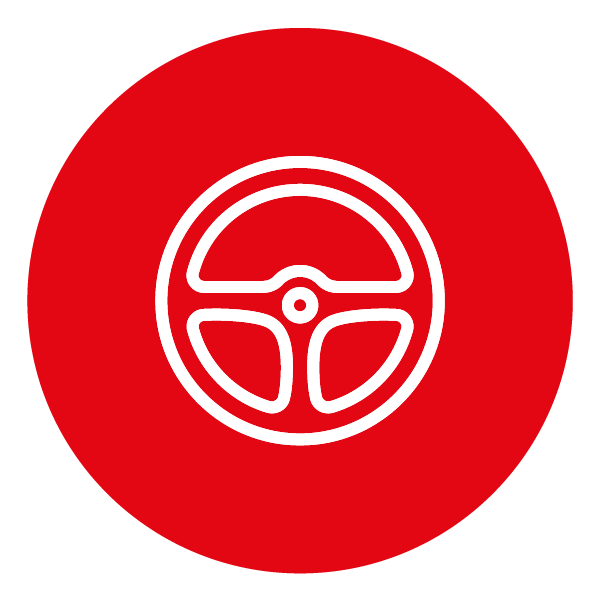 Vehicle fleet
If your event needs a careful, elegant and high level image, we have a great team of hostesses.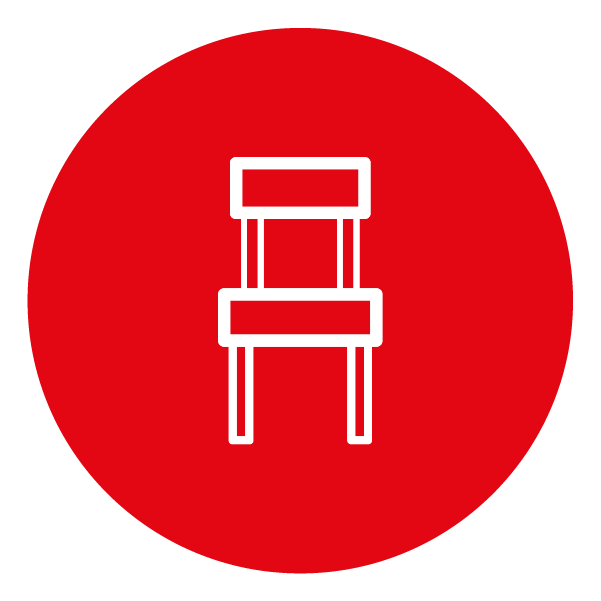 Production materials
We have a wide range of basic and necessary materials required in a production. Radios, catenaries, fences, key boxes, folding chairs or night vision devices, among others.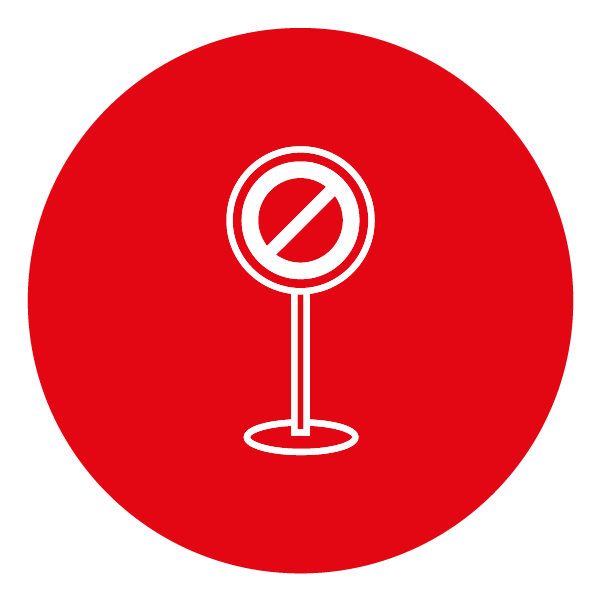 Space reservations
For your convenience, we take care of the reservation of spaces on public roads. We also signal and guarantee its availability at the time of the event or shooting.
Ask us for a quote and we will get back to you in less than 24 hours.