Simplify the logistics of any event or production thanks to our specialized team, fleet of vehicles and logistics centers. Our event transportation staff is responsible for coordinating the transfer of materials and/or people, and also for storage, if you need it, or even distribution at the point of sale.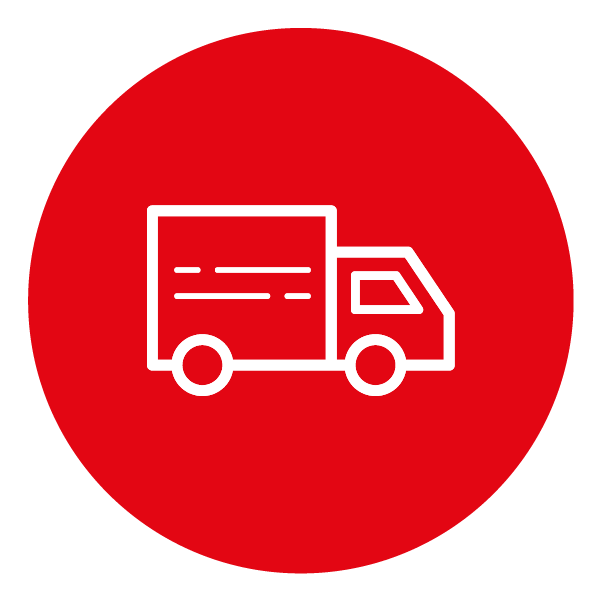 Runner
Drivers and vehicles equipped for the pick-up and/or transfer of employees, guests or artists. Also they manage and distribute materials or offer support to the production needs.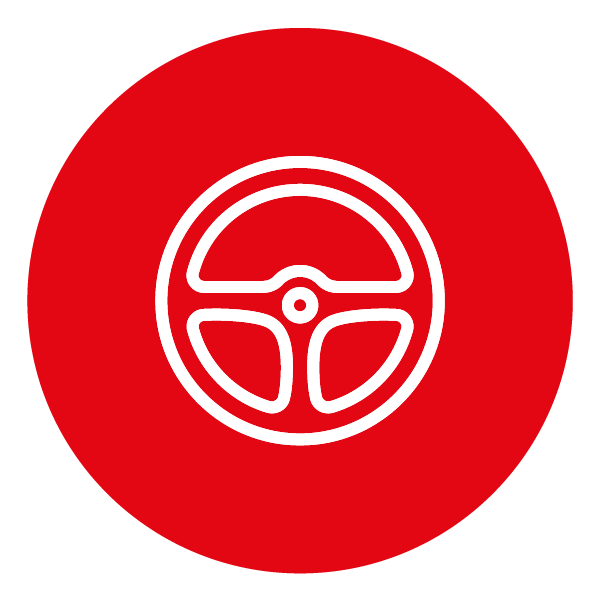 Vehicle fleet
We offer you our cars, vans and trucks to cover your event's needs.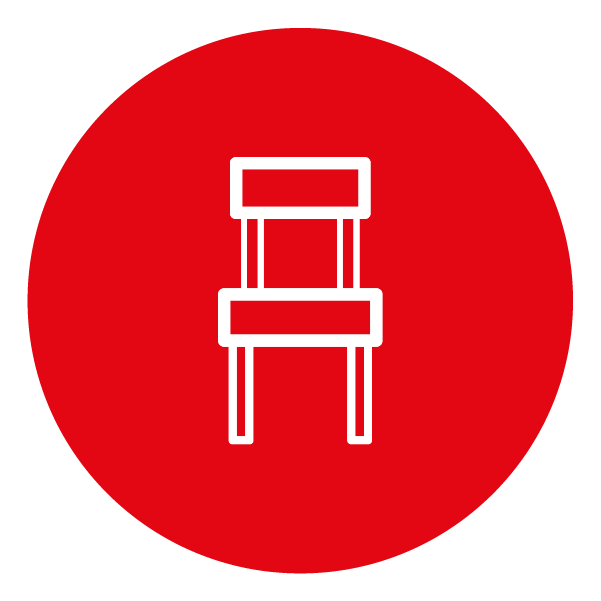 Production materials
We have a wide variety of essential material for any kind of event. Some of the most demanded items are radios, catenaries, fences, trucks, signs, lecterns, key boxes, folding chairs or night vision goggles.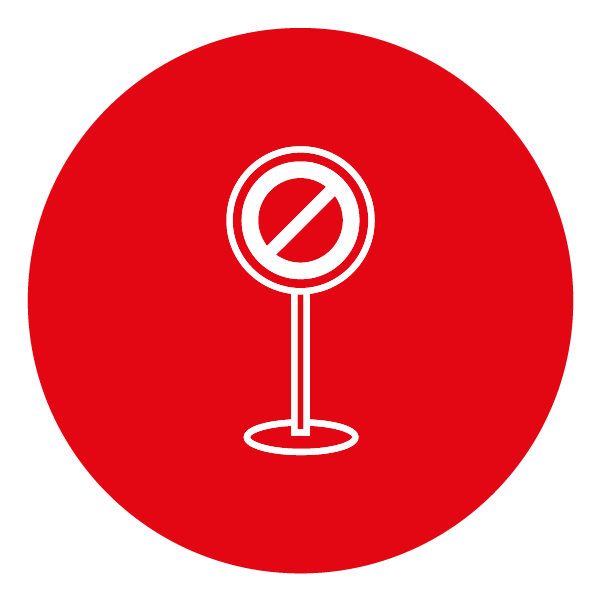 Space reservation
For your convenience, we take care of parking and loading space reservation for public thoroughfares. We also signal and guarantee your availability at the event or shooting time.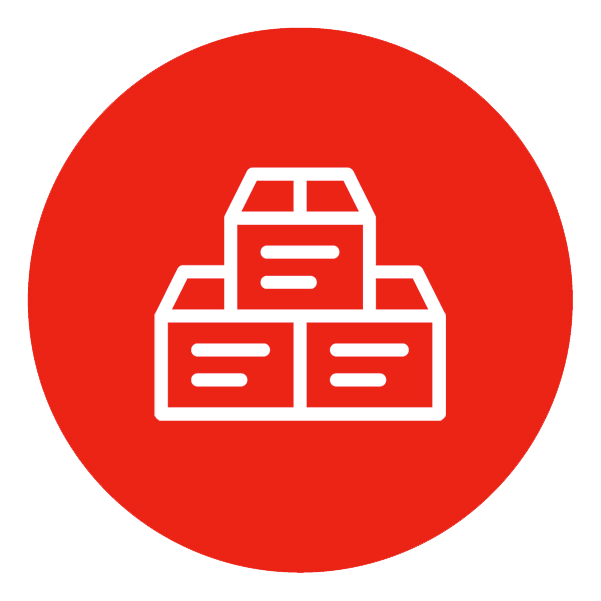 Other categories
If you haven't found the event logistics personnel you were looking for, please contact us and we will configure a tailored team for you.
* In accordance with our Equality Policy, all professional categories make inclusive reference to sexual and gender diversity.
Request a quote and we will respond you in less than 24 hours.