Offer the best version of your event with professionals specialized in catering, restaurant and cocktail services. With experience in embassies, estates or private events. Highly qualified and uniformed.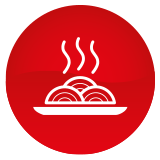 Waiter
Experienced staff in bar work and the use of trays in small and large scale catering.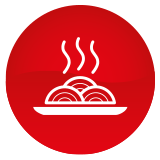 Restaurant waiter
He/she has a more specialized profile and is in charge of taking orders, assigned range of menu service and personalized treatment with the final customer.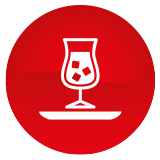 Image waiter
Cocktail or bar waiters with an exquisite customer service and an added aesthetic value.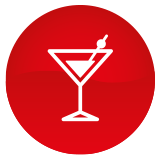 Bartender
Bring a touch of distinction to your event with our specialized mixologists.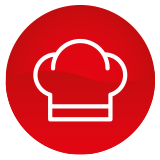 Ham holder
Specialized in ham slicing with years of experience.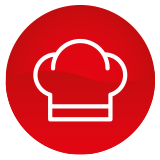 Cook
A professional team, trained in different gastronomic styles, that will create an elaborate menu according to the event.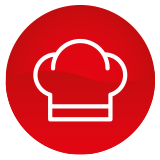 Kitchen assistant
Specializing in cooking services for catering events.
Ask us for a quote and we will get back to you in less than 24 hours.