Workout was founded in 2004 with the premise of providing the sector with qualified personnel. Our goal, to offer you the best staff whatever your event is. We have more than 50 job categories, organized into 6 major areas: Assembly, Image, Logistics, Hospitality, Ancillary Services and Security*.
*We collaborate with the most prestigious security companies".
In this way we cover any type of event: sporting, corporate, concerts, shows…, regardless of its size and location. We are approved in the main shopping centers and department stores.
We select, train, uniform and provide the team with the necessary material for the development of its activity; we supervise the works and we rigorously comply with labor and PRL regulations.
We strive every day to provide solutions to all your needs, with agility of response 24h/365 days, thanks to our on-call staff.
We provide you with a single point of contact to reduce management time and facilitate the selection of all the human resources needed for your event.
We work with effort, passion and talent to make your projects a success.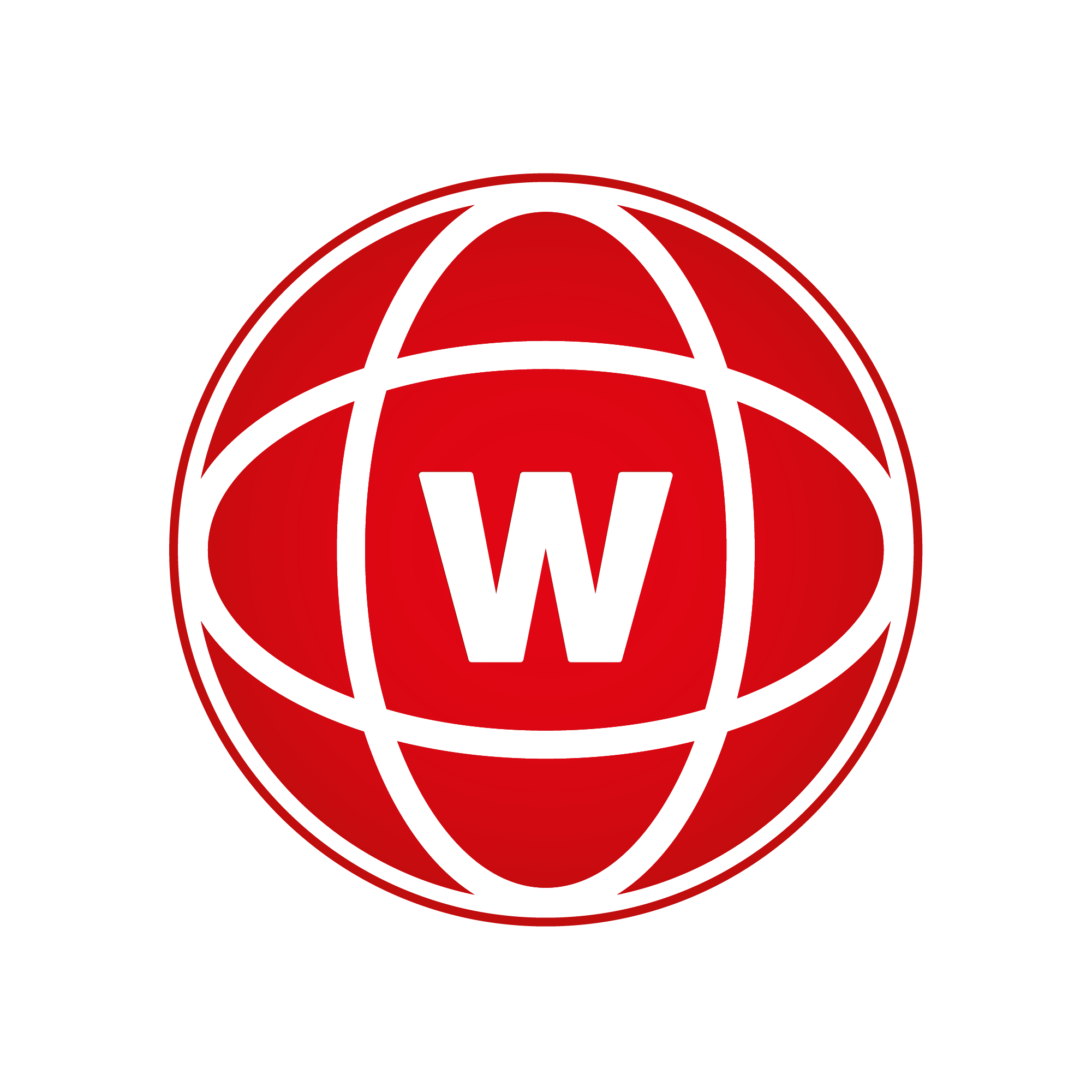 Single contact person
Un contacto único para gestionar todas tus necesidades de personal.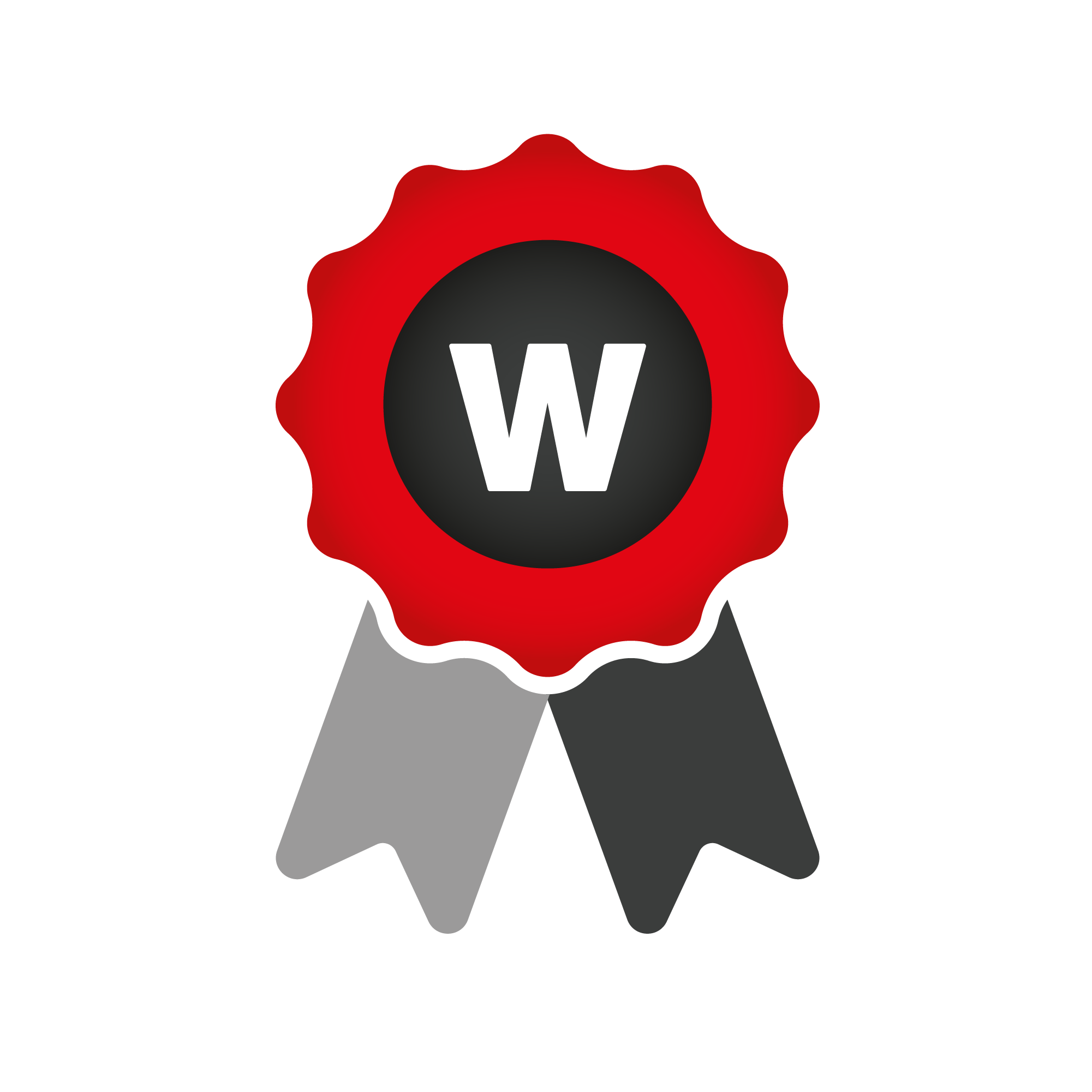 Approvals
We are approved in all the main C.C. at the national level.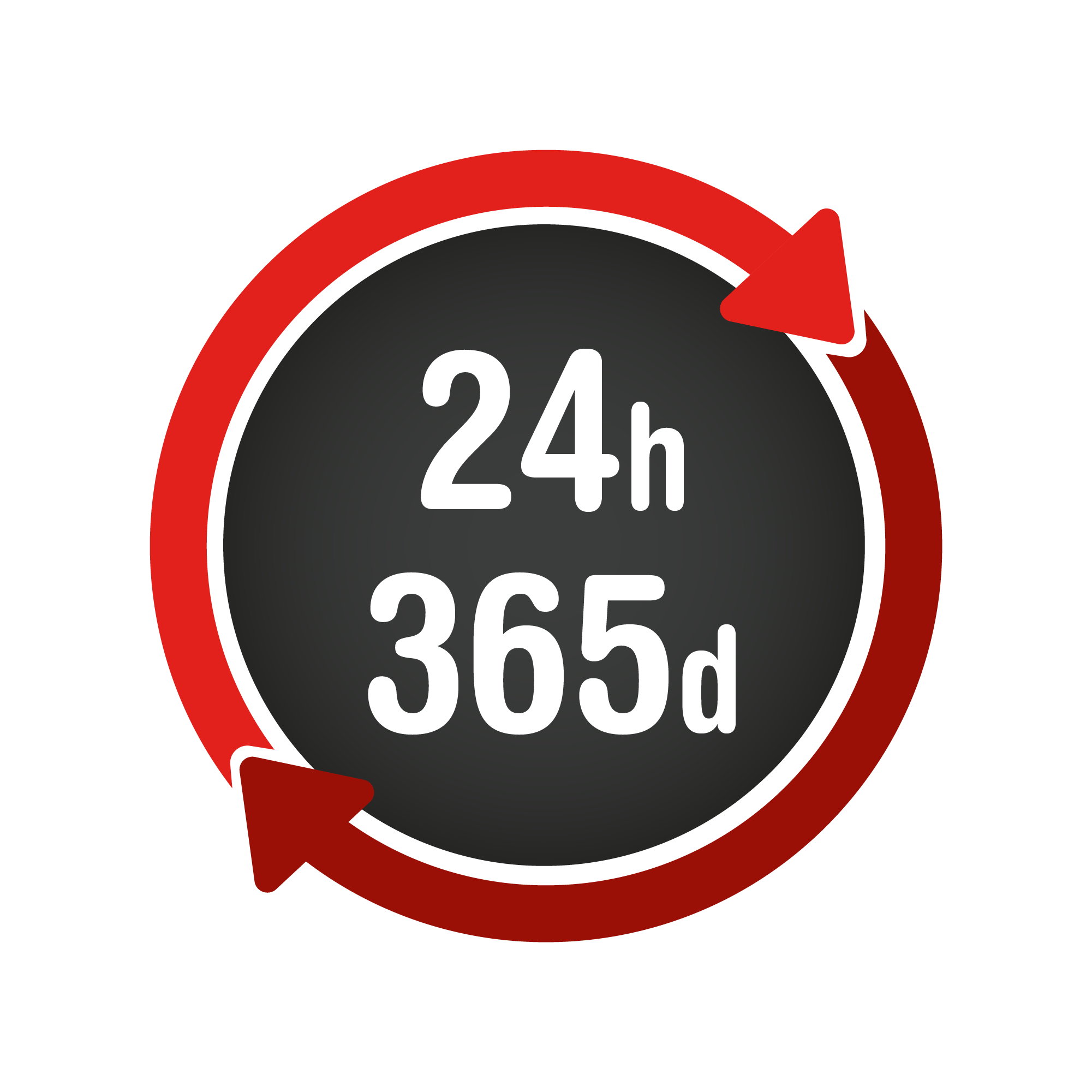 24H Attention
Attention 24h/365 days a year to solve any unforeseen event.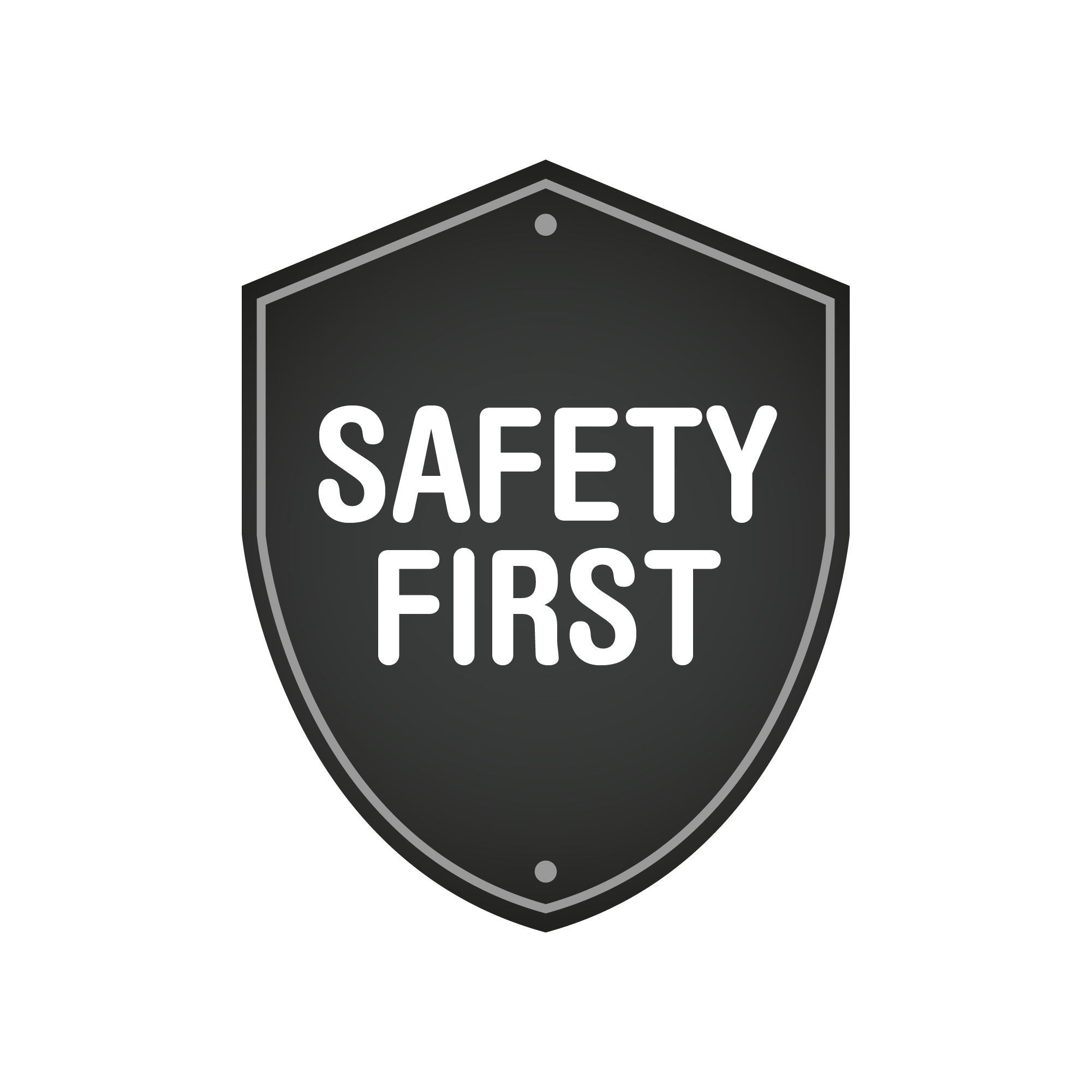 Security
Safety is our highest priority in each of the projects we carry out.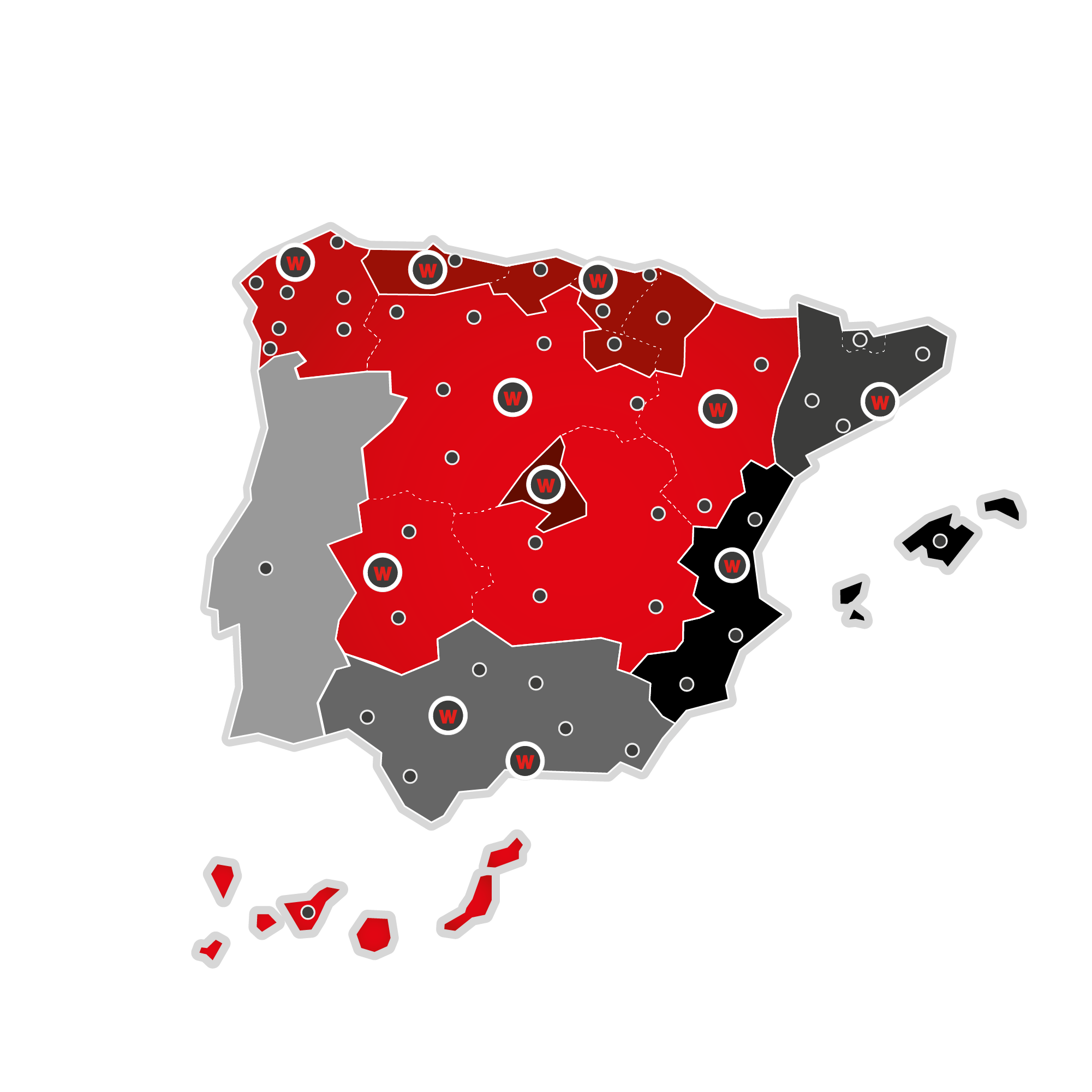 National coverage
Our territorial delegations allow us to always be close.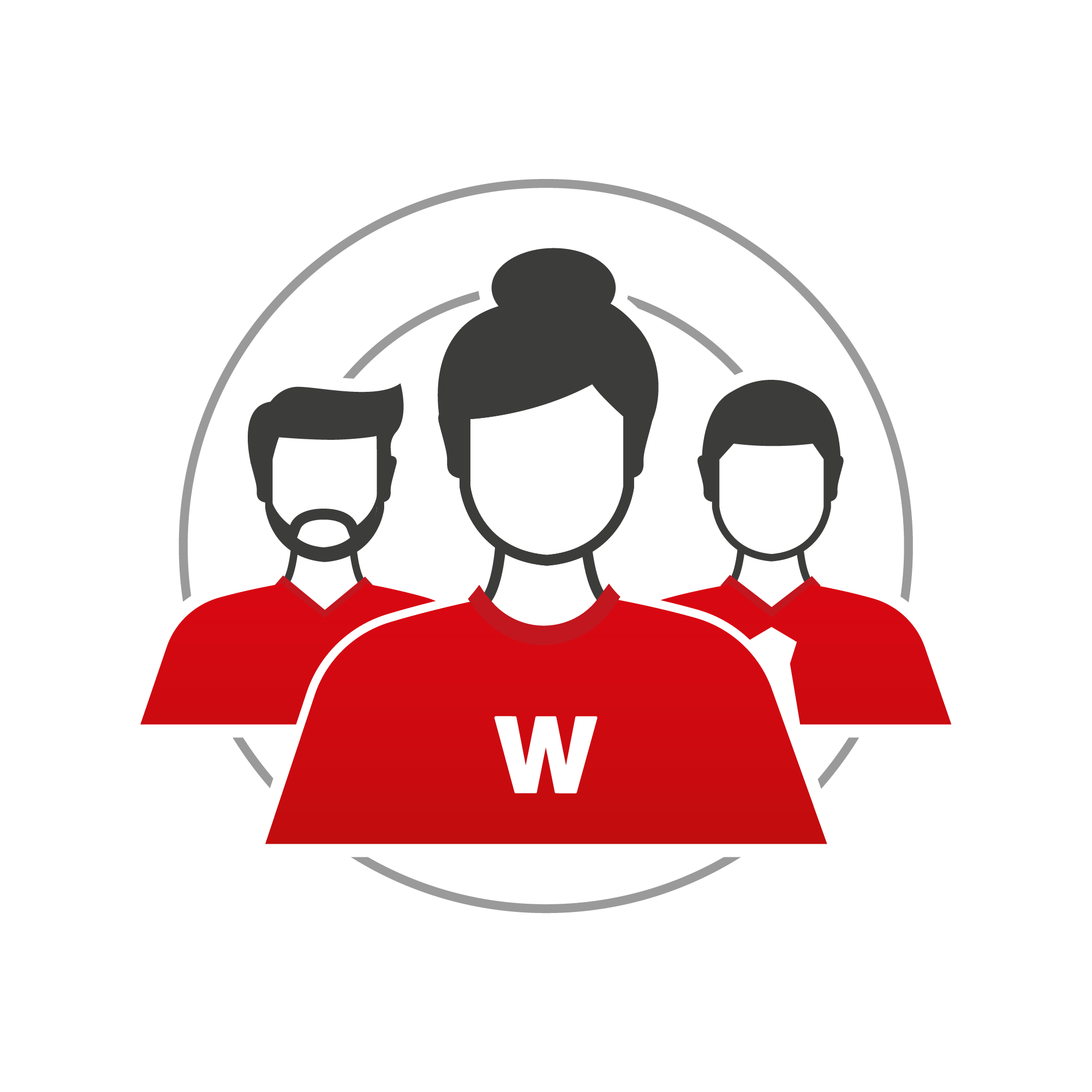 Labor Department
Responsible for the processing and management of documentation, contracts and PRL.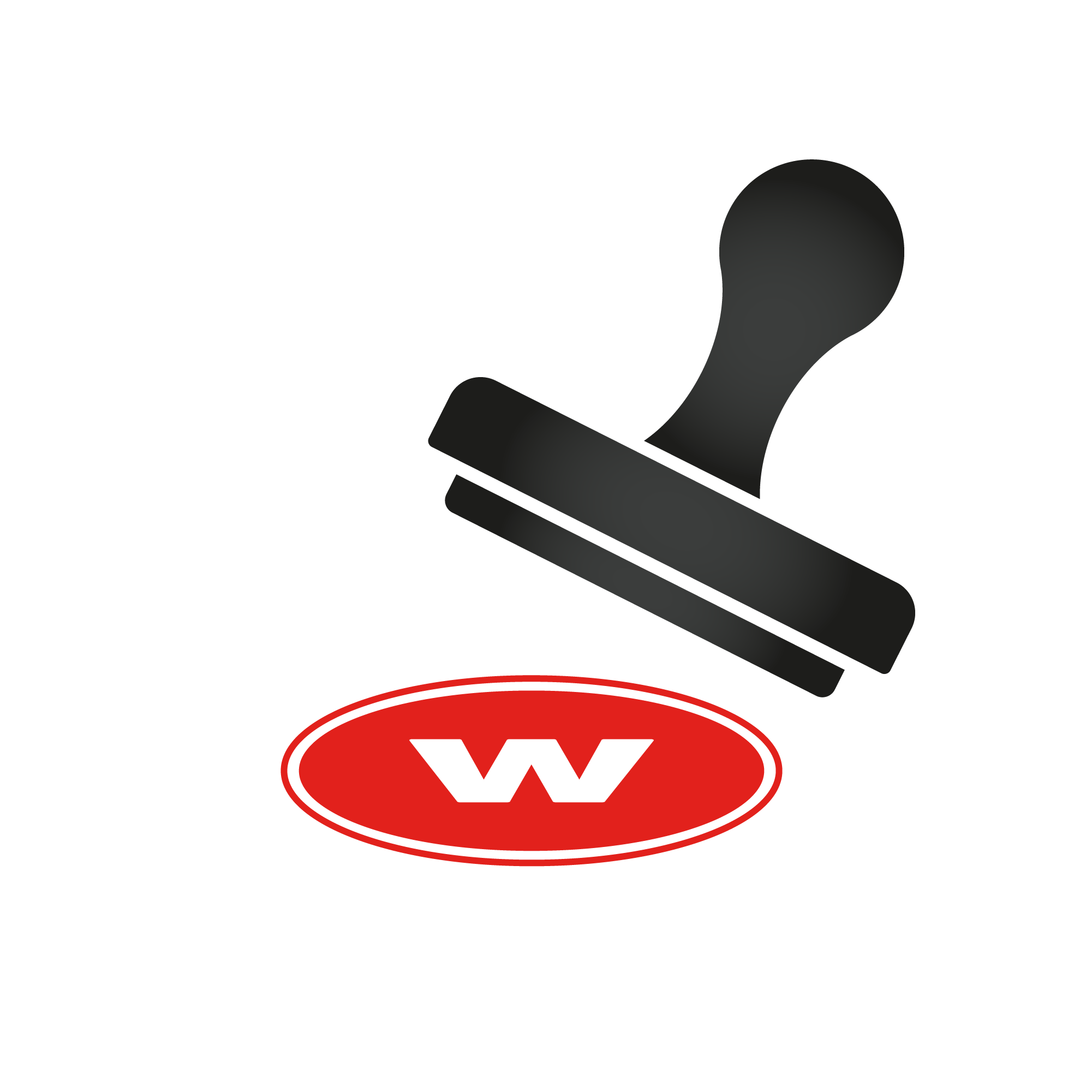 Quality
Our own Quality Department to guarantee continuous improvement in all our processes.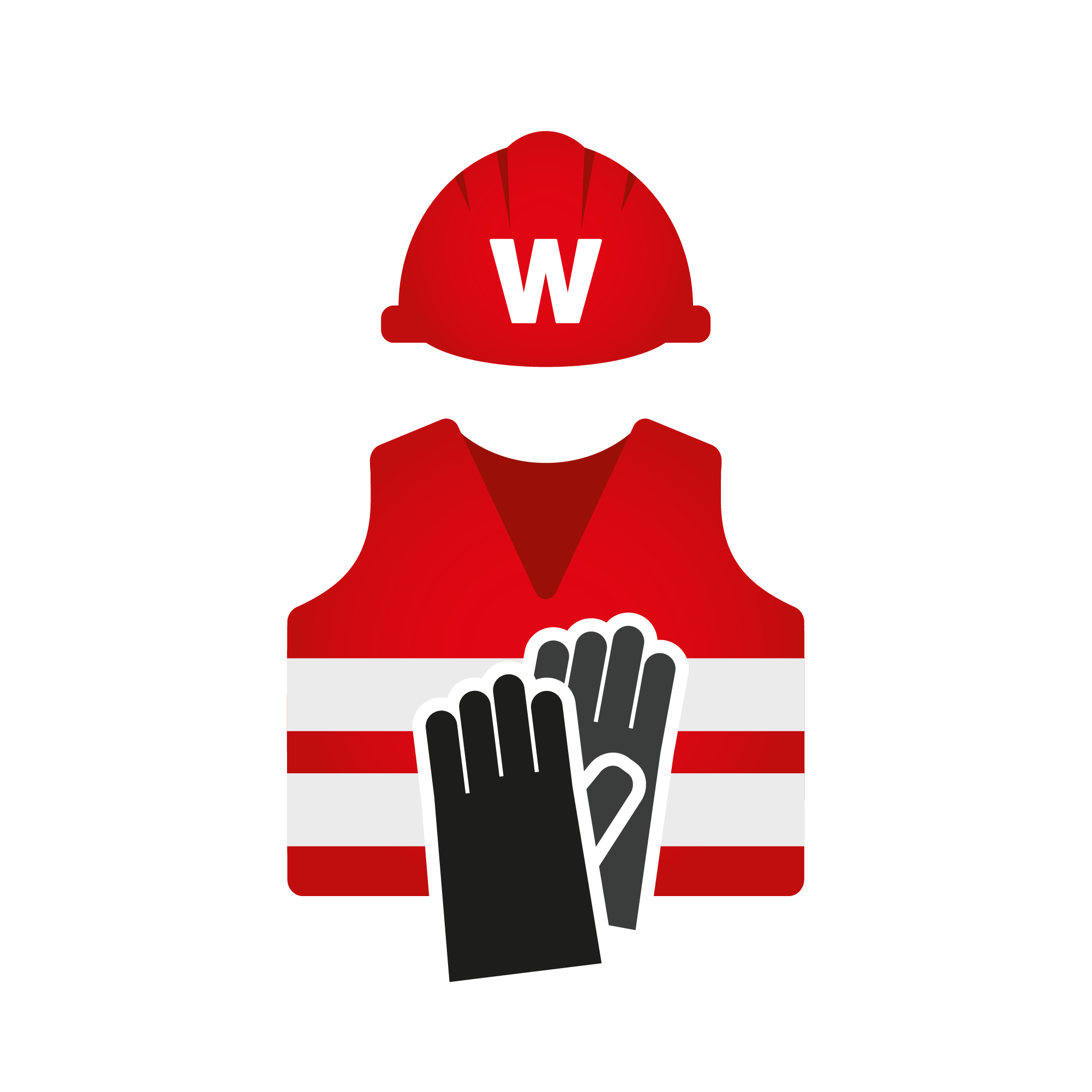 RISKS PREVENTION
Our own PRL department to ensure the protection of our workers.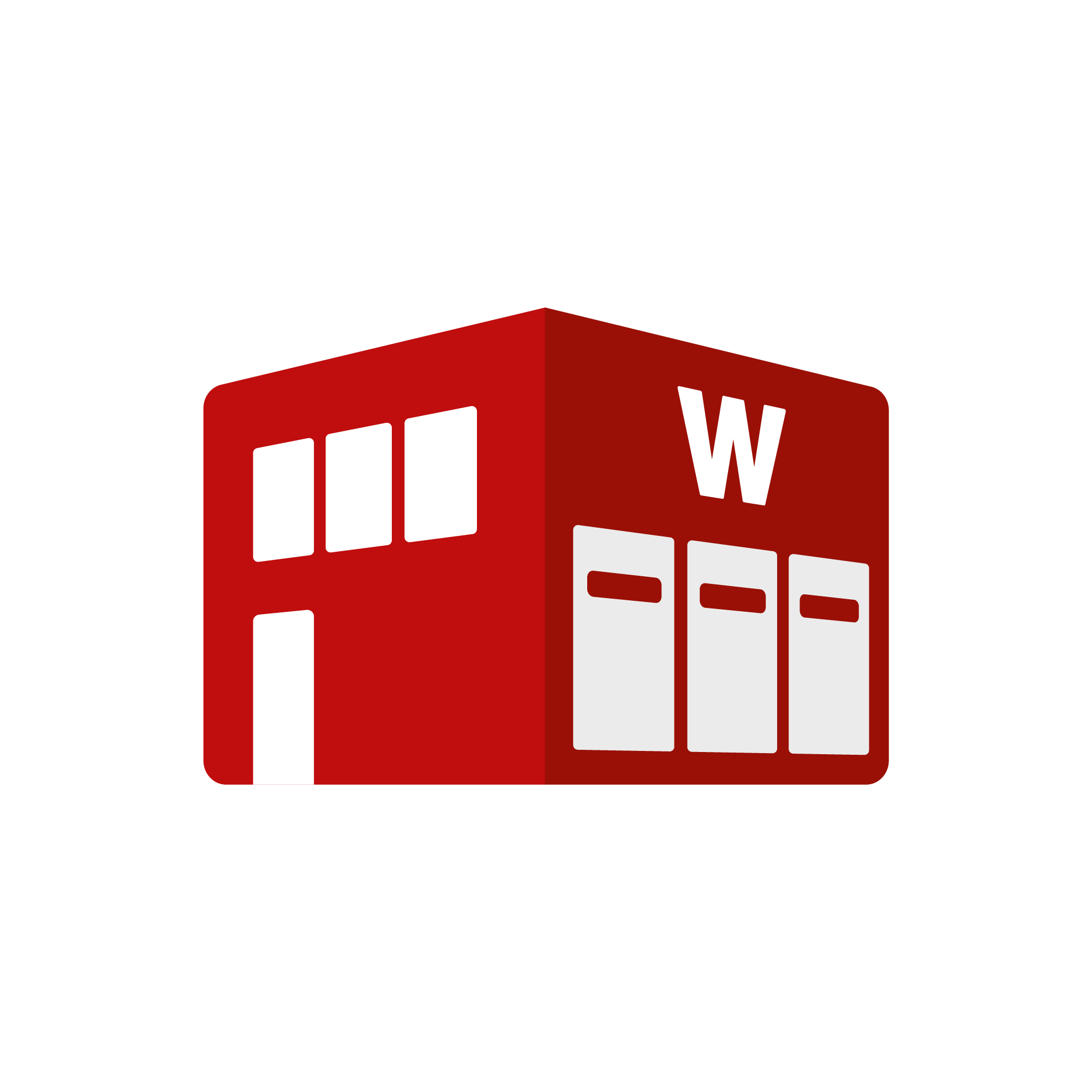 Logistics centers
Own logistics support to manage the storage, handling or distribution of all kinds of materials.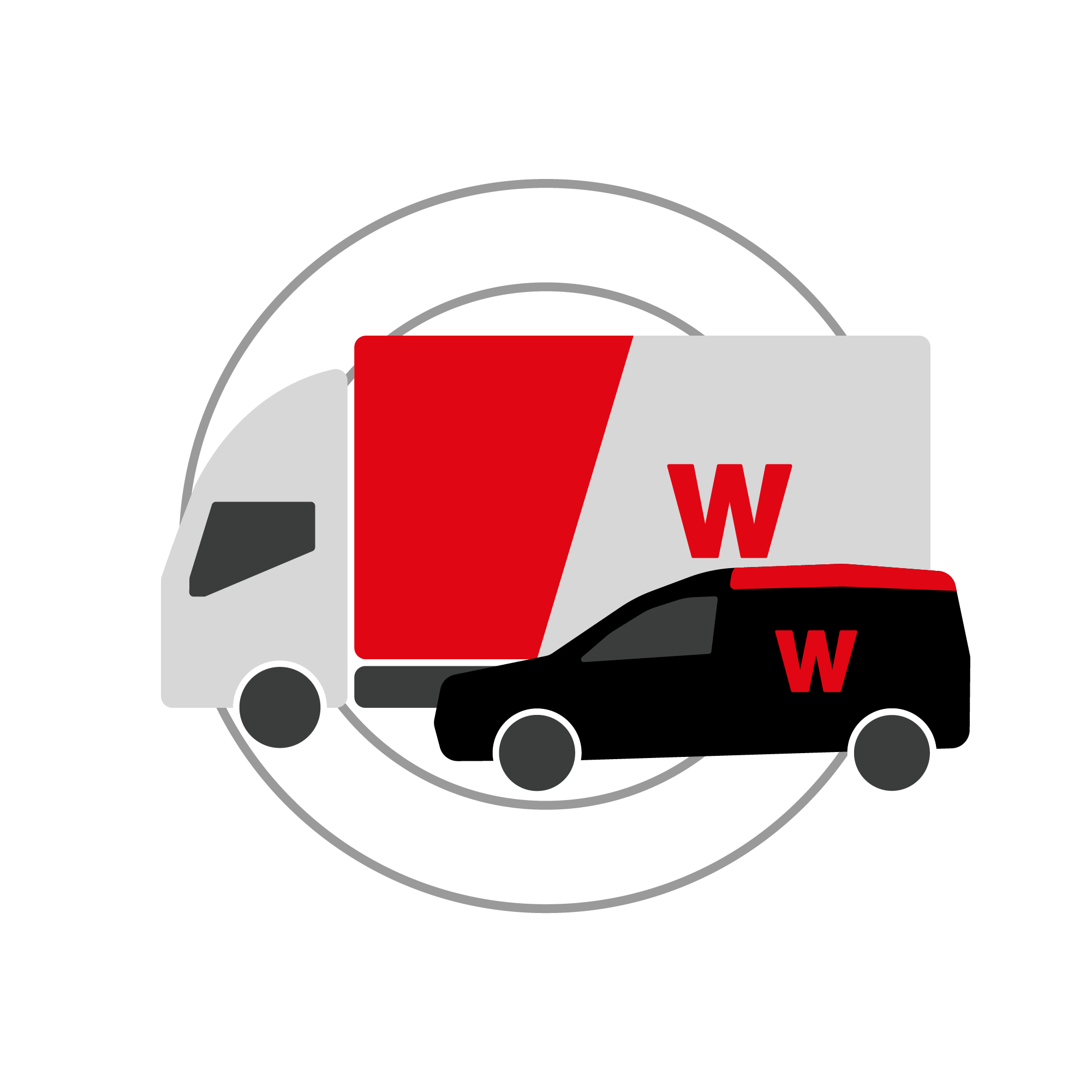 vehicle fleet
We have various vehicles, both for the transfer of people and for the transport of materials.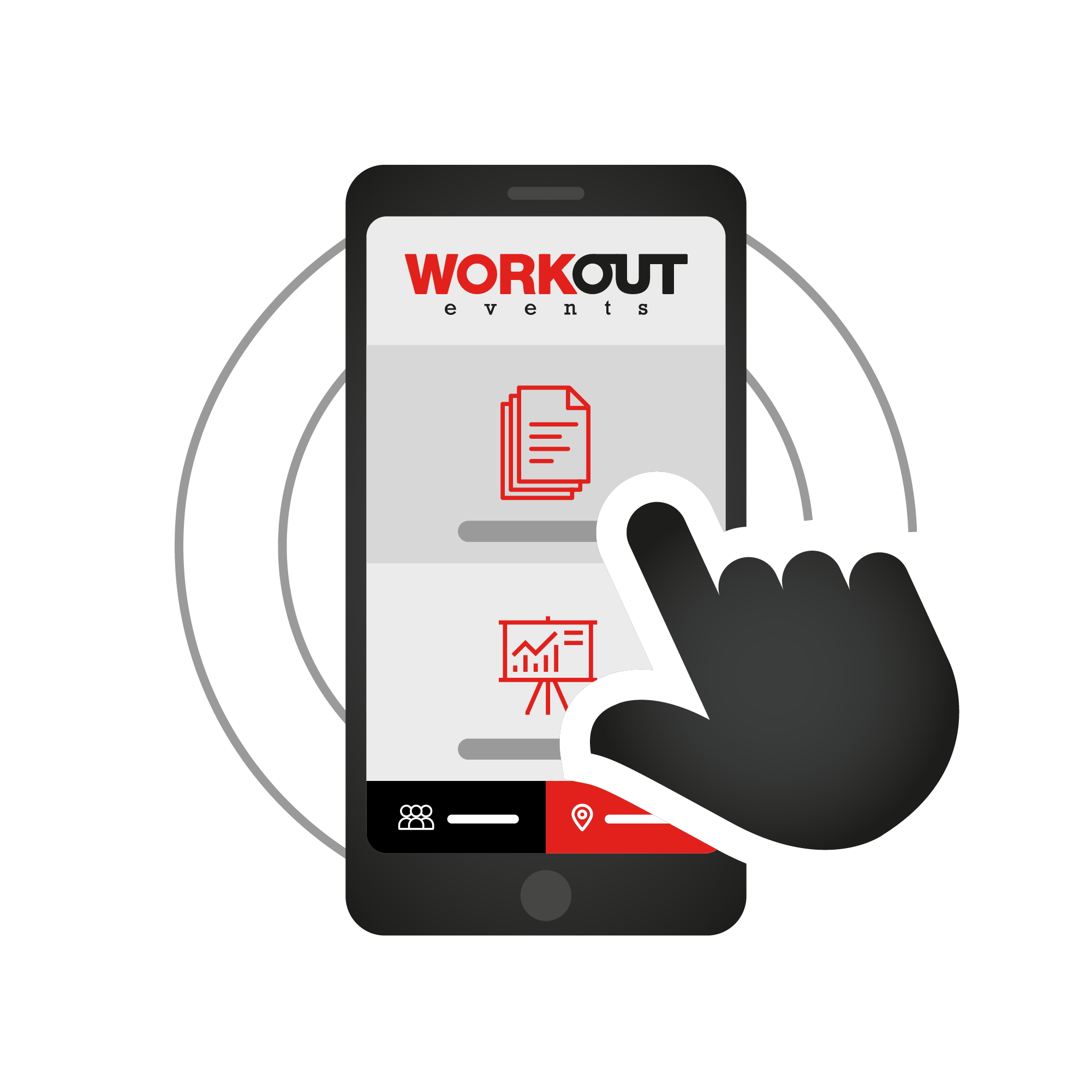 Online reporting
Tool to monitor in real time and online the evolution of your promotions.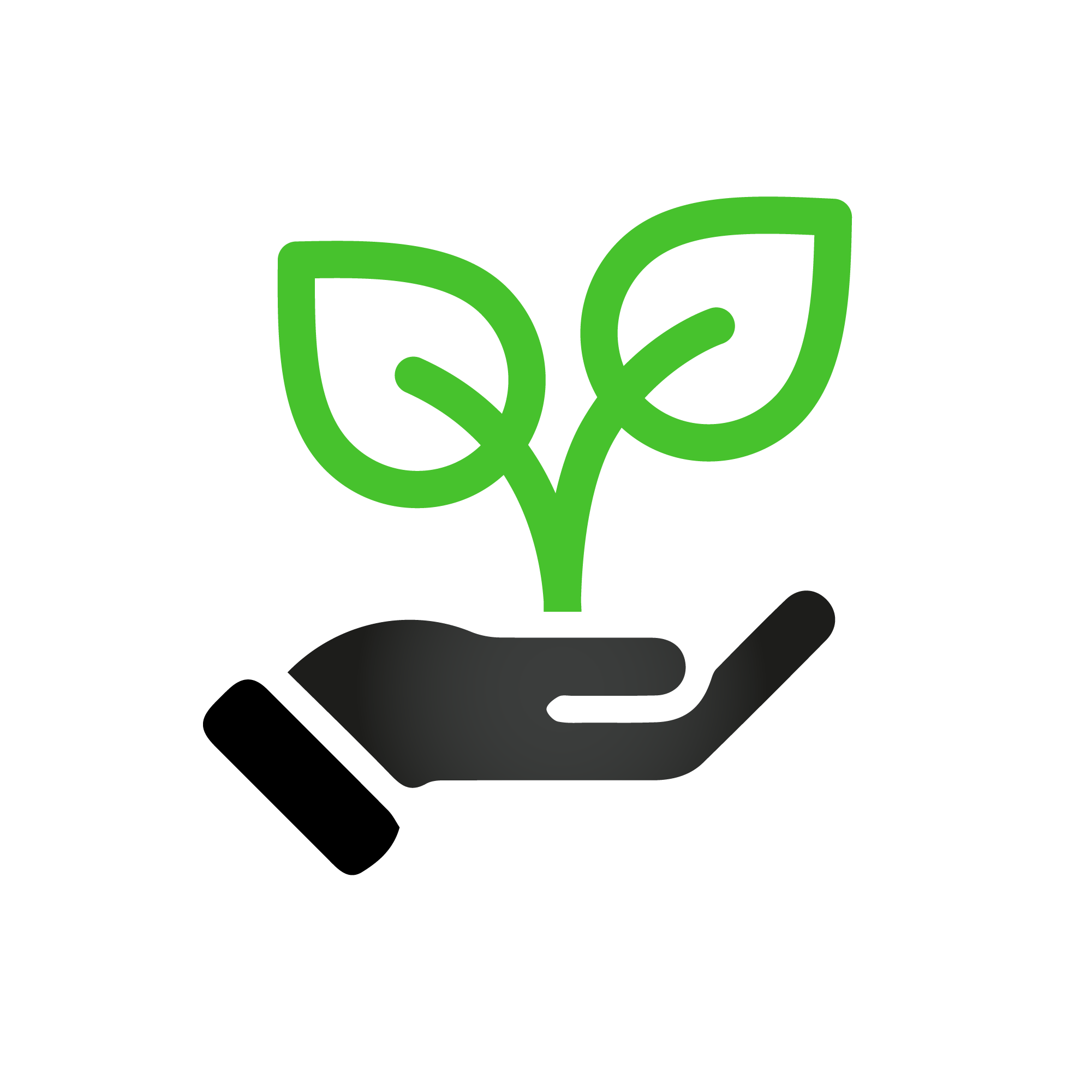 CSR
Responsible strategy with the aim of reducing the social and environmental impact of the company.
Corporate Social Responsibility:
At Workout we care about PEOPLE, we care about YOU and the ENVIRONMENT, that's why, we developed our CSR project by putting in place a sustainability strategy in all our events and services. We try to be grateful and give back part of everything that society gives us.
We collaborate with social actions
Strict compliance with labor regulations.
In-house labor department.
Fair remuneration and taxation according to law.
Preventive activities to eliminate and reduce risks.
We provide ADHOC training.
We ensure compliance with OHS regulations.
Ethical code of conduct.
Responsible channel.
Compliance Committee.
Rational use of resources and care for the environment.
Codes of sustainable conduct, SDG commitment.
Carbon footprint reduction.
Recycling policy.
Inclusion in the labor market
Diversity
Collaborators with associations.
In the following link you can access the Code of Conduct approved by WORKOUT. It sets out the principles and standards of responsible behavior that all company personnel observe in their daily work and in their relations with third parties.
If you wish to communicate your non-compliance, or raise questions about its content, you can use the Responsible Channel. Your communications will be treated confidentially by the company's Compliance Committee.
Associations in which we participate