The organization of any event requires the elaboration of a security plan and a coordinated team in order to implement it. Our security staff for events is properly trained and qualified, complying with the current legislation. In addition, we manage the licenses required for your event: acoustic studies, environmental impact, project endorsements…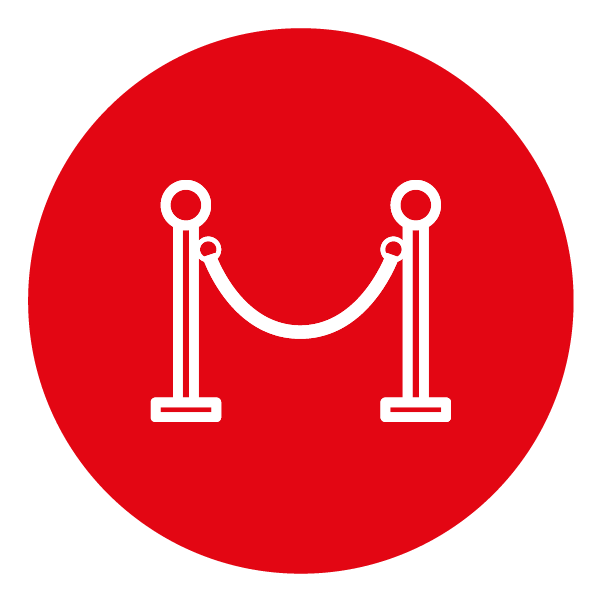 Service Assistant
This professional is responsible for supporting the security staff, controlling access, closing streets, accommodations, as well as any other service required by the event.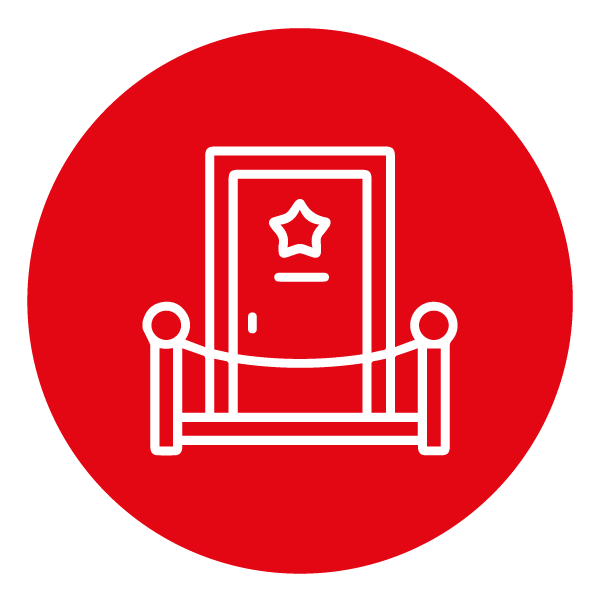 Access Controller Assistant
Essential to organize the entry of the public and guests to an event in an appropriate manner and always within a legal framework. They control the capacity of the place and they are specialized in evacuations and controlling crowds. Additionally, they are authorized to request IDs and to exercise the right of admission. At Madrid, Barcelona and the Balearic Islands, the access controller's license is required.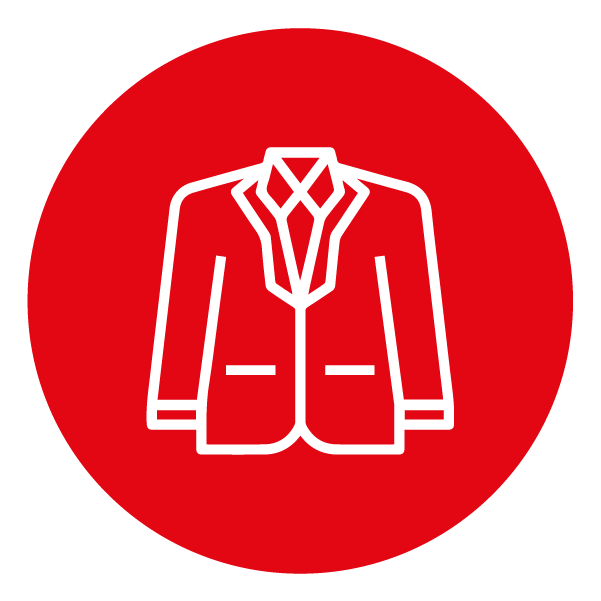 Image Service Assistant
These workers have a similar profile than access controller assistants, but they have more experience in dealing with the public and they have also better appearance and elegance. They are the right professionals if you need to ensure security at luxury brand events.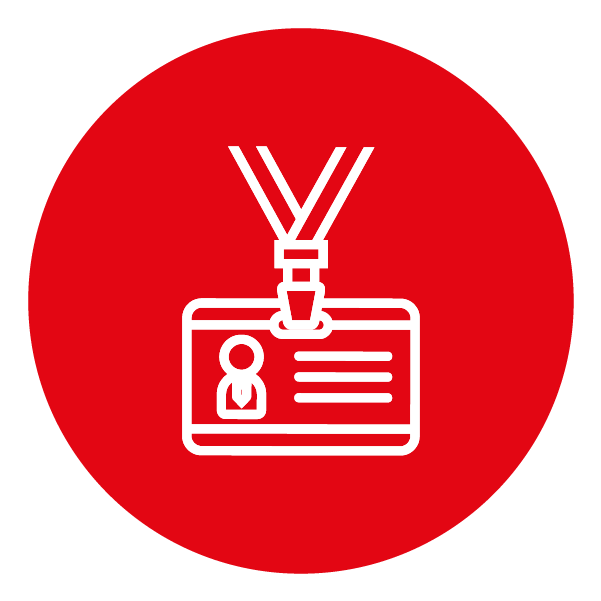 V.I.P. Service Assistant
They are responsible for accompanying important personalities in premium events. Furthermore, they attend them with a gentle and discreet treatment.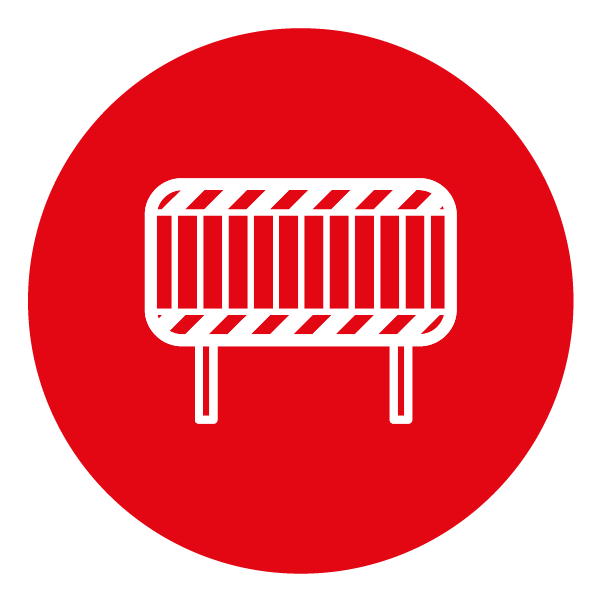 Security Guard
We collaborate with the most prestigious security companies to provide our clients with a team of security guards qualified and authorized by the Ministry of the Interior (Police).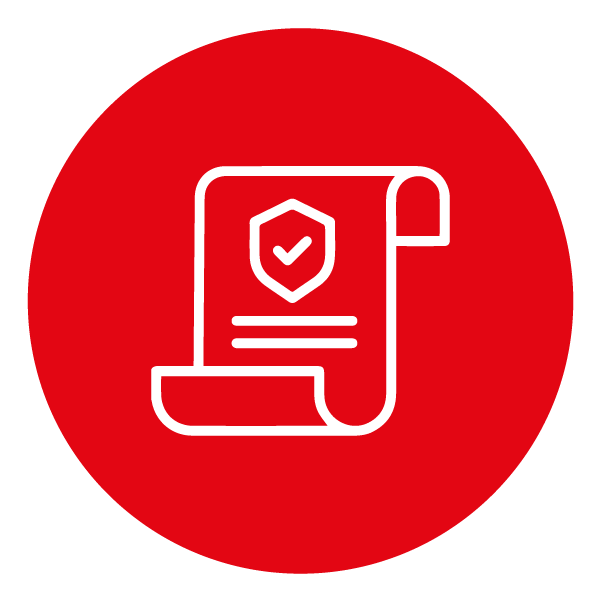 Other categories
Event Security Director, team leader, emergency plans, licenses, visas and impact studies.
* In accordance with our Equality Policy, all professional categories make inclusive reference to sexual and gender diversity.
Request a quote and we will respond you in less than 24 hours.