It was only a matter of time. We had spent months giving shape to an idea for a new response to your needs and this complicated period we have lived through has made us realize how important it is to fight for a project in which we believe 100%.
At Workout we are committed to talent management and we always work with a firm objective: to offer a personalized service of recruitment, selection, training and hiring of workers in an agile, efficient way and of course complying with all current legal regulations.
Almost 20 years of experience in the sector makes us a reference and provides us with the sufficient entity to provide services as a Temporary Employment Company. Now we can say loud and proud that Workout ETT is born.
WHAT SERVICES DO WE OFFER AT WORKOUT ETT?
ETT Service: our job is to select and coordinate the provision of temporary workers that your organization requires, facilitating a quick adaptation of the workforce to the work environment so that you can focus all your efforts on your company's business. In addition, hiring temporary personnel will allow you to design your company's temporary staffing curve, increasing or decreasing the structure depending on the projects you have underway.
Personnel selection: we have several channels for the process of recruitment to find the best talent for your company: a large database, job portals, social networks, employee portal, etc… Once the best candidates have been identified, we carry out an exhaustive selection process and meticulous compliance with legal and labor requirements for the incorporation of the worker.
Outsourcing of services: for positions in which your organization requires outsourcing, from the Workout group, we also carry out the process and coordinate it in an integral way.
WORKOUT ETT COMPANIES MEDIA SECTOR
This is our main area of expertise. We solve the hiring of personnel required for any type of audiovisual production, covering each specific area: audiovisual production, film and television production, advertising, spaces, sets and technical companies.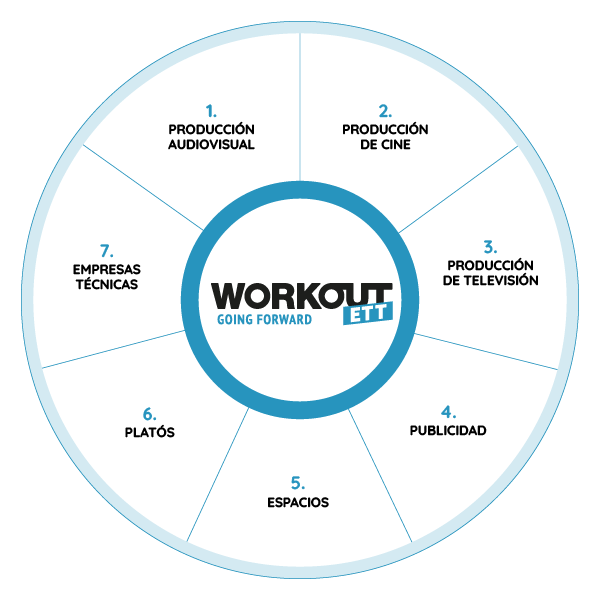 WORKOUT ETT HOTEL AND CATERING AREA
We also target companies whose activity is directly linked to the hospitality industry: restaurants and restaurant and/or catering companies, hotels, resorts, airlines, cruise ships, theme parks, casinos…
We help you with the hiring of personnel in each of the positions that your business needs:
Kitchen staff: head cook, cook, kitchen assistant, dishwasher.
Waiting room staff: maître d', head waiter, banquet waiter, room and bar waiter, assistant waiter, bar and dining room assistant, bartender
Floor: housekeeper, room steward, hotel waiter, supervisors, waiters.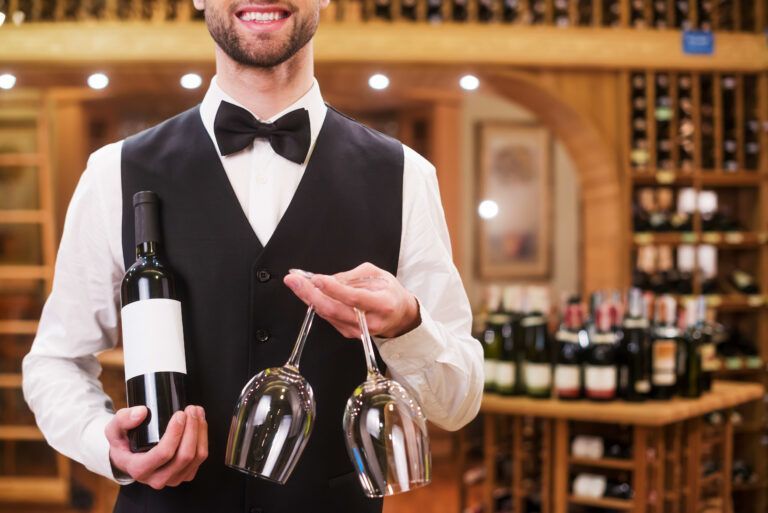 WORKOUT ETT LOGISTICS AND TRANSPORT AREA
We work to provide you with solutions: we manage all the recruitment of personnel required for your professional activity in the logistics and transport sector: driver, forklift operator, bus driver, van driver, truck driver, machinist, loader, logistics administration, order picker and tracking, warehouse manager, delivery driver, handler, ramp operator, picking operator, tanker, industrial vehicle mechanic. Electromechanical technician, traffic supervisor, industrial container cleaning operator, textile handler ….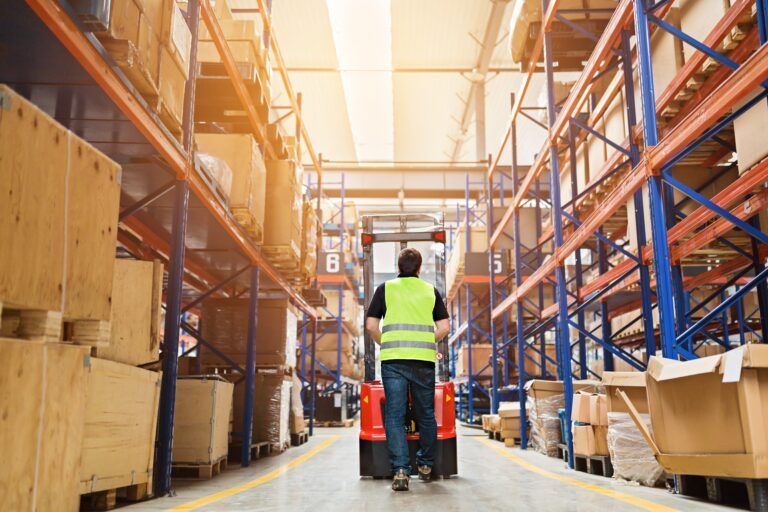 WORKOUT ETT FACILITIES AREA
Through the facilities area we integrate the different consulting, cleaning, management and maintenance services that our customers need to achieve clean and hygienic environments and we also perform disinfection and technical cleaning services.
We manage cleaning personnel: laundry personnel, office and residential cleaning, garbage men, gardening and disinfection.
Maintenance personnel: electricians, community and office maintenance, carpenter, glazier, plumber, gardener, pool technician and porter.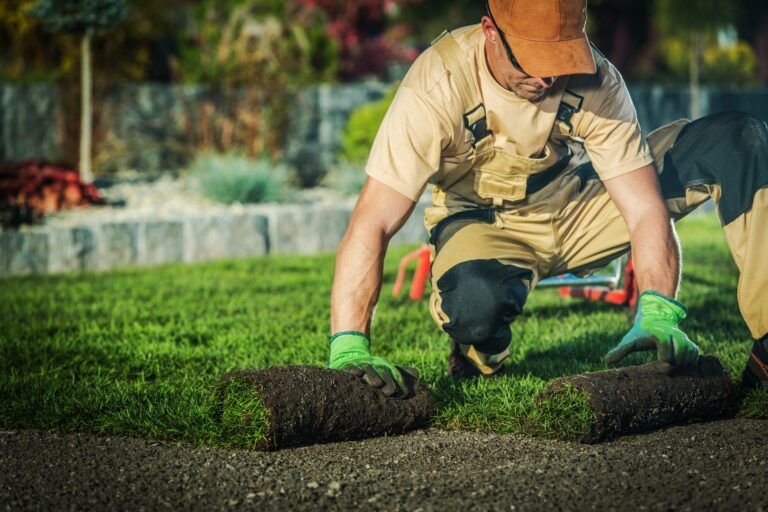 WE ARE SPECIALISTS IN TALENT MANAGEMENT
At Workout we are event staff and we work together to provide solutions that contribute to the success of each of our clients' projects.
Are you looking for qualified personnel for your project, do you need the services of Workout ETT? Contact us and we will give you a free quote.